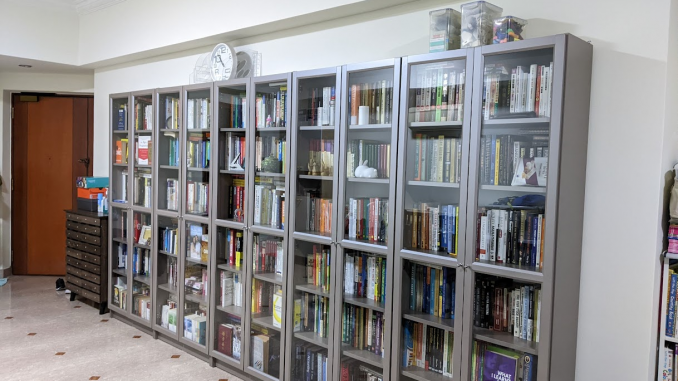 I went to visit the Franchise and Licensing Exhibition this year. I want to understand what's the entry ticket to buy into a franchise.
Play Facto
If you are parents like us, you must have come across a branch in your neighbourhood. We have our child attending this, so we are naturally drawn to the setup cost and understand the return. Currently in Singapore, there are around 50 branches. The franchisor will provide the marketing and branding for the franchisee. They are generally not keen to expand further in Singapore. Hence the selection criteria for Singapore branches will be stringent. The breakeven point is around 1-1.5 years. The entry ticket is around SGD 500k for 5 years of operation which will cover the following:
OPEX for rental and teachers' salaries
in house renovation to ensure brand uniformity
teachers from HQ to support enrichment classes such as Creative Maths and Robotics
Play Facto will be interested to talk to you if you are thinking about expanding to other regions. They are keen to move to Hong Kong, Malaysia and Vietnam. I am not sure about the royalties to the corporate.
F&B
I met a few F&B businesses; they are typically looking for master franchises where you need to propose a business plan to set up a minimum number of restaurants. I met Malaysia's Marrybrown and Chili's and one of the leading Korea's salad restaurants Salady. The entry ticket is typically starting from $300k. Salady is looking for a master franchise to set up a minimum of 20 stores in Singapore. The royalties can be negotiated between 5-7%. The store's typical GPM is 25% in Korea.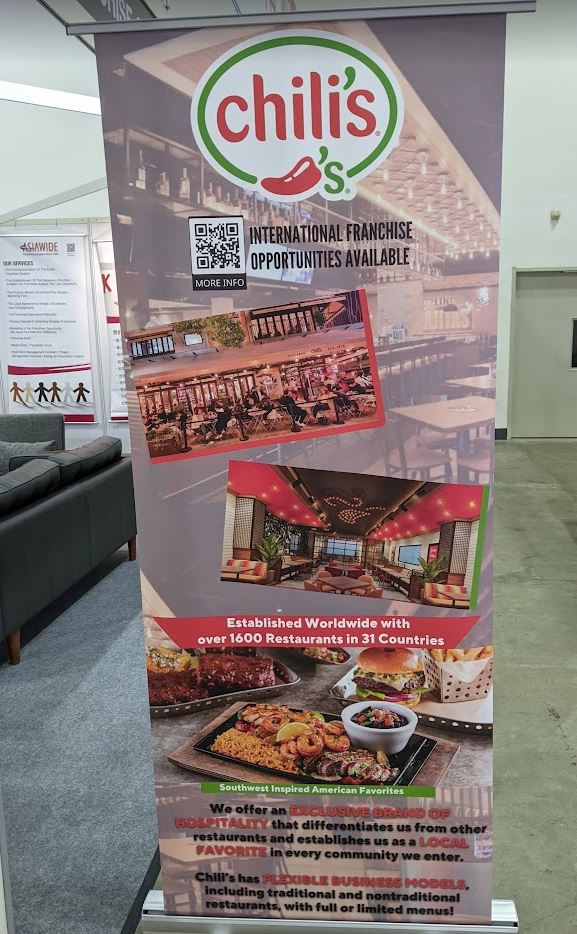 7-11
The lowest entry of barrier in my opinion is 7-11. The franchise fee starts from S$40,000 depending on the location and store size. 7-11 covers the rental of the stores, any increase in the rental will be shared evenly with the franchisee. The utilities are shared equally. The franchisee needs to bear the bad merchandise which are those products that are expired. The real con is that the stores are 24/7 which is well known and if your employees are not available, you need to mend the store yourself. I feel this is like buying a job for myself. Wonder if anyone who owns a 7-11 franchise can share their experience with me. Let me check youtube for an answer. In the first few minutes, you will realize that you will end up working in the store yourself.