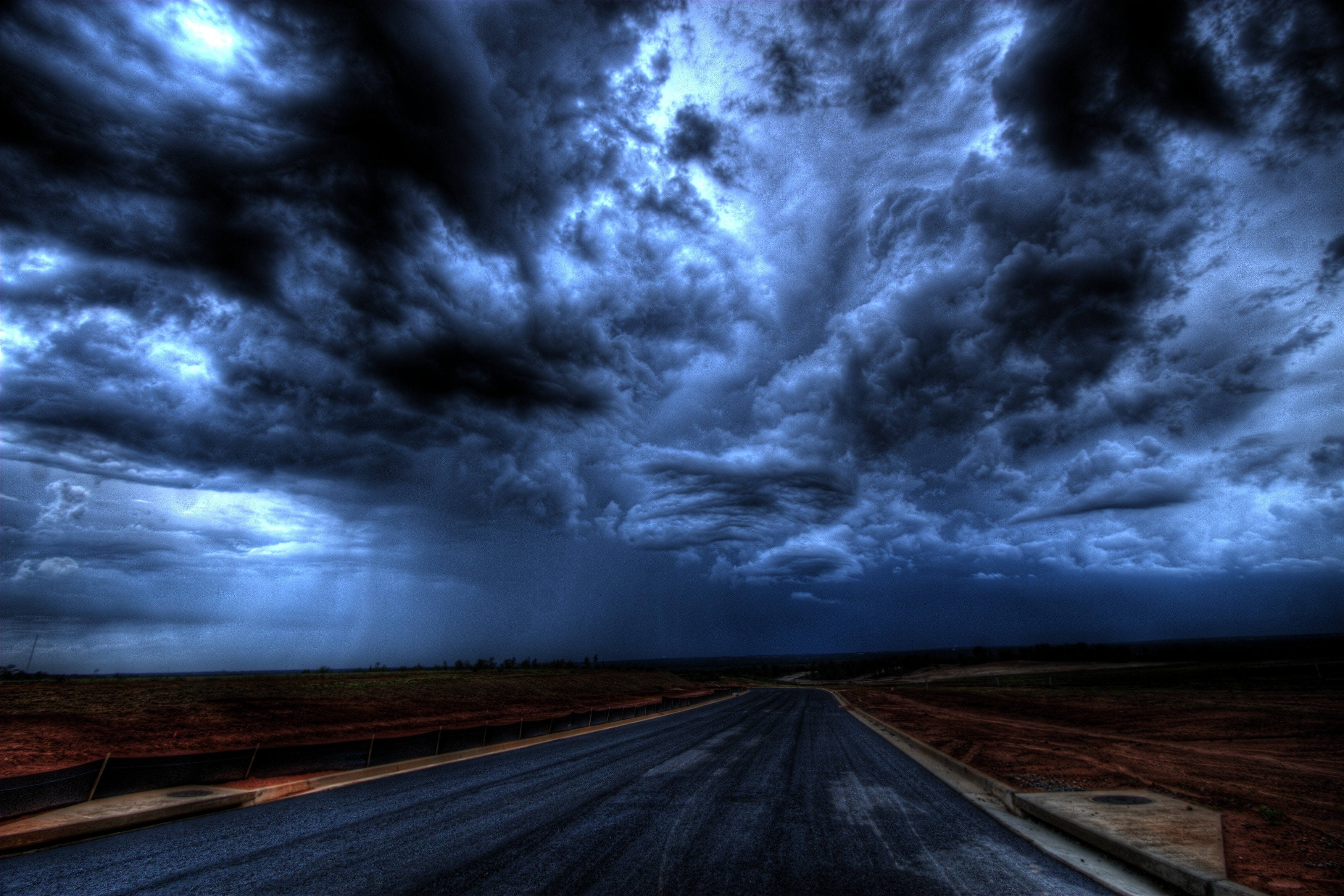 I don't want to sound like Aunt Agony but this is another rant of my employee life. Before lunch, my employer told me that if there is no new deal by end of the month, he cannot keep me around for any longer.
By 6 pm, my employer told me that I need to give him an answer by next Tuesday whether I will continue my work with the company. However, the conversation with him was basically guided towards me leaving the company. If that's the case, I know the outcome of the discussion.
I still have my last bit of commission left, I hope that he is a gentleman and will honor what's owe to me. Once that is collected, I can move on to my next phase in life.
My wife asked me what's next after this episode? What I could have done better? It seems to me like it had being a viscous cycle, having history repeats itself. Have I overstayed in this industry or I have not being improving and achieving a breakthrough in the industry?
Below are some career questions I have being trying to ask myself. I think it will be useful if you can write down your own answer as well.

Disclaimer: They are derived from Radical Advice.
The first question is :Who am I (What do I want)?
Answering this question helps you discover your PURPOSE or MISSION.

I am an analytical and reserved person. I tend to think and overthink. They call it paralysis with analysis. I enjoy meeting people but I don't open up to people fast. Once I know the person as a friend, I will keep the friend for life.

Back then Single life – I worked till 9.30 pm and it was ok. Career comes first.

After getting married, I have changed to someone who is not so career minded, I still want to provide my best for the family but I want to have sufficient time with my wife and child. If you ask me what do I want, I want to have lots of time with family and enough money to get by. I do not need to have a luxurious lifestyle. I just want a simple life.

The second question is :Where do I want to go?
Answering this question helps you describe your DESTINATION or VISION.

I want to lead a life educating people about financial literacy and empowering them to take actions to achieve financial freedom. With better financial knowledge, this will enable the society to benefit, making better financial choices. In return, they can contribute back to the society and improve the economy.

The third question is :How do I get there?
Answering this question helps you construct your ROADMAP or STRATEGY. Once you have discovered your WHY and you have described your WHERE, your career roadmap helps you design your WHAT, decide your WHEN, and determine your HOW.Who am I? Where do I want to go? How do I get there?

WHAT – I will become a financial advisor
WHEN – I will proceed full time into this career once I collected my last commission
HOW – I will attend all the training, meet up with potential client and start my business.
Other questions which are important for you to ask.
One, know your personality, emotions and motivations. (What makes you happy? What angers you? What excites you? How do you react? What do you covet? What do you ignore?)
Personality – Easy going and easily relate to people
Emotions – Talking to people in depth makes me happy. I feel angry when people is rude or look down on me or uses words to put me down. I will usually ignore but will retaliate when I know there is no grounds for discussion.
Motivations – I am motivated by trying to prove to others, trying to be a better self than yesterday, I am motivated to provide more for the family

Two, know your values, beliefs and principles. (What will you stand up for? What will you fight for? What will you walk away from? What keeps you awake?) 
I will stand up for my own interest and my rights.I will fight for provision for my family, I cannot stand those who try to rob from my family. I will walk away from those who lack integrity.

What keeps me awake at night is I want to know whether I have done my best for today and whether I have used talent God has given me. Have I fulfilled my mission while I am on this earth.

Three, know your interests, passions and drivers. (What do you look forward to doing? During which parts of your life did you feel truly energised? What do you postpone? What bores you to tears?)
I am interested in other people' lives, I want to help touch their lives, helping them to be better. I want to help people. Helping people is a key motivation for me. For example, when I am teaching tuition, I help my students to gain motivation to study for a purpose, I am truly energised.
I will postpone when I need to entertain people, bringing them for wine and dine.
I find it boring when I am doing some mundane and repetitive.  

Four, know your strengths, talents and skills. (List your inventory – all the assets that you have and use. You will be surprised at how much you have, which you have never noticed!)
Builds rapport, connection and teach.

What do I really want out of life?
I want to have freedom, the choice to choose. Actually I already have freedom to choose what sort of work I want in life, when I want to work. If there is no work, I can create my own job for myself.Therefore, I want to make a difference in others' lives. How to do that? I can mentor, I can coach, I can provide guidance to people to lead a better life and avoid making mistakes which I have made. 

What do I want my life to stand for?
I want my life to stand for touching others' lives. Making an impact in others' lives. 

What do I believe is my purpose in life?
My purpose is to improve the financial well-being of others. 

What am I uniquely capable of achieving?
I can irritate people by being very involved in poking into people's financial and personal lives. Then I can connect with them to advise them. 

What are the 5 things that we most enjoy doing? (These are the things without which our days would feel incomplete)
1. I enjoy reading book
2. I enjoy spending time with family
3. I enjoy drinking coffee
4. I enjoy exercising
5. I enjoy looking at stocks and plan for financial freedom

When our life is ending, what will we regret not doing, seeing, or achieving?
I will regret that I have not traveled the world yet. I have not tried all the professions which I am interested in. I do not know whether I have used all my talents.

If we had more than enough money, what work would we do for pure satisfaction?
I will become a financial planner/consultant or a pre-school teacher.

What would we most likely to be remembered for when we are reminiscing about our life in our old age?
I want to be remembered as someone who has helped my friends, I am always there for them. I want my family to remember me as a loving father, loving husband and a filial son.

If we could choose any one person, living or dead, whom would we most want to emulate?
I will want to emulate Lee Kuan Yew.

If we had our work life to live over, would we have chosen a different path that would have led to more success and happiness?
Yes, I will have listened to my gut feelings more and taken a different path since graduation.