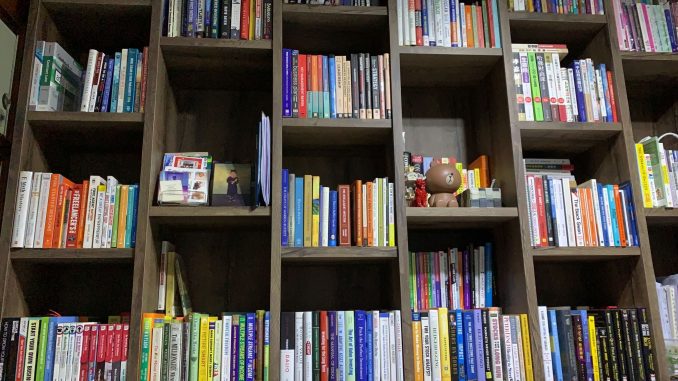 Teladoc Health is the global leader in whole-person virtual care, using technology to connect with a medical expert to provide medical consultation. Everyone can have access to healthcare. Teladoc's technology and clinical expertise give access to a wide range of physical and mental healthcare services. This empowers people with insights for better health decisions and leads to a higher quality of care.
Solutions
Whole-person Telehealth – 24/7 access to low-cost, high-quality doctors for various care concerns.
Mental Health – comprehensive approach that meets an individual's mental health needs
Primary Care – Provide easy access to a primary care team for addressing long-term health care needs from annual exams to complex care
Chronic Care Complete – Deliver a unified, comprehensive experience through the connected device, personalized health signals, physician-led care, expert coaches, and integrated mental health support.
Second-Quarter 2022 Results
Second quarter revenue increased by 18% year-over-year to $592.4 million. US Revenue grew 18% to $521.4 million and international revenues grew 13% to $71 million.
A non-cash goodwill impairment charge of $3 billion was recorded in the second quarter of 2022. The net loss totaled $3,101.5 million or -$19.22 per share for the second quarter of 2022 compared to $133.8 million or -$0.86 per share for the second quarter of 2021. See the below image under the Net Loss item.
There are a stock-based compensation expense of $83 million, amortization of acquired intangibles of $46.1 million, loss on extinguishment of debt of $31.4 million, and non-cash income taxes charges of $3.2 million.
Visit Fee Revenue – In the US, it increased by 9% year over year to $64,240 thousand in June 2022 compared to $59,196 thousand in June 2021. The international market decreased by 18% year over year to $2,493 thousand compared to $3,058 thousand.
They use Platform-Enabled Sessions as a gauge to utilize the software platform to facilitate a virtual voice or video between a care provider and a client's patient. The year-over-year change is only 2%, increasing to 1,040 thousand in June 2022 compared to 1017 thousand in June 2021. The utilization is facing slowing growth. Sales growth is slowing down. With the end of the pandemic, patients are returning back to the clinic to visit doctors. This is hurting the platform's revenue.
The only recent good news is for Teladoc to be a potential takeover target by CVS or Walgreens.