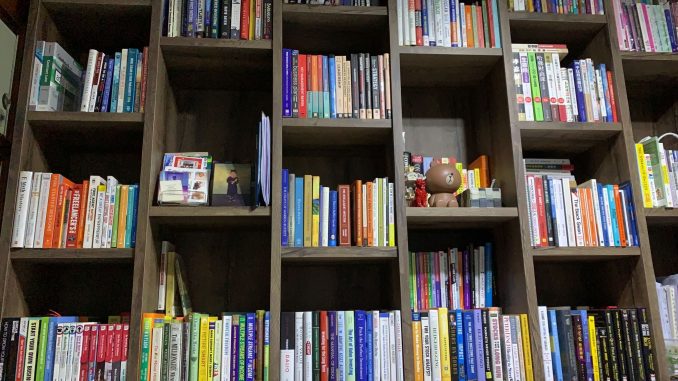 Just want to write a short post to update the trades that we executed in August 2022. China is counting down to its property market meltdown. Everyone is posting Youtube videos about the property crisis. I made another entry into Ping An Insurance. These are the entries for August 2022.
We bought :
– 2318.HK Ping An 500 shares @ HKD 43.9/shares
– 517.HK Cosco Shipping International 10,000 shares @ HKD 2.21/shares
– 700.HK Tencent 300 shares @ HKD 302.6/shares
– 700.HK Tencent 300 shares @ HKD 303/shares
– 9618.HK JD.com 200 shares @ HKD 221.2/shares
– 9988.HK Alibaba 1000 shares @ HKD 86.25/shares
We had pumped in around HKD 356,220 for this month. We exhausted the war chest.
Recently, I am not feeling well. Work is stressful but I can still manage the long working hours by pacing myself. We felt stressed because we are thinking about whether to sell our HDB and take on leverage to buy 2 condos. This will set us back with high levels of debt and we will be confined to our day jobs working for more years to come. I joined Kelvin Fong's seminar yesterday on 27th August, it is about comfort zone and discomfort zone. Taking on leverage and moving into the discomfort zone is where you can grow and push yourself to greater heights. His theory is to grow your wealth via asset accumulation. The end goal is to sell the landed property to cash out for your retirement. Property is just one vehicle for your retirement. If you can achieve the same goal through investment in businesses, it achieves the same goal.
We are still in our discomfort zone and we are aiming for career progression, building side hustles, and reinvesting money to buy more assets. Each dollar is like a seed that can grow into more seeds to acquire more money-producing businesses and buy back your freedom from wage slavery. We can take more risks with our investment by staying invested in equities and continuing to the dollar cost average every month.
In short, nobody is forcing you to sell your house and buy 2 more condos. We have reached out to Vina Ip and Stacked Homes for different opinions to seek clarity. We just want to have a more balanced view of the property market. We will update again after the call with them.