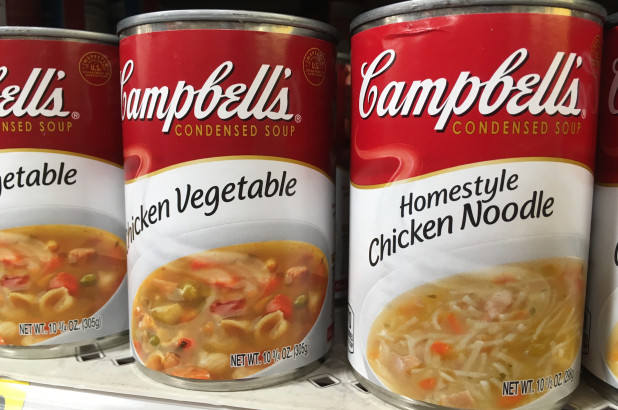 Campbell's has almost complete its divestitures, it has an improved balance sheet with a more focused business. The net proceeds from divestitures of $3 billion will significantly reduce its debt level. Campbell's is focusing on one geographical location and left with two core business.
Q4 2019 Results
Combined Net Sales increased 2%, its Snacks strength organic sales increased by 4%, Meals and Beverages stablize and organic sales increased by 1%.
Total savings of $45 million realized in Q4, Total FY 19 savings at $165 million. Full year cash from operations increases from $1.3 billion to $1.4 billion.
Valuation
Based on 2019 results, PE ratio of 20 and adjusted EPS of $2.30 will give share price of about $46. 2020 guidance for adjusted EPS will of $2.5 will produce share price $50 and EPS of $2.55 will produce share price $51.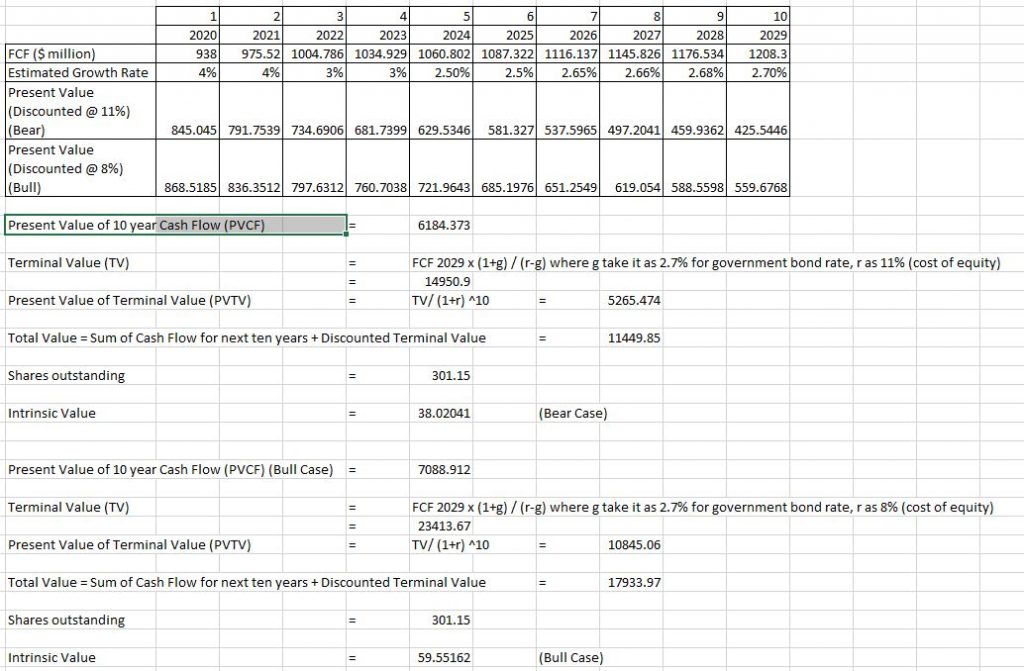 Looking at the above, I calculate the Intrinsic Value for Campbell's at $59.55.