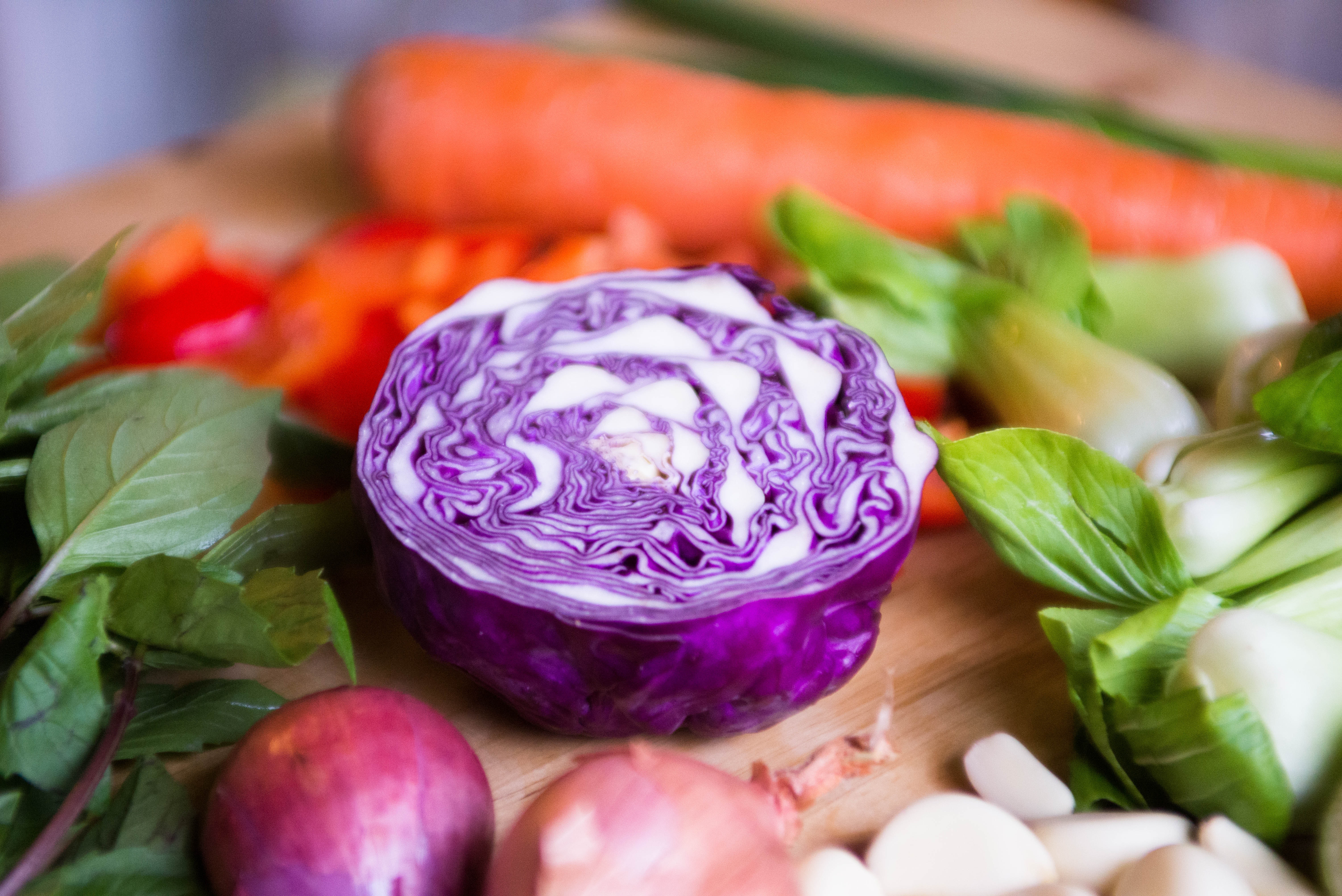 Network Marketing companies are different from traditional business because they bypass the intermediate companies for distribution and marketing and sell the goods or products directly to consumers. Through referral or word of mouth, the consumers will sell to others and make a commission out of this. The consumers can recruit others to form a network where payouts occur more than one level. The key difference between network marketing companies and pyramid schemes are network marketing companies make money through selling products whereas pyramid schemes make money through recruitment of others. In this article, we are not going to study whether networking marketing is a viable channel towards financial freedom but looking at the financial numbers of three listed networking marketing companies. They are Usana, Nuskin and Herbalife. I will start with what individual companies' products are about before we dive into the numbers.
USANA's products
USANA focus on nutrition and health supplement products which helps to promote healthy aging process. They use bilayer tableting which combines distinct products to be joined into a single formula health product. The key product of USANA is CellSentials which contains 28 day supply of core minerals and vita anti-oxidant which is meant to nourish, protect and renew cellular health. Other than nutrition products, USANA has skin care, weight management and energy drinks.
NUSKIN's products
NUSKIN focus on premium anti-ageing products in both personal care and nutritional supplements. They have ageLOC, Galvanic Home Spa, ageLOC LumiSpa, Anti-Aging Skin Therapy, Tri-Phasic White, Nutricentials, Clear Action, Tru Face Series, Peels, Mask & Scrubs, Oral Care, Eye Care, Epoch Body & Hair and Pharmanex which are the nutritional supplements. The Pharmanex TR90 is the number 1 weight management and wellbeing brand in Singapore.
Herbalife's products
Herbalife focus on nutrition, weight-management and personal care products. Herbalife carries Formula 2 Multivitamin Complex, Xtra-Cal Advanced, anti-oxidant Garden 7 and H3O Fitness Drink.
USANA Financial Statements' trend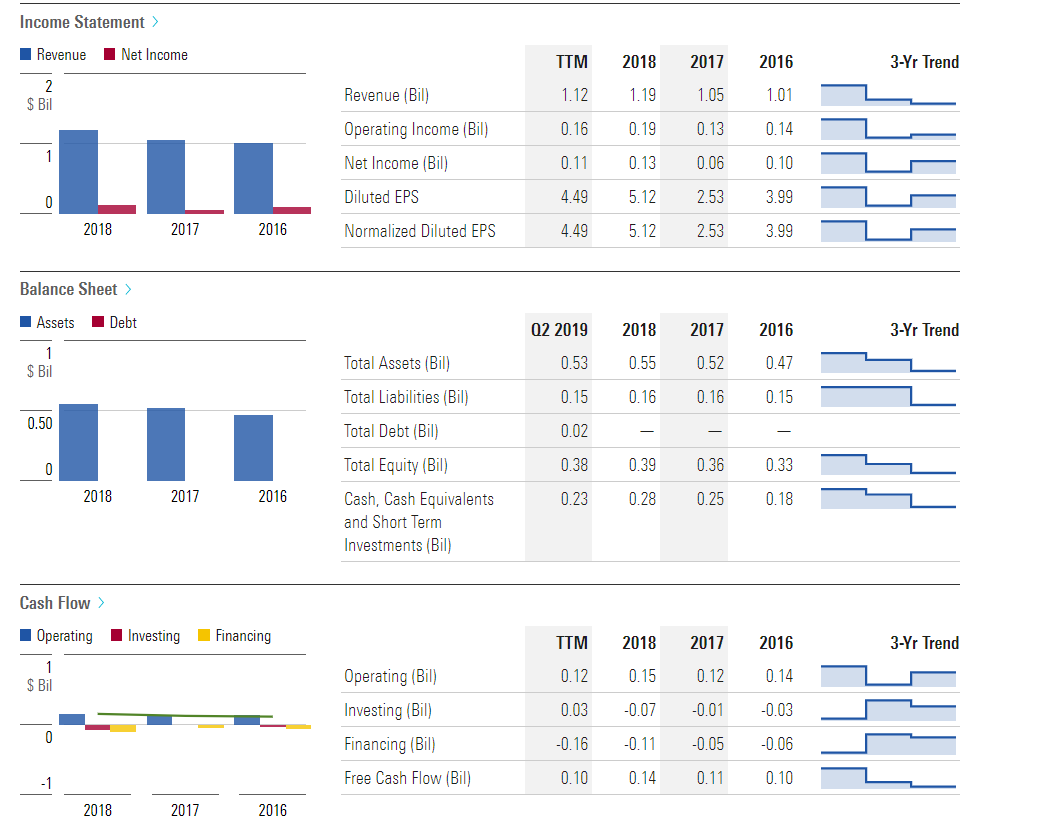 USANA's revenue is increasing over the years from 2016 to 2018. The total debt has being close to NIL since 2016 to 2018. The firm is generating more Free Cash Flow of US$0.10 Billion in 2016 to US$0.14 Billion in 2018.
NUSKIN's Financial Statements' trend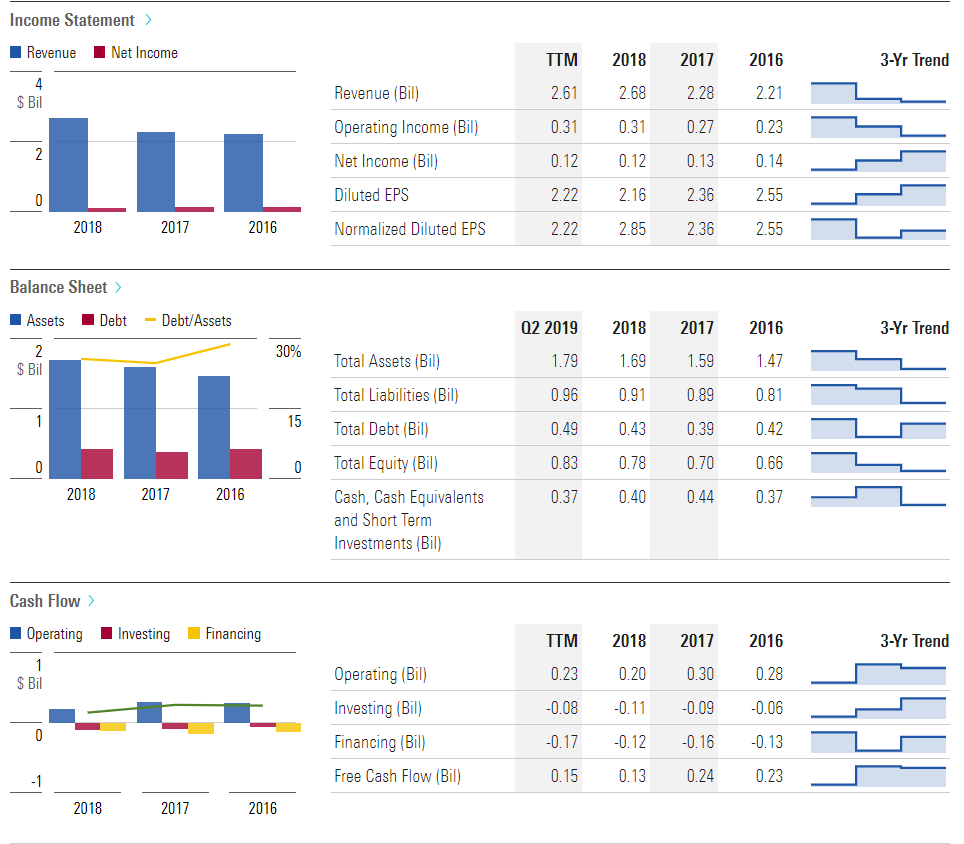 NUSKIN's revenue has being increasing from US$2.21 billion in 2016 to US$2.68 billion in 2018. Diluted EPS has seen declining trend from 2016 to 2018. Free Cash Flow has not being consistently increasing but remains positive from 2016 to 2018.
Herbalife's Financial Statement's trends
Herbalife's revenue has increased from 2016 US$4.49 billion to 2018 US$4.89 billion. However, equity has decreased in 2017 and 2018. Herbalife's Free Cash Flow has being increasing from 2016 US$0.22 billion to 2018 US$0.56 billion.
By comparing the numbers, we can tell that USANA's revenue growth rate is the highest close to 9%. USANA's P/E Ratio is the lowest among the three companies. USANA's current ratio is the highest. It is shown that NUSKIN is the highest geared company among the rest at close to 0.59. In terms of profitability ratios, USANA has the highest ROA which is 19.67%, highest ROE 26% and highest ROIC of 24%.
I only manage to take a look at NUSKIN's 10k report and read that its China segment is suffering setbacks. Recent months, all the network marketing companies took a beating from all time high due to the trade war. I think it is worth looking at USANA's shares. This is not a buy recommendation but meant for educational purposes.