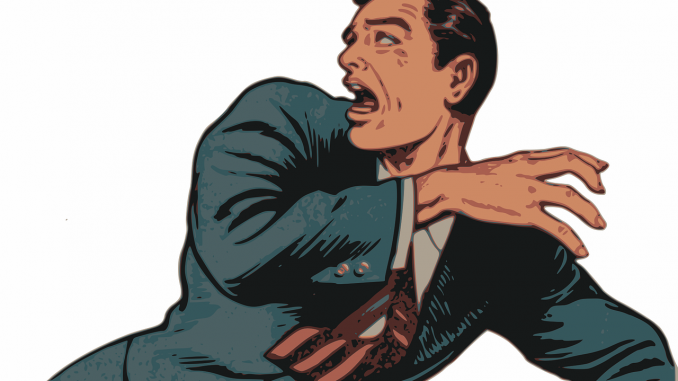 I have a strong feeling that my 2 options will be exercised.
1. Sell 10 RDS.B 55 expiry 21st Feb 2020
2. Sell 40 MPLX 25 expiry 21st Feb 2020
This will cost USD 55,000 + USD 100,000 = USD 155,000.
The timing cannot be worse, the Cornavirus' news started to break around late January, affecting the market. On hindsight, the war chest could be better deployed to buy undervalue stocks. Nonetheless, I am happy to keep these two companies to increase my dividend.
My Final Shot
I am left with my wife's saving of HKD 590,000 which is equivalent to approximately SGD 100,000. This is her funds which I will take the most prudent approach. I will recommend her to deploy SGD 50,000 each in HK Index Fund and China A50 Index Fund. Hopefully, we can achieve 5% yield for HK Index Fund and 3% yield for China A50 Index Fund.
Love Fear
I love it when market is in fear. The only fear is when you do not have enough war chest. I cannot explain this but it is an experience I hope you can go through one personally. It does not guarantee that you will make money but it will strengthen your psychology during a crisis. Can you continue to average down when the market price is dropping? On theory dollars cost averaging sounds like a perfect strategy but the execution requires real guts (balls).
Watch List
Have you started your watch list of stocks if you are picking individual stocks? The Hong Kong and China market will present opportunities. Are you ready to capitalize on them? If you do not have time to do stock picking, you can utilize ETF or related unit trust to fit your investment strategy.
Conclusion
With every market situation, there is an opportunity to do good to your investment journey. Get yourself ready for this opportunity. It may not be the perfect storm but it will be one of the best opportunity to enter the market.