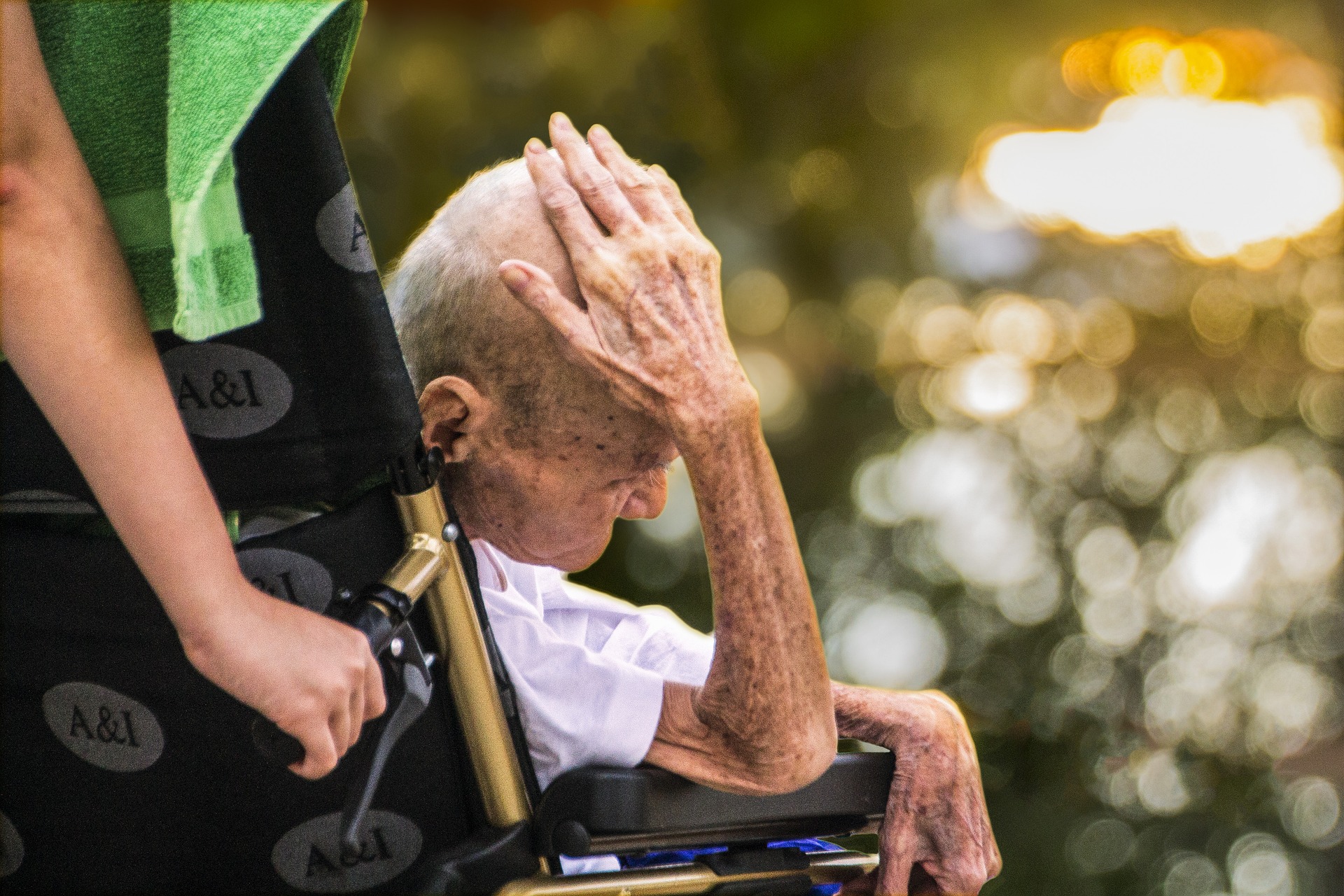 For those who uses Facebook would have seen Facebook ads which mentioned about this programme. Alternatively, you will have Aviva or Independent Financial Adviser friends who mass whatsapp to everyone between 30 years old to 40 years old. Yes, I am one of those who spammed. Disclaimer: the below article will container a link and if you put in my agent code and sign up, upon successful registration, I will be compensated by Aviva. However this is not a sponsored article.
What is this Disability Support Programme?
It is FREE and the programme has already started. It is complimentary for those aged between 30 to 40 years old between 1st January to 30th June 2020. This interim coverage ends on 30th September 2020. Upon successful registration, if you suffered from severe disability, you will be compensated on a monthly payout of $600 for up to 60 months. Even if your health status changes before Careshield Life is launched, you have the option to purchase the Careshield Life supplement from Aviva with no loading or exclusion.
Free Interim coverage from now till 30th September 2020 before CareShield Life Scheme kick starts. Payout upon claim of severe disability (can't perform 3 out of 6 ADL) within this interim period.
*Interim Program ceases once 9 months up (30th September 2020) or when a CareShield Life Scheme is taken up, whichever is earlier. For CareShield Supplement under Aviva needs to be applied and it is not automatically applied.
Payout Coverage: $600/mth for 5years
Criteria 1 : Singaporean/ PR
Criteria 2 : Birthday between 1/1/1980-30/6/1990
HOW TO APPLY?
Go to : https://www.aviva.com.sg/en/dsp/
Fill up your details
Key in agent code *60022057*" Refer to 1st paragraph where I have made the disclaimer.
Share this free coverage with your friends who are between the age of 30-40 know!
You are not eligible if:

You are below age next birthday (ANB) 30 and above ANB 40; or
You have made any claims with AVIVA life or health insurance before;
Other than flu and cough, you have pre-existing medical conditions.
Conclusion
You can read up here on CareShield Life. CareShield Life is compulsory for all age 30 to 40 years old. You will be auto subscribed into this programme. If you required higher monthly payout, then you need to approach private insurance company to get CareShield Life Supplement.