In March, I spent time on career discovery with Finexis Advisory, Phillips Capital and IPP FA. I sat through a few of the sales training, personality test, financial planning process and team meeting in Finexis Advisory EXO. From all the sessions, I find that EXO has one of the most comprehensive system which will prepare the new financial consultant to succeed in the business. I think EXO has a good team culture, with senior managers having specialized skill sets to complement the team knowledge. I attended one of their investment training which explains the importance of diversification and how Finexis harness their team of researchers' knowledge to advise on investment products. The session helps me to understand that instead of spending so much time on researching stocks to purchase, sometimes you spend some money to engage a specialist to invest and manage on your behalf has its own advantages such as freeing up your time. Definitely it is still your money and you should look closely at the performance of the fund. On the other hand, value investors feel that stock picking is a game, when you are enjoying what you are doing, it is not work.
I believe in my future career, I will have a stint with one of the independent financial advisory.
I was offered a new role with an offshore support vessel company. However, the salary was another 20% cut from the previous role. The below is the snapshot of the income statement. I will not comment further but I will do my best to stay as long as possible in the company to put food on the table.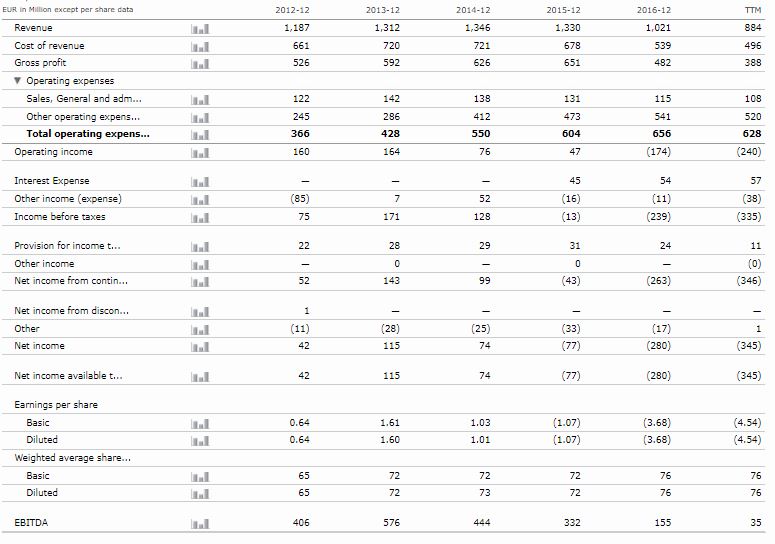 I realized that I was too spoiled on the pay because the industry was experiencing high growth for the last ten years. I was able to command high pay at an age of 27 years old (2009) till 2017. Now the pay has reverted to the mean.
I attended an executive workshop at e2i and I got to know a few friends. Some of them were from the marine industry, one gentleman is looking for work since end of 2016, one gentleman suffered from depression a few years ago and back on track to look for work, one gentleman was retrenched when he was 40 years old in 1999 and has been on various contract work till now. Sometimes when we did not go through tough times, we will never know there are a lot of people out there who are in need of help and they are facing different and unique challenges in their lives too.
I pray that my new friends will be able to find new placements within six months and they can remain healthy and positive in life. Life is not just about financial freedom and money. I thank God for humbling me through the various situations he put me in. Stay authentic and humble to myself.