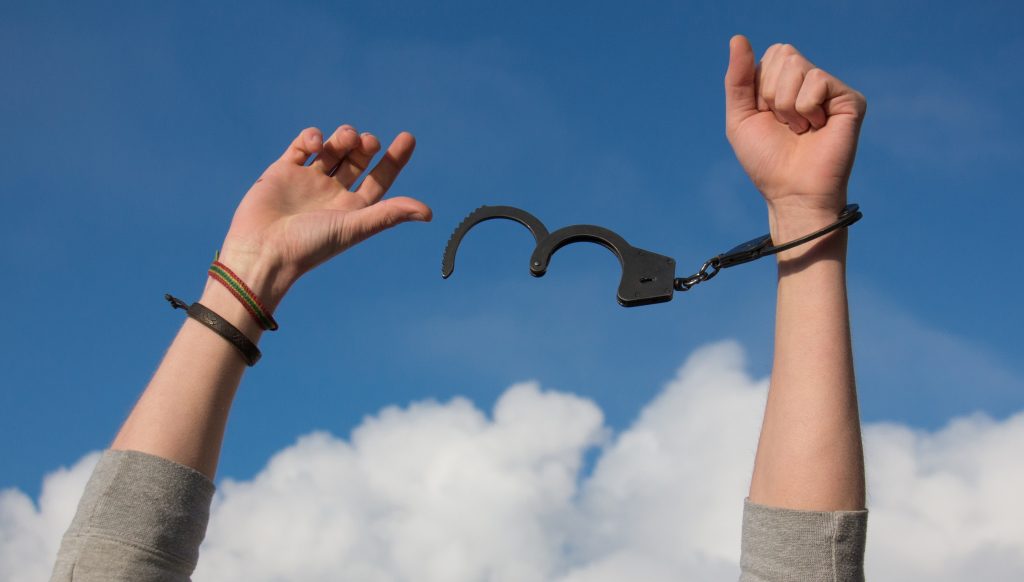 Till date, I have helped several of my closest friends and family members to dramatically improve their financial status and well-being. I am doing this to reach out to people who have the desire to improve their lives. I want to help people to achieve financial freedom to pursue their dreams and passion earlier rather than late. I believe my knowledge and experience will add value to you by increasing your financial awareness and co-create a financial blueprint that is curtailed for you.

I will tailor a personalized strategy for you in areas such as:
– Better ways to utilize your Central Provident Funds (CPF)
– How to invest and build a stock portfolio
– How to have sufficient Insurance coverage while stretching your money

Contact Jason today at jcprojectfreedom@gmail.com for your FREE Discovery Session!