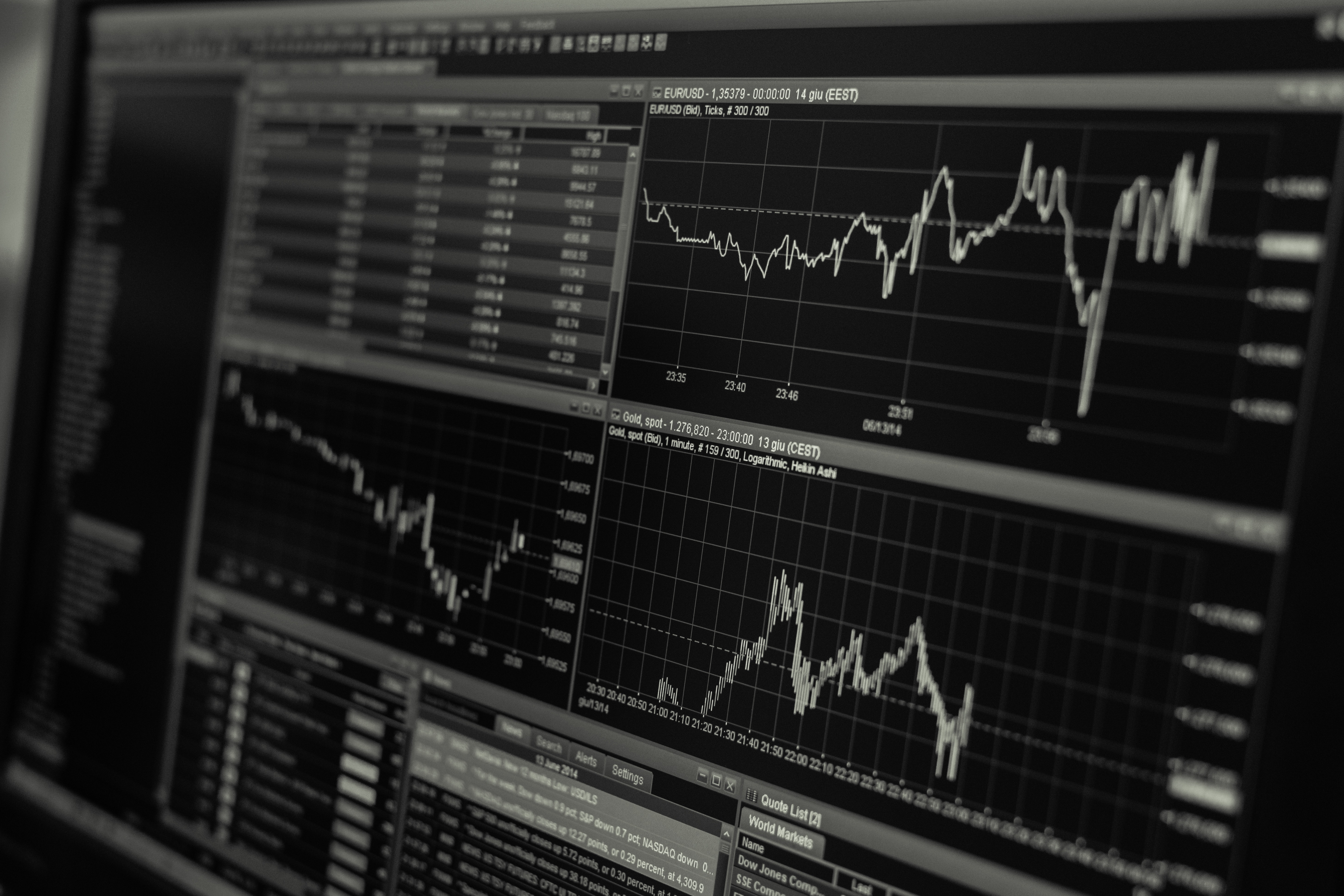 After an entire day just to make sure my divers arrive safely in Chittagong and received a lot of trashing sessions from the boss, I can finally settle down at 11 pm to read my book and do some stock screening. This is "me" time which is my way to unwind. I tried the new SGX Stock Screener which is pretty easy to use. Refer to below image. If only, they can allow user to key in numbers like 0.5 which will make some of the ratios more meaningful.
SGX Stock Screener
Initially, I will include Debt/Equity as one of the criteria but this will often filter away some of the growth companies and REITs which will have some debts to grow.

This search gave me a good 27 companies to look through for the upcoming week.
Finviz
Another stock screen which I will recommend for US stocks will be Finviz. I use the Fundamental tab to filter stocks with certain criteria. This helps to reduce the number of companies for me to study.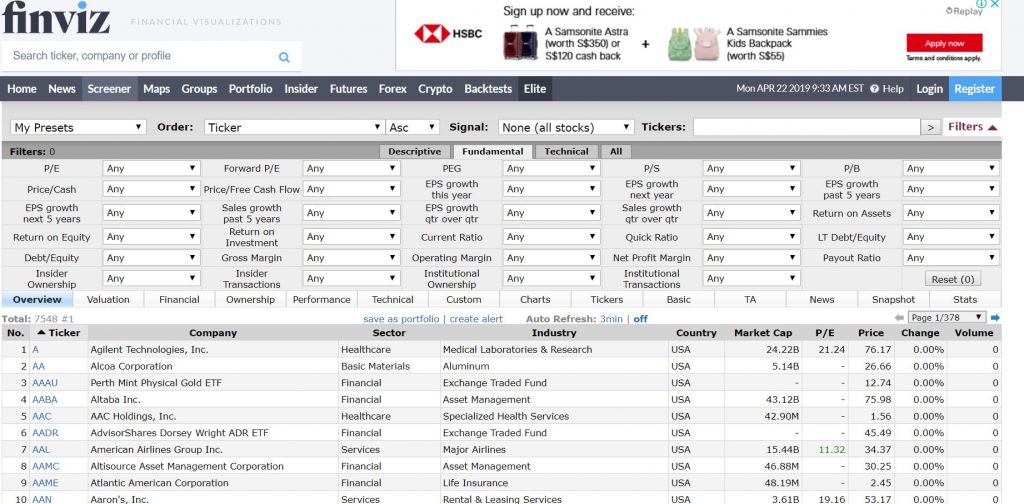 Yahoo Stock Screener
I don't use Yahoo for their search engine but I like their stock screener as this can help to access most of international markets. Their search criteria is wide and comprehensive.
Now it is time for me to start finding more stocks and add them to my watch list. The winter is here and soon there will be plenty of opportunities to buy great companies at great price.