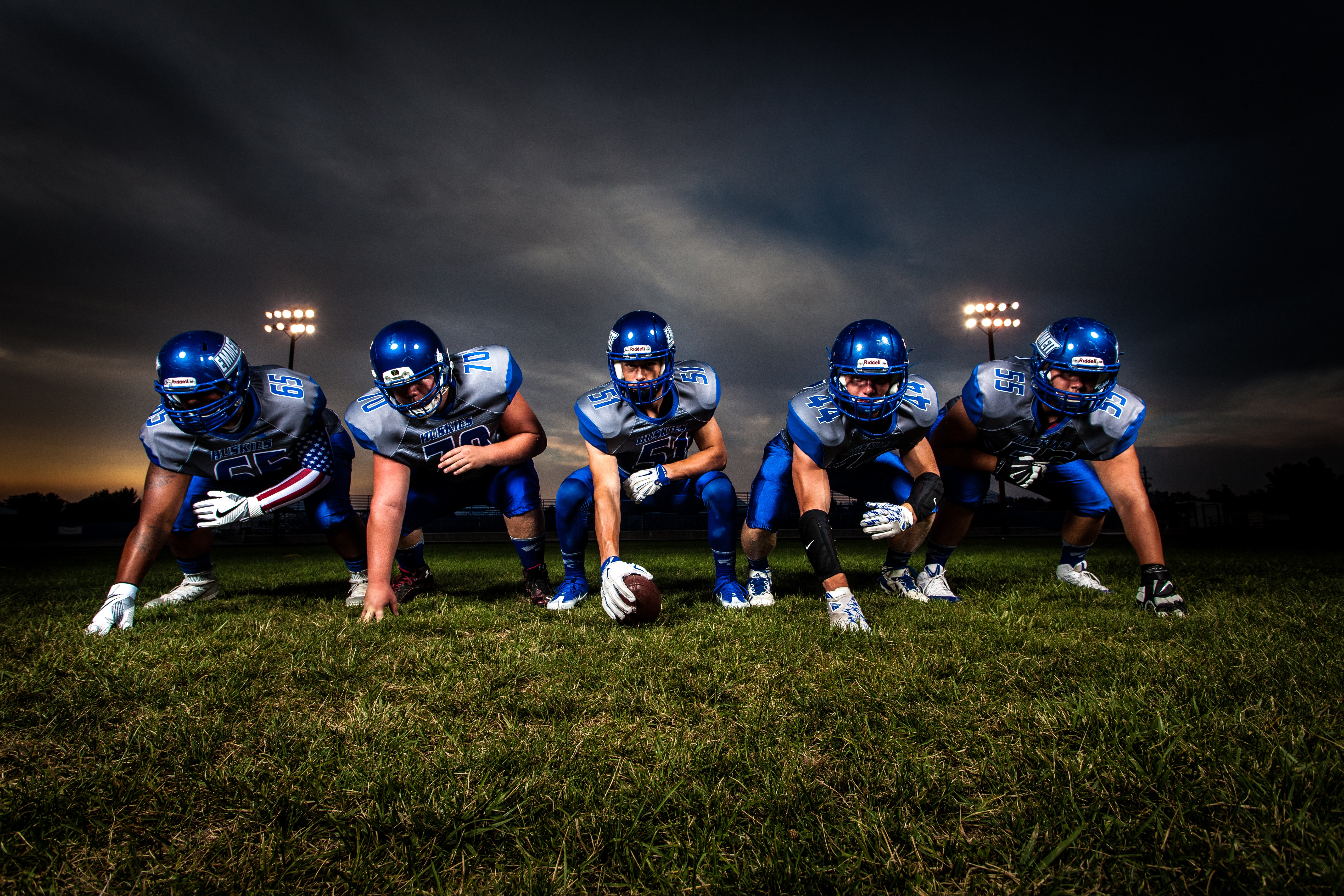 A month has passed since I started this business, it has been a steep learning curve and I will not say that it is a smooth sailing journey. I am counting my blessing along the way, I have successfully sold insurance products to a few warm and cold leads in the first month. It is considered a small success considering that I am a new kid on the block. I also appreciate friends who are willing to give me the chance to meet up and have a discussion. On the other hand, I encounter lots of rejections from friends as well.
I realise that some of my friends may not want to do a full financial needs analysis with me. They do not wish to reveal their wealth level or financial situation to a friend. They do business with me by buying a financial product to solve an immediate need. Whereas, some will prefer to conduct a comprehensive financial planning to help them understand financially where they are right now, where is the gap and what is the right vehicle to bring them to their financial destination.
Prospecting is the key to success for financial services industry. Prospects are getting lesser calls than in the pasts but spending more time online and they still need to go to a professional to buy insurance products. The key to successful prospecting will be positioning, unique selling point and repetition. Repetition means to show up consistently and be there when the prospect is ready.
I have my own inner demons all the time, self doubt, fear of rejection…you name it. For example, I ask my MBA class mates for a discussion to see whether both parties can access whether either party is the right fit and possible to work together, only 1 out of 4 agree to meet up. Rejection is part and parcel in all businesses. In my previous life, I would be chasing for a vessel charter but I do not close all leads.
Connie Kadansky presented different types of fear for sales people to call their prospect.
1. If you think you will fail, you will. You need to take risk. If you don't even pick up your phone, you will definitely fail.
2. Don't over analyze and became paralyze. If you become busy with current customers, admin work, reading reports but not spending enough time to meet qualified prospects, you will fail.
3. Over obsessed with personal image but fail to be better with presentation skills will result in failure.
4. Fear of public speaking
5. Strong fear to be liked and always waiting for the right time. There is no right time and you don't need to be liked by everyone.
6. Self conscious salespeople are intimidated by affluent and ultra high net worth client. They feel inferior.
7. Afraid to mix business and friends.
8. Referral aversion – afraid that asking referral will affect relationship (erm..if you are confident of what you are doing for your friend/client then you should not shy about this)
9. Uncomfortable to use telephone
10. Sales people who blame everyone for what goes wrong in their career. If you don't take responsibility for yourself, you won't get ahead.
11. Feel ashamed of any selling. They feel selling is irritating and annoying when salespeople solicit them.
I need to admit to myself that call reluctance is all about my personal negative thoughts and beliefs about prospecting for new business. I need to change and realign my thoughts. You determine how you feel and what you do about your own negative thoughts. What you do everyday will become a routine which will translate into a habit. I need to develop a new habit for calling my prospects.