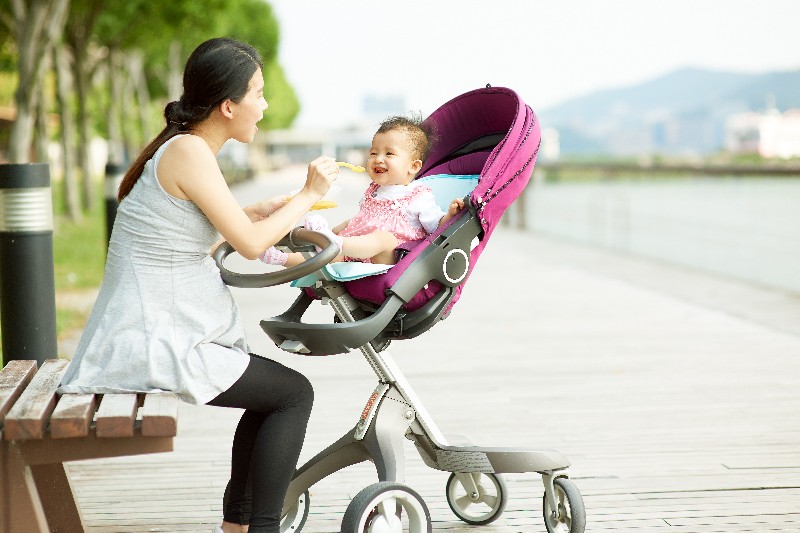 I brought my child to pediatrician on Saturday because of fever, cough and running nose. I saw two young parents with a 2 weeks old infant. The father is busy on the phone while carrying the infant. Then we overheard the conversation between them and the nurse. The infant needs to be admitted to the hospital under a specialist care. They do not have insurance for the infant and trying to compare which hospital is more affordable.
One of the local financial blogger Alison had a recent incident with his baby Olympia. All these examples on insurance for children speak a lot to me as my child was warded last year November to Thomson Medical Hospital due to H1N1. The total bill came up to around S$6.5k and Aviva MyShield helped to pay for 50% of the bill. I paid half through Medisave and remaining in cash. Without insurance, a medical bill can be very expensive and can catch you unprepared.
No Exclusion & Lower Premium
Many babies are blessed with good health and there will be no exclusions when you buy an insurance for him or her. The premium to pay will be lower when an insured is younger. Therefore, it is better to insure the child as early as possible.
AIA Mum2Baby Choices is a prenatal insurance which provides protection for both mother and child from as early as 13th week of pregnancy, the protection for the child can be covered till 100 years old. At 13th week of pregnancy, it covers the mother against 10 pregnancy complications with hospital care benefit. At the birth of child, it covers 23 congenital illness with hospital care benefit. The hospital care benefit includes incubation, ICU/HDU, neonatal ICU/HDU due to premature birth and Hand Foot and Mouth Disease for 3 years. I have experienced two of my ex-colleagues who have pre-mature birth and it can be very costly as they chose to go for private hospital for the mother and child. As a husband, we will want the best for the family.
There are other similar products (no affiliate link):
Great Eastern Flexi Maternity Cover – here
Aviva MyMaternityPlan – here
NTUC Income Maternity 360 – here
Prudential PRUfirst gift – here
Health Insurance
This is insurance which covers hospitalisation, surgery and treatment for critical illness and accidents.
Hospitalisation: If your child is a Singaporean, he would have MediShield Life plan. From my earlier mentioned experience, it is not sufficient to cover for Class A or private hospital. You need to top up with money to buy a better private Integrated Shield Plan.
Personal Accident (PA): Young children are too active and prone to accidents.
Critical Illness (CA): This provides lump sum payment when a critical illness is diagnosed, the money can be used for payment for specialist and specialised treatment.
Life Insurance
I have friends who buy life insurance for their children as a saving component which they hope nothing will happen to their children and it can be used as a fund for studies or business. Alternatively you can consider endowment and education savings plans for their education funds.
Conclusion
It is important to have sufficient insurance for your child but do not spend too much on insurance. We have managed to claim back from my wife's corporate AIA insurance which payout $1.8k back to my Medisave and $1.8k in cash. Pass your child's risk to the insurers and have a peace of mind.