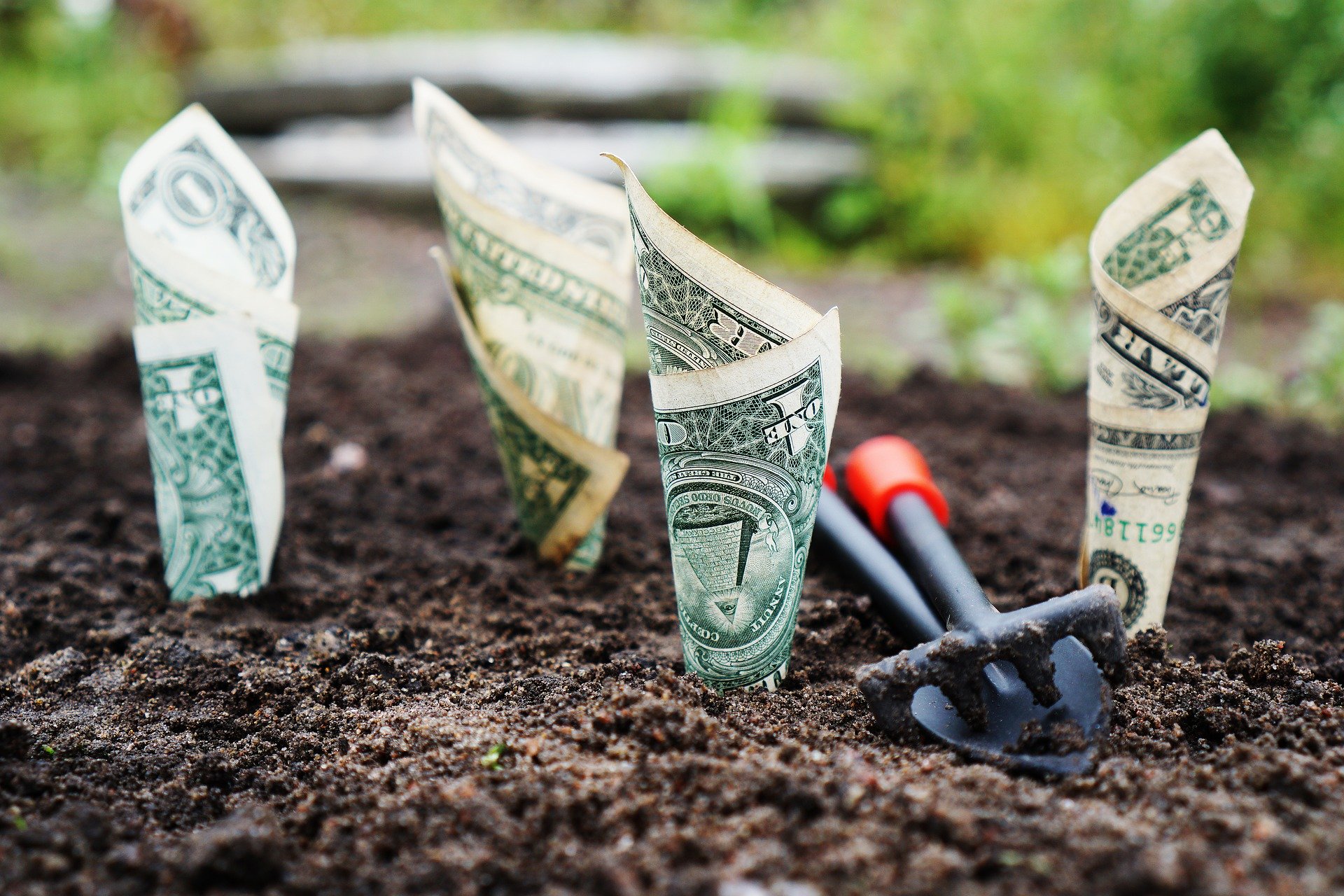 In the previous article (you can read it here), we look at using Central Provident Fund and Supplementary Retirement Scheme to reduce taxes. Supplementary Retirement Scheme (hereby known as SRS) is a tax deferment scheme which serve as a retirement tool while reduce tax expenses. SRS is an effective tax reduction tool for mid to high income earners. However, you cannot just contribute to your SRS and leave the money there because the SRS interest rate is only 0.05%. Your money will worth less over time due to inflation. Therefore in this article, we need to look into what we can do with our SRS fund.
Before we look at what we can invest with SRS, we will look at tax savings from SRS contributions. For example, an annual income of S$40,000, tax bill without SRS is $550, tax after maximum $15,300 SRS contribution will be $94, there is a tax saving s of $456. For an annual income of $80,000, tax bill without SRS is $3,350, tax after maximum $15,300 SRS contribution is $2,279 and there is tax savings of $1,071. For an annual income of $120,000, tax bill without SRS is $7,950. Tax after maximum $15,300 SRS contribution is $6,190.50 which results in tax saving of $1,759.50.
SRS can be used to invest in the following:
– Stocks
– Regular Shares Savings
– REITs
– Robo-Advisors
– ETFs
– Unit Trusts
– Bonds
– Insurance Products
– SSB
– Fixed Deposit
Current age that we can start to withdraw our SRS fund is at age 62. Eventually, it will shift to 65 years old and maybe later during my retirement years. Upon first request to withdraw your SRS fund, there will be a 10-year window to withdraw the entire sum. You have 10 years to spread out the withdrawal to minimize tax expenses. 50% of withdrawals are taxable, in order to reduce tax burden, you need to plan withdrawals carefully. If you withdraw $40,000 per annum, 50% of that amount ($20,000) will be taxable each year. Should you have no other source of taxable income, you will not be liable for any income tax as the first $20,000 of total annual income is tax exempted.
Stocks
You can invest in stocks listed in Singapore Exchange with SRS funds. You can start investing through the banks which administer SRS accounts or you can continue to use stock brokers to invest. This is useful for investors who are already investing in Singapore stocks, it is just continue making investment but using SRS account and reduce taxes at the same time.
REITs
Investing in REITs using SRS fund is the same as investing in stocks.
Bonds
There are several bonds listed on SGX which can be invested using SRS funds.
SSB
MAS has allowed the individual to use SRS fund to invest in SSB and raise the limit for SSB from $100,000 to $200,000.
Insurance
See below list of retirement plans which you can use SRS funds to purchase.
– AIA Retirement Saver
– Aviva MyIncome Plus
– AXA Retire Happy Plus
– Manulife Retire Ready Plus
– NTUC RevoRetire
– NTUC SAIL
– TM Retirement Secure
The insurance plan is protected under Policy Owner Protection scheme which means up to $100,000 guaranteed benefits are protected in the event the insurer is bankrupt.
Index Fund and ETFs
There are various Index Funds and ETFs available for SRS funds. Refer to below:
– Lion Global Infinity Global Stock Index Fund
– Lion Global Infinity US500 Stock Index Fund
– Lion Global Infinity European Stock Index Fund
– SPDR Straits Times Index ETF
– Nikko AM Singapore STI ETF
– Lion-Philip S-REIT
– ABF Singapore Bond Index Fund
– SPDR Gold Shares
– Dimensional Fund
Unit Trust
We can go to FSMOne ad Navigator which allow the usage of SRS fund to purchase unit trust.
Conclusion
SRS has the benefit of helping us to save on tax and invest for retirement. We can use SRS funds to supplement our cash flow required during our retirement.