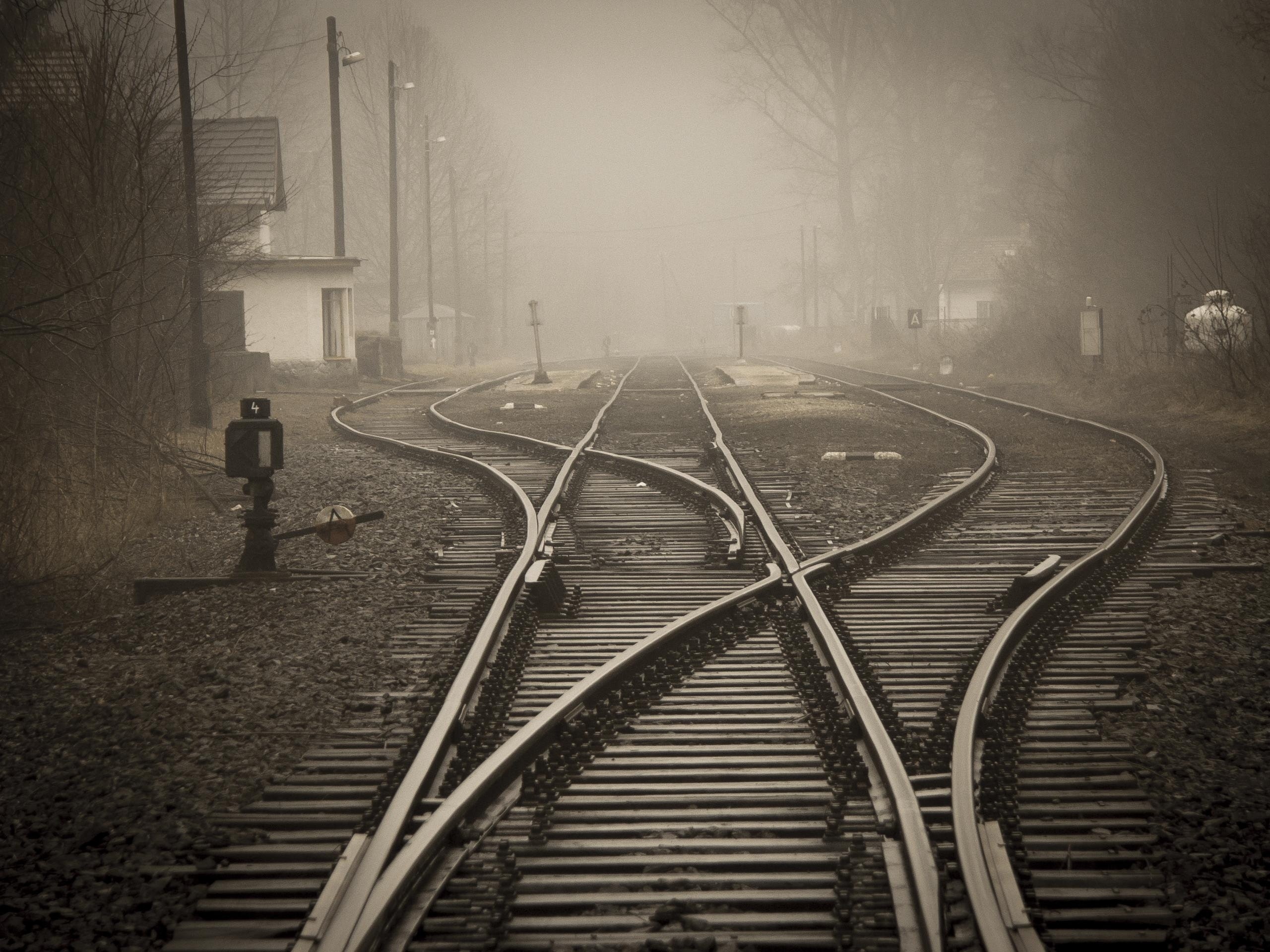 One key reason why we should invest is to beat the inflation which is rising every year and eroding our purchasing power. The stock market or the investment world is filled with challenges and risks. If we are not careful, we can lose money. We can lose a lot of money.
In your portfolio, you can adopt pure active investing which is to create your own portfolio of undervalued companies' stocks. An alternate school of thought will be buying the index fund which is to buy the entire market. This is passive investing. Both active and passive investing has its own merits and cons.
What will be a textbook answer?
You should build a base with passive investing, you can buy your own country index fund. This should form the bulk of your portfolio, maybe it should be around 50% of the entire portfolio size. An exchange-traded fund (ETF) is a basket of stocks that you can buy. A local STI ETF tracks the index which covers the strongest 30 companies in the Singapore stock market.
The next 30% of your portfolio should dedicate to buying index funds from different countries to diversify across countries. This means that even if your local ETF does not deliver the return you are looking for, you have another route to bring up the overall returns. If you are looking for an equity portfolio's diversification, you may want to consider ETFs that track global indexes. Morgan Stanley Capital International (MSCI) World Index reflects the performance of investments in the United States, Canada, Europe, the Middle East, and 5 countries in Asia-Pacific Region. They are ishares MSCI World ETF (URTH), Vanguard Total World Stock ETF (VT), and iShares MSCI ACWI ETF (ACWI). VT invests in more than 8100 securities worldwide and its expense ratio is the lowest at 0.09%. URTH's holdings are 1215 securities across all major equity sectors and have an expense ratio of 0.24%.
The remaining 20% of the portfolio should be dedicated to active investing. Maybe you are more adventurous, then you can keep 15% to actively investing and 5% of the portfolio to trading. Trading can boost your returns but it is not meant for the faint heart.
Aggressive Approach
This is not a recommendation but based on Charlie Munger and Li Lu's interview, my own personal take is to own China Index Fund as part of your portfolio. Depending on your risk level, you may want to consider 40% China Index Fund, 40% S&P 500 Index Fund (SPY), and remaining 20% in your local Index Fund (STI-ETF).
Personal Approach – What JC Fund is doing?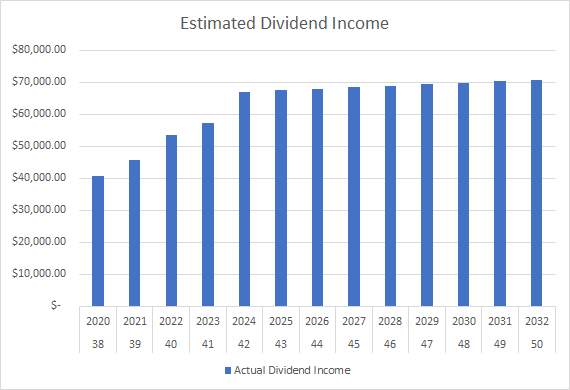 We took a 30% cut to the estimated dividend income for FY2020 from SGD 58,000 to SGD 40,600. We believe more companies will cut their dividend. The dividend income should reinstate in 2 years' time by FY2022. Assume both of us continue to work till 42 years old in FY2024, we will put our yearly combined savings from FY2020 till FY2024 into a World Index ETF and China ETF Fund. Assume these index funds just contribute a 1% dividend yield to the overall dividend income. We intend to create a portfolio with ETFs. By 43 years old, assume that my wife stops working and I am the sole breadwinner. I assume by then, maybe I will take on a lower pay job and work from Singapore.
Conclusion
We need to understand what are our investment objectives? Are we investing for income? Are we investing to draw down for retirement? Are we investing to beat inflation? Why are you investing instead of placing your money in the bank? Are you investing for a purpose? Do you have a purpose which you are investing for?