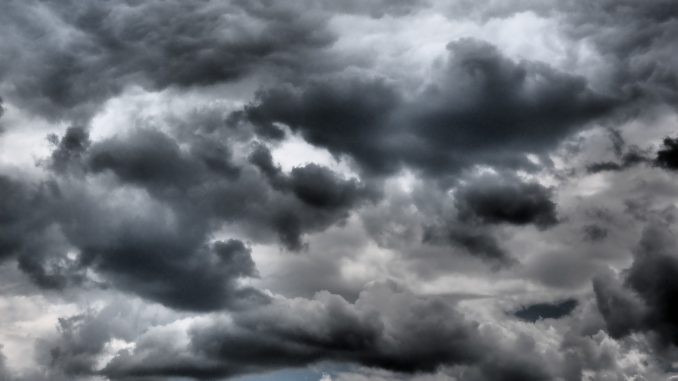 Recently I posted a photo of my view where I can see Hyatt hotel on my personal Instagram. A friend who is successful in MLM messaged me," What are you doing in Malaysia?" I replied to him," I am working in Malaysia." He replied to me," Is it worth it?" I paused for a long while and I am not sure how to reply to this.
From Vicki Robin's book "Your Money or Your Life", there was a chapter dedicated to quantifying your hourly rate in exchange for time. This is to include total time such as commuting, dressing up, and seat in endless meetings at work. Then you can derive a true hourly rate and whether you can find another job that has a lesser commute, remote working, and project basis which may pay higher in terms of an hourly rate.
For those who have commuted on a weekly basis to and fro Singapore and Malaysia will know that it is a very tiring feat. I salute those who do that on a daily basis to and fro Johor and Singapore. Nowadays due to the pandemic, it is becoming treacherous to travel for work. Firstly, you will increase your risk of catching the COVID-19 virus which will put you and your family lives in peril. Next, you need to be swabbed numerous times. I am not sure whether my nostril can take violations. The quarantine time and stay home notice add to the challenge. Stoicism is good during quarantine, it brings mental toughness to endure the loneliness and isolation.
When you are away from family, it deprives you of the time to spend with your loved ones. To be able to spend time with your family is something that is priceless. The weekend all by yourself is tortuous.
Probably why I am feeling this is because of twelve days of solitude. I do not have the right sanity to write about investment and personal finance when I am serving my quarantine.
Coming back to the earlier friend who asked me "Is this worth it?". He is very successful in MLM, he and his wife took years to build a network of marketers. Success is not built overnight. They started on a part-time business before moving into it on a full-time basis. An MLM business like all businesses takes years to build up, it can create leverage and financial freedom.
However, you cannot use your present status to judge me, expecting me not to work and wait in Singapore without employment income. Our circumstances are unique, we won't be able to understand what others are going through. We all have our own battles to fight. If I don't return to Malaysia, my employer most likely will tell me that I can choose to leave the organization. Without an income, how to buy your health and beauty product? Without an income, how can I continue to buy more assets? How can I continue to buy milk powder and put food on the table?
What do I want?
Will I want to work like this for the long term in order to buy a condominium? I doubt so. I just want to have time with my family. That is more important than any other thing. Maybe when I have a lot of time with them but I have no job, it changes the consideration. The key for me is to achieve financial freedom, then I will pursue my dream. I am too young to seat at home and idle. I want the flexibility to spend time with family and friends while control when I want to work.
What should be my reply?
I think it is worth it. Gary Vaynerchuk says this, "Eat shit for 24 months, so you can eat caviar for the rest of your life". I don't need to eat shit, I have a lot of good food in KL. It is a short term suffering for a long term gain.