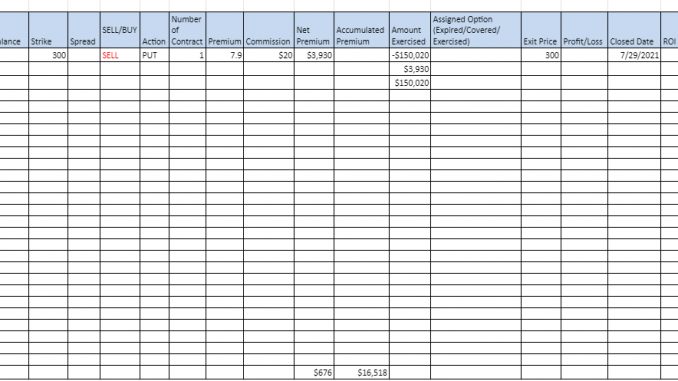 Updated 15th July
On the 14th of June, there was some drama at home, my helper ran to the Ministry of Manpower. In short, she told the MOM officers that the agent and the family treated her well and she wanted to leave Singapore to go back home to settle some family disputes. Firstly, this causes a lot of financial distress because we paid placement fees, which are 6 months of her salary, her quarantine cost, her flights, medical, agent commission, etc which is in the range of 7k plus ($3988 + $2880 + $600). You can read about the cost of hiring a maid here.
We are hoping to get a refund on the placement fees which are advance payment of the maid's salary. Fingers cross. Meanwhile, the emotion distress comes when we treat this helper very well, give her afternoon nap time, buy her snacks and fruits. She is the most well treated compared to other helpers. She betrayed our trust and left. This deprives me of time as I need to be more hands on with my children. I am already short of time due to endless work from day till night. I am missing out GIM tutorials (GIM is now called Full Time Investor FTI) and Money Wise Smart tutorials. I don't have time to look at financial reports as well. Sigh …
I need to wrap up for now as it is drink milk time. In short, I did not do much options trade in June 2021. I only execute only 1 9688.HK option trade in June. In addition, all options trade due on June 2021 expired worthless, 9618.HK and 9988.HK options expired on 29th June 2021. You can refer back to the previous Options updates in May and April.