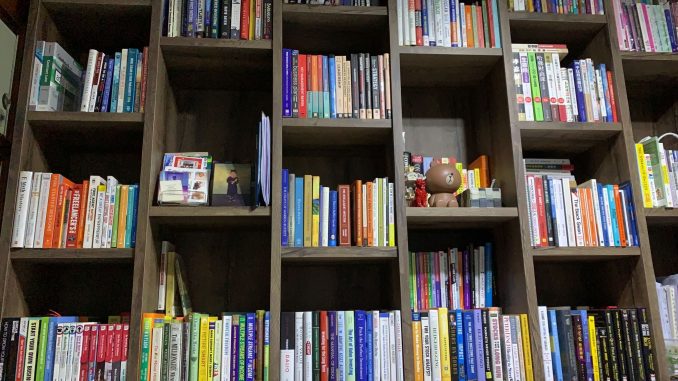 This short update is to capture what we did in November on options. In short, we sell Put on StoneCo at Strike Price US$20, expiring January 2023. I executed 10 contracts with a premium of US$5 each. The total premium collected is around US$4,970. The XIRR is around 27%.
Total options we have 22 options on StoneCo, with an average price of around US$26-27. The required commitment funds will be around US$58k – 59k.
You can read here about StoneCo:
Why the fall?
Brief Study on StoneCo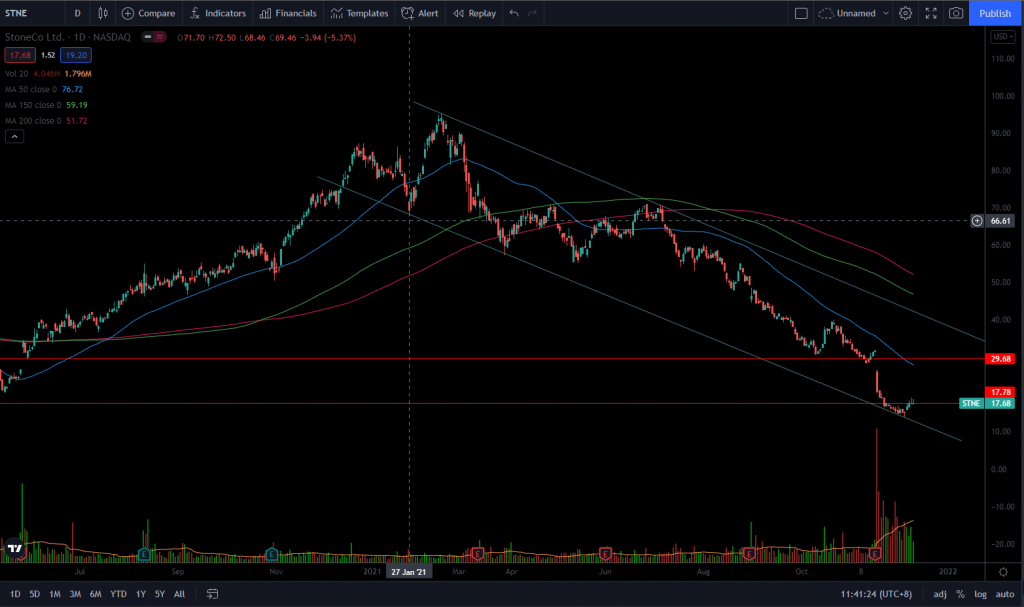 To add some Technical Analysis to this, StoneCo is at its low over the last 3 years. The lowest share price hit US$14.55. There is no change in trend at sight, it is still on its downward trend.
We bought the shares in a few tranches and brought the average price to be around US$20.32. We wanted to save the last tranche for the US$10~ range and deploy the fund to an ETF while waiting.
Present cash left at 3% of total net worth. Cash is not trash and it can be an asset when opportunities present. This level of cash is slightly concerning.