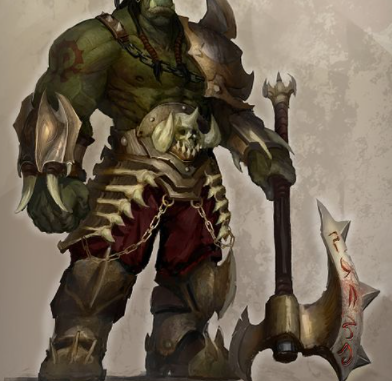 Recently, there are a lot of things which both happened at work and at home. There is not much time to look at the portfolio, spend time reading, and rest.
JC Options Trades
Helper ended her contract
In the month of April, I manage to spend some time on options trades. Our helper "balik kampung" means she decided to retire and went back to her home town. She pales in comparison to my 1st helper. You can read about her story here. This helper is a spendthrift whereas my first helper is like me who is a penny pincher. My first helper came from a very humble background due to her family situation but she worked her way to achieve financial freedom despite all difficulties. The present helper who left came from better family background and she inherited some land from her late father, her husband sells bricks as a business. Maybe that's why she can spend money freely.
Coming back here, I am very grateful for all the helpers' contributions to our family. They left their hometown, far away from family to make a living so that they can help to improve their lives when they return. When you read about people who abused their maids (like this crazy bitch here), you cannot help but feel angry. With all the quarantine requirements, my new helper will arrive in late May. Meanwhile, I am trying to cope with the children's whims and fancies. It is very time-consuming and tiring. I don't have additional time for other stuff. Hence, I believe in May, I won't have much time for my own self.
April Options Income
In the month of April, I tried to go for a longer-term options contract so that I don't need to monitor so often. On 29th April, I did a buy put trade to close the SE 20th Jan 2023 Sell put 220. This trade itself can easily cover the GIM or MWS course fees. Other than that, I trade other options and pocket SGD 2,232 of options income in April.

Work-Life
Work-wise is getting challenging. It is apparent that this assignment will be temporary. When I define temporary means it can be 1 year or a few years. I don't know. Key personnel is relocated to other offices where there is a key focus on the market itself. I have seen this trend too many times in my past lives. This suggests the longevity of the office in the country or it will be downsized to a very lean one, keeping certain functions.
I am working crazy hours, starting at 8 am and end the first half of the day at around 6 pm-7 pm. Then I will continue from 10 pm to about 2 am. This is to cater to UK/USA/Africa time zone. This long working hour is coupled with handling the children and handling two major projects.
Something to be grateful for, I have a job for more than a year. It has been a long while since I have a job for more than a year. It is not that I do not wish to work but the industry downturn does not allow me to work longer than a year. I had a bad spell from 2017 till 2020. Only with this company, I broke this trend. Yes, be very grateful for this.
It is time to end this update and log in for work on 1st May. Labour Day is for employees to celebrate more work. Work. Work. Me an Orc Grunt.