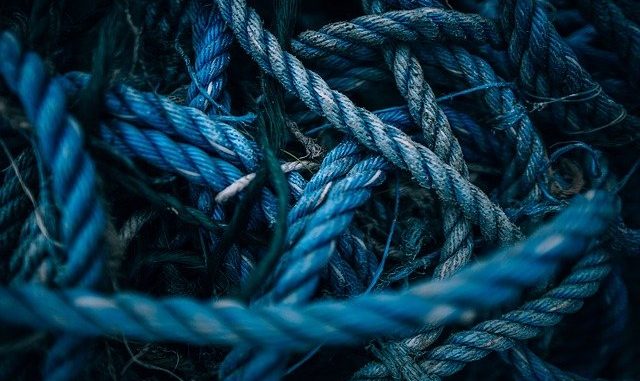 We conclude the month of May going through a lot of volatility which is normal. It taught me another lesson that not all deep in the money sell put option is safe. Warren Buffett has this quote as seen below.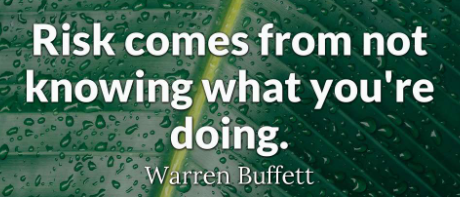 I sell 1 Put 21st May 2021 WIX.com 260. Fun Liang, if you get a chance to read this, I did not do the valuation and I do not know what I am getting myself into. I do not know the business well except I use it to create my own personal website.
Hence, when the results released on 12th May 2021, the share price dropped all the way from USD 260/share to USD 213/share, I did not understand whether this is an opportunity or not. This lack of knowledge is a cost.
If you are interested, you can check out this course here by Money Wise Smart. This is not an affiliate link, I am not paid to write this paragraph as well. Fun Liang digs deep into a company, he is one of the best business analysts out there.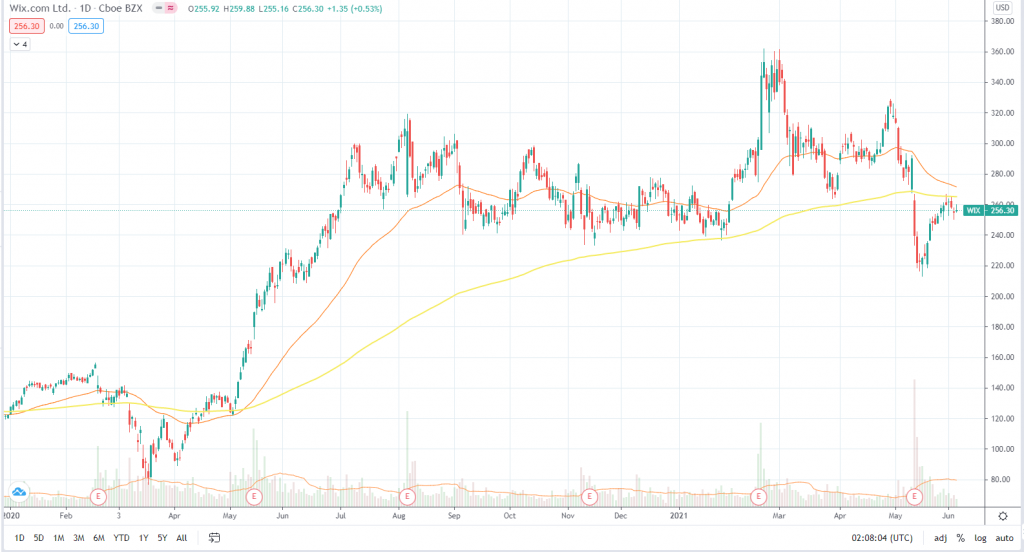 Rollover Options
For Clover Healthcare, previously I had let the options expired worthless but fingers itchy, I sell another 2 PUT options on CLOV again in April. Now in May, I roll over to 18th June. Between 12th – 14th May 2021, I sell more options on PLTR, FSTLY, JD.com HK, and BABA HK because I don't mind acquiring these businesses if they fall to the shown share prices.
CALL Options in May 2021
I am selling CALL options on Unity because I do not foresee any drivers for her to reach USD 125/share within the next 2 months. I have been selling CALL on Unity to reduce the average cost from the original USD 123/share to the current USD 119.35 by collecting a total premium of USD 3.65/share.
The target is to drive this lower to the average cost of USD 100/share. Repair in progress. I want to buy more Unity at USD 80/share, so I will sell PUT when there is more implied volatility.
Premium collected in May 2021
In the month of May, there is a total of USD 4,873 in terms of premium collected, I have converted the HKD premium into USD. The total premium collected from the past 2017 till date is USD 15,999. This USD 16k profit is after surviving disastrous over-leverage trades when I lost USD 32k. Losing sleep for profit over many nights is not worth it at all.
Things that I need to learn
I am watching Rupam's videos in the Diamond series of Money Wise Smart and the next step is to start apply some of the strategies. It is time to start putting them in actions. I have collected premiums which can be used to buy CALLS options. This is one step which I have not being doing yet.
I have not been doing many options trades recently because I have a lot of meetings from 9 pm till 11 pm. After which, I am kind of drain and just want to read or blank out by scrolling mindlessly on Instagram or Facebook.