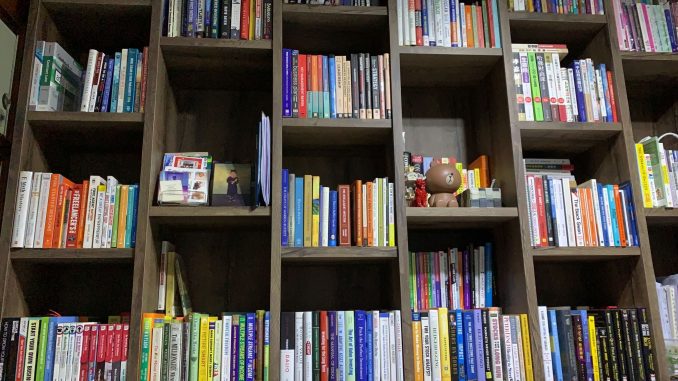 Updated 10th October 2022, Updated 15th October 2022, Updated 23rd October 2022, Updated 29th October 2022, Updated 10th November 2022
Effective 30th September 2022, the Singapore government introduced cooling measures to curb the sales of the million dollars price for public housing. The new measures specifically target HDB (public housing) resale of larger units (5 bedroom/Executive Apartment/ Executive Mansionette). This will affect the supply of HDB upgraders. The private condo/apartment prices (the general RCR) will be adversely affected. Rental may see a temporary spike as downgraders from private housing cannot move into HDB immediately due to the 15 months of ban.
Present Journey
We called our friend in to do an exclusive agency agreement to start the photoshoot and recording on 1st October. The advertisement on PropertyGuru goes live that week itself. We have our first viewings on 8th October. There are 3 offers and we are expecting the price to reach our ideal price range then we will consider letting this go.
The decision was made that we want to diversify our wealth and place them in Singapore property. We don't know what will happen in the future and whether Singapore will lose its competitive edge. Singapore is positioned as the financial hub and wants to bring in all the family offices and the wealthy to park their wealth here.
Singapore government is the intervention force behind the property market as we cannot afford the banks to be affected due to any property crisis. The bulk of Singaporeans' net worth is tied up in the Singapore property market as well. The HDB prices will not drop drastically, this will affect the popularity of the governing party.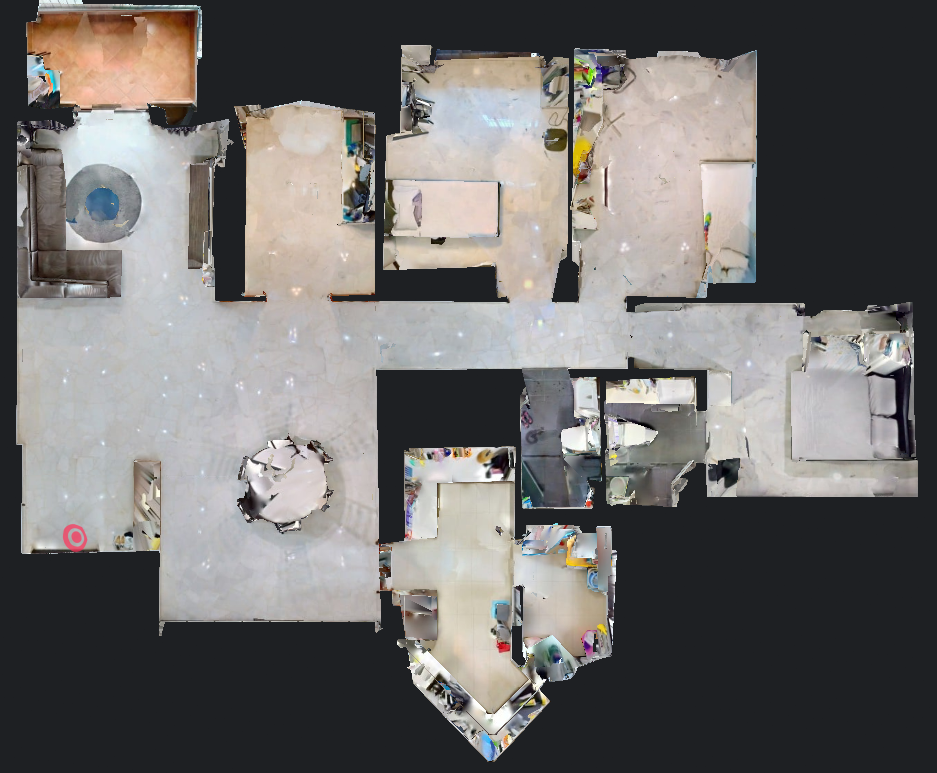 Future Plan
If God permits, we will use the fund after we sell the HDB to buy a private condo. We will like to start saving for 2nd private condo. However, all these reallocations of funds will divert us from investing in stocks. This is a predicament as I don't know how it will affect our journey toward financial freedom. We could be debt free and let my wife convert her side hustle into a full-time business. Taking on debt means we need to continue to slave on in our jobs. We will be slaves to our properties. This is my internal struggle.
Maybe it is me, I am too used to buying stocks. I feel that buying property is owning dollars that you use to pay for your future needs, you owe large amounts of debt called a mortgage and you need to work for the rest of your life to pay them back. We are borrowing against future sunny days and I know not all days are going to be sunny.
I recalled there was a time when the oil and gas industry took a hit. Those were dark days.
2017 – The company I work for closed its operation in Singapore. I was made redundant. I joined a start-up, but we did not secure any new projects, and I was made redundant.
2018 – I found work and work for a couple of months and I was made redundant. (Reading the blog post in 2019 is a painful reminder to me)
2019 – I work for a profit-sharing job but I was too naive. If you don't put any capital, it is called work. When you work, you don't dictate how much you can share in terms of profit, it is at the discretion of the employer. I left after a couple of months.
2019 – My wife lost her job and luckily was offered a role soon.
We will never know what the future entails. The rising interest rate environment will soon create lesser consumption, and lesser demand and business earnings will compress, then heads will roll, and boxes will be packed.
Update on property journey 15th October 2022
We believe that we may have a potential buyer soon. Need to pray about this. Concurrently, we went on our property hunt and it was not an easy one. Owners want to maximize their profit. It is not easy to get a good unit that is reasonably priced. This makes me worried. Is it better to stay put? It feels safer. We need to trust in God's plan. If the buyer exercises his OTP then the right property will be shown to us.
Update on property journey 23rd October 2022
The buyer has placed his right for OTP, pending HDB's valuation to be done within 7 working days. This impedes us from making our move to issue cheques for our desired unit. We saw 2 units that tick all the boxes and we will be interested to make an offer. Very exciting!
Update on property journey 29th October 2022
We completed the valuation. The buyer is claiming the valuation is below the OTP price and trying to use it as a way to negotiate for a lower price. We have already told the agent that the OTP price is what we close the deal on. We will not want to reduce further. This deal may not go through. Hence, we cannot place our initial 1% OTP on any of the units that we like. This type of limbo does not feel good but it may be the plan that's installed for us.
Update on property journey 10th November 2022
The potential buyer's OTP has lapsed and the deal did not go through. We will continue with more viewings.