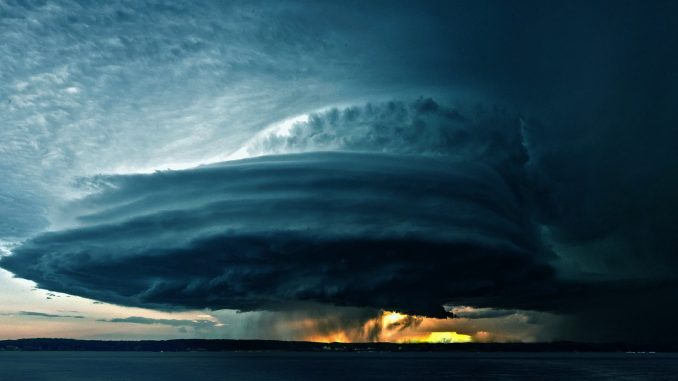 It is the end of the month again. The only time to be happy about because I can hear the "kaching" sound in the bank. I check this month's salary and it was around S$250 lesser. 1 SGD = 3.0825 MYR at the time I was writing this. The weakening of MYR results in a lesser salary for me. I did not cater for Forex losses during my salary negotiation. I am grateful to have meaningful work which pays me well during such a difficult time. If you read the online news (dated 29th July 2020), it says that Singapore's jobless rate hits 2.9% with 79,600 Singaporean unemployed. I should be grateful and thankful to have a job. I am not talented and just average Joe. I am just blessed.
The only key concern is my company is requesting all employees to return to the office starting on 3rd August 2020. My wife is having her first trimester, there will be a lot of uncertainty. Currently, there are travel restrictions. The latest rule for employment pass holder, you need to stay 3 months in Malaysia before you can return to Singapore for a short leave. What if my wife needs me during this period and I am stuck in Malaysia? What if there is a complication? How many times did we question why can't work be flexible? As long as people get the jobs done. Living according to someone's plan which we don't agree 100% with wants us to be free. We want to be our own person.
The greatest desire is that I am praying for RDS.B's share price to increase to USD 90/share (10,000 shares x USD 90 = USD 900,000) and I can call it a day. Maybe I can become a full time stay home dad. I think I am gambling with hard-earned money. This is the same mindset my friend had when he traded using leverage and lost SGD 300+k. The get-rich-quick mindset? No, I think it is a get-out-rat-race-fast mindset. I just need one lucky break! Back to reality, I need to remind myself that there is no shortcut, I want to get rich slowly. By the way, Royal Dutch Shell reported the results on 30th July and it was depressing.
I just want to share emotionally, this is dragging me down. I want to be with my wife especially when she is pregnant but I was summoned back to my workplace. Why can't I just work remotely from home? With all the available technology, I am working longer hours at home, speaking to my team and other stakeholders. This saves time on commuting. I always believe that we should not let others dictate our lives. I am struggling to live the life I truly desire. When can I live the life I want?
Maybe because I do not understand what value investing is about. I am trying to find that magic pill so that I can live an easier life. I was plainly thinking to sustain my lifestyle using my dividend income. Dividend income went from S$66 k in 2018, S$52 k in 2019 and this year dividend income is facing a steep drop. The news just came in yesterday that MAS asked the banks to cap their dividend at 60%. This means OCBC's dividend will be reduced to S$0.31/share. Dividend income may drop by a few grand to S$45 k as more companies are not making enough to give dividends. A frugal lifestyle should be able to live by on S$40 k/year. What if COVID-19 does not go away for years? Then most of the companies won't survive anyway. Maybe I won't be around as well. We are investing because we are always slightly optimistic about the future. I believe the dividend income will dip for next 2 years but will recover in 2023. My wife asked me not to buy RDS.B anymore, her advice is, "The more you buy, the longer you need to work before you can retire!" OUCH!!
Yesterday, I bought 500 shares of 2800.HK, 1000 shares of MTR, 500 shares of SHK Properties, and 1720 shares of ES3.SI. Today I bought 40 shares of VT. This wraps up this month's buying spree. OCBC – I dare you to drop to S$7.5/share! I will continue to buy your shares!