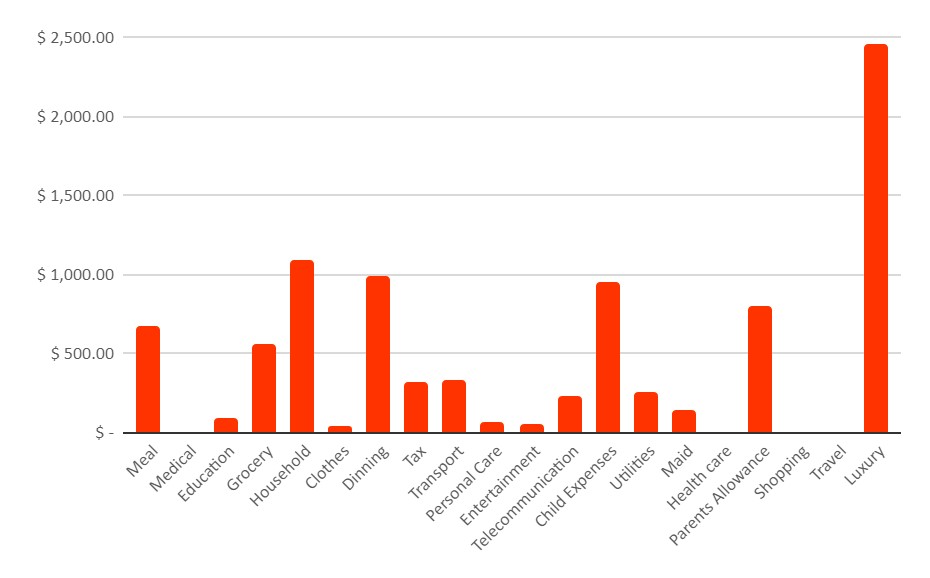 In the month of June, there were two items which are considered one off purchase. I spent about S$1,050 on a new laptop, preparing myself for financial advisory business. I spent S$2,500 on a luxurious item – Hermes Picotin for my wife. The Picotin is not the latest edition, I believed to be about 6-7 years old but the skin is Togo or some good quality skin. Don't ask me about bags, I am no longer a believer of branded stuff. We come to a common consensus that this bag is meant for all the special events for the remaining of this year which includes birthday, wedding anniversary and Christmas.
Times are tough and this bag is equivalent to my monthly salary.
Less these two purchases, the monthly expenses are holding steady at around S$6,000 for the household.