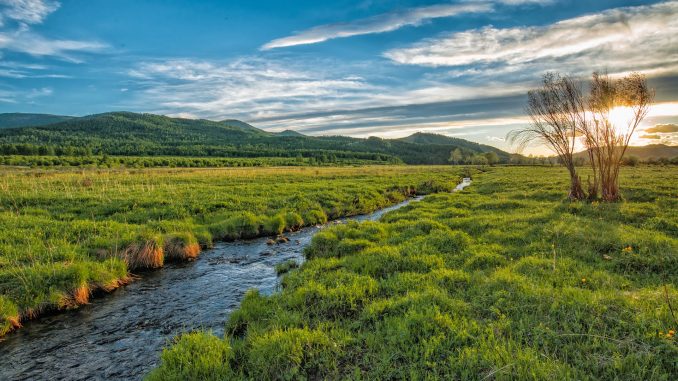 Updated on 12th July 2020 16:00 pm
Expenses update
I just want to do a quick exercise to compare the total expenses since the start of lockdown in March 2020 till June 2020.
March Total Household Expenses – S$5,891.81
April Total Household Expenses – S$4,079.41
May Total Household Expenses – S$3,474.28
June Total Household Expenses – S$4,012.95
The above excludes the allowance given to parents. I feel satisfied with life even though I did not spend much for the past few months. I spent a lot of quality time with the family over the weekends and weekday nights.
The last 3 months will give a good gauge of the core expenses. These are the basic necessary expenses to keep the family running. I enjoyed the days when I worked from home and I did not need to spend a single cent. During Phase 1 of the lockdown, the only places you could possibly spend money were Don Don Donki, Giant, Sheng Shiong, and NTUC Fairprice. There were weekends when I felt like spending money, I would just go to Don Don Donki to buy Tomica toy cars. Hot Wheels toy cars would be bought from Giant and NTUC.
Work update
On 26th June evening, I received a call from the agent and without checking, I called my subcontractor. I started to raise my voice and turn very aggressive. The subcontractor also resonate with my tone and retaliated. When I cool down later, I called him back to apologize.
I forgot always seek to understand first and not to jump to the conclusion. I need to remember to be nice and never lose my anger. Whoever loses anger loses first. I need to remember that don't bully those in a lesser power position than you. If you want to bully, bully the stronger ones.
Investment
On 29th June 2020, I bought 50 shares of VT (Vanguard Total World Stock Index Fund) and 1720 shares of ES3.SI (STI ETF). On 30th June 2020, I continue to buy 500 shares of the Hong Kong Track Fund and 400 shares of CSOP A50 ETF. This is still aligned to the early stage of the Value Averaging method, which you can read it here. I bought 1,000 shares of Henderson Land to understand the company better.
It feels good to see a salary at the end of the month. Yes, I am a forever employee – slave to a salary. It gives me a false sense of security, like a drug you feel high for a short while and the kick fades after days. Then you will yearn for the end of the month until the salary comes in again. With the funds coming in again, this gives us ammunition to resume our investment journey.