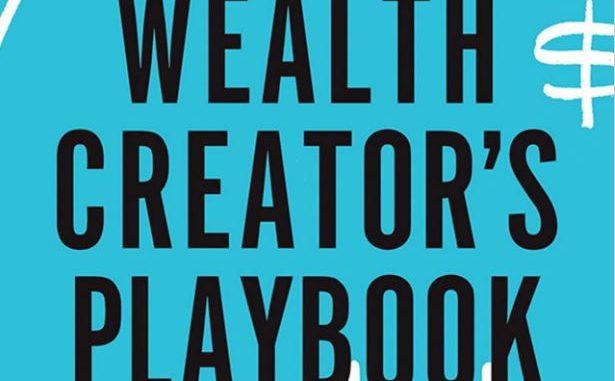 The below are some of the key learnings from the book Wealth Creator's Playbook. You can find it here. It is a challenge to live in high-income and high-growth communities where there is always someone with bigger assets such as bigger house, a nicer car, and everyone is looking for lavish lifestyle. The key is not to get addicted to lifestyle creep when you can easily become accustomed to an increasing level of spending. We will start to compare and it never seems enough. The boundary of enough keeps shifting further away, financial security will become beyond reach.
What is your F-you money? Actually, ask yourself this, what you mean by this amount, and why it is important to you? I always think that once I have this minimum amount of money, I can do whatever I want and don't need to be in the rat race again. I will be immune from the need for a job or rely on others.
This separation from ourselves and self-sufficient is not healthy and we tend to hoard and on full-blown accumulation drives. The need for financial security is because we want to control the uncertainty of the world around us. We tend to believe that if we have a big enough base, we can ignore emotions due to volatility and have peace in amassing the biggest pile of assets.
It is important to calculate how much is enough for you. This will mean coming up with a financial plan that calculates expenses, income, and savings to determine your needs. Inflation, taxes, and investment returns will play important roles in whether you can achieve the desired results.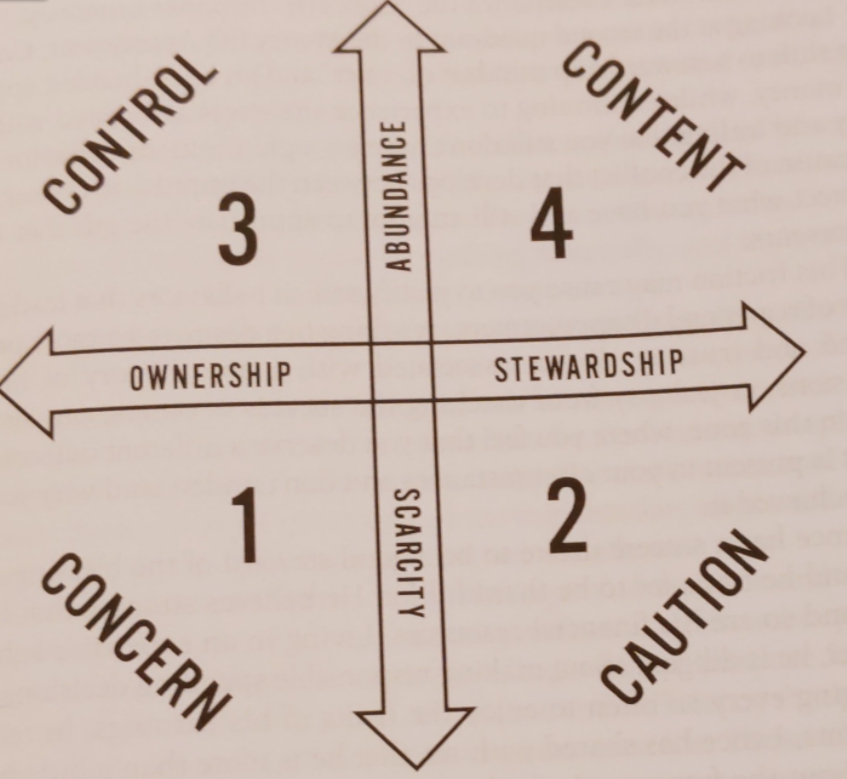 There are four Cs in the Money EQ Assessment from the book: Concern, Caution, Control, and Content.
Concern
The first quadrant, Concern is grounded in scarcity and ownership mindset. This quadrant is an emotional reaction to tight-fisted response, with a scarcity mindset (I have a track record of this, you read this here, I think is due to my upbringings) of always need more money, always worry, obsess over money, and over-accumulation. This is the "I do not have enough" syndrome.
Caution
Caution is the second quadrant, this is shifting the mindset to stewardship. It is being cautious, with the intention to protect what you have and appreciate what money can provide. You want to let go of fear and be open-handed with money when opportunities present themselves. You will want to take the safe route of doing nothing or doing much less when it comes to money.
Control
The third quadrant is Control where ownership and abundance meet. You are clear that you have achieved enough, securing self-sufficiency. This may lead you to over-hoarding, overconsumption, and an arrogant belief that you deserve this lifestyle.
Content
The final quadrant is Content which is the completeness between abundance and stewardship, creating connection and alignment with money. You will exude a sense of confidence that you will have sufficient financial resources to meet your needs.