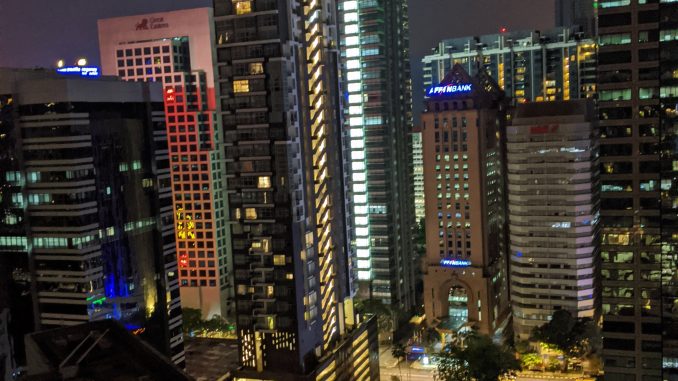 This post is not on investment but just want to update on my recent adventure in Kuala Lumpur, Malaysia. I landed on 15th March 2020 in Kuala Lumpur, Malaysia. When I check into the hotel, I saw the news from Singapore that all Singaporeans travel to ASEAN country will be quarantined if travel by air and need to attend stay home notice if travel by land or sea.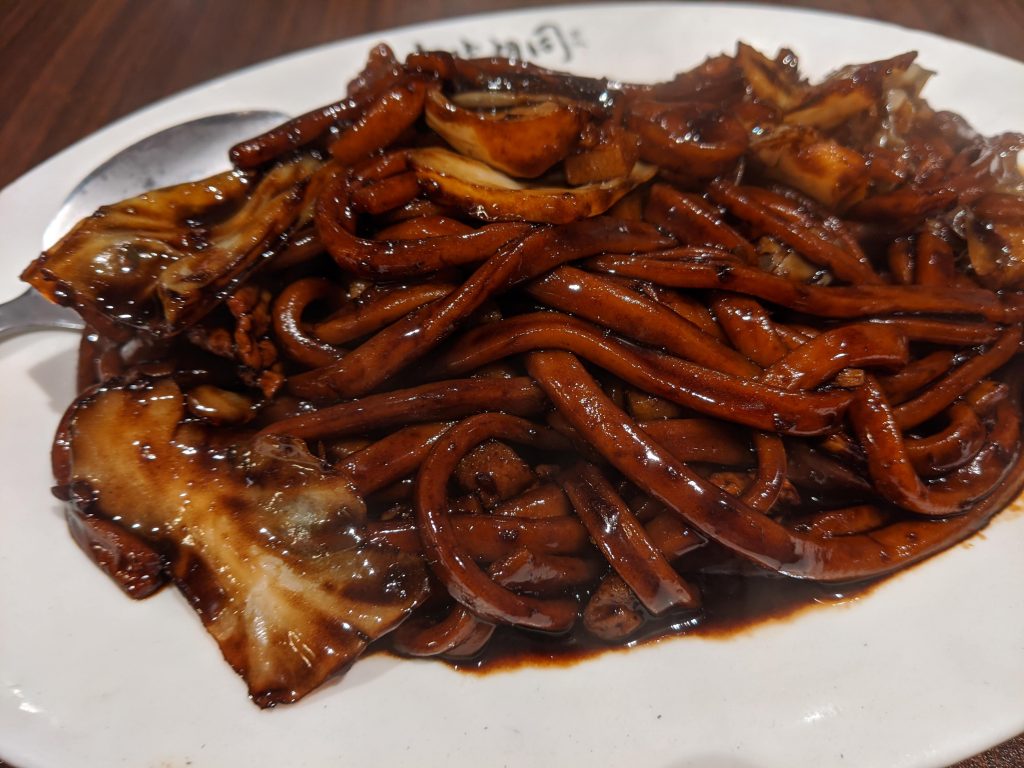 I was feeling very "sian" (down) when I heard this news. I went to Lot 10 to find my favorite KL Hokkien Mee. It is my comfort food. I used to travel very frequently to Kuala Lumpur and I will always try to have this on every single trip.
On Monday 16th March, the new PM announced that starting from 18th March till 31st March, Malaysia will implement a restrictive movement on people. Foreigners still can travel out of Malaysia.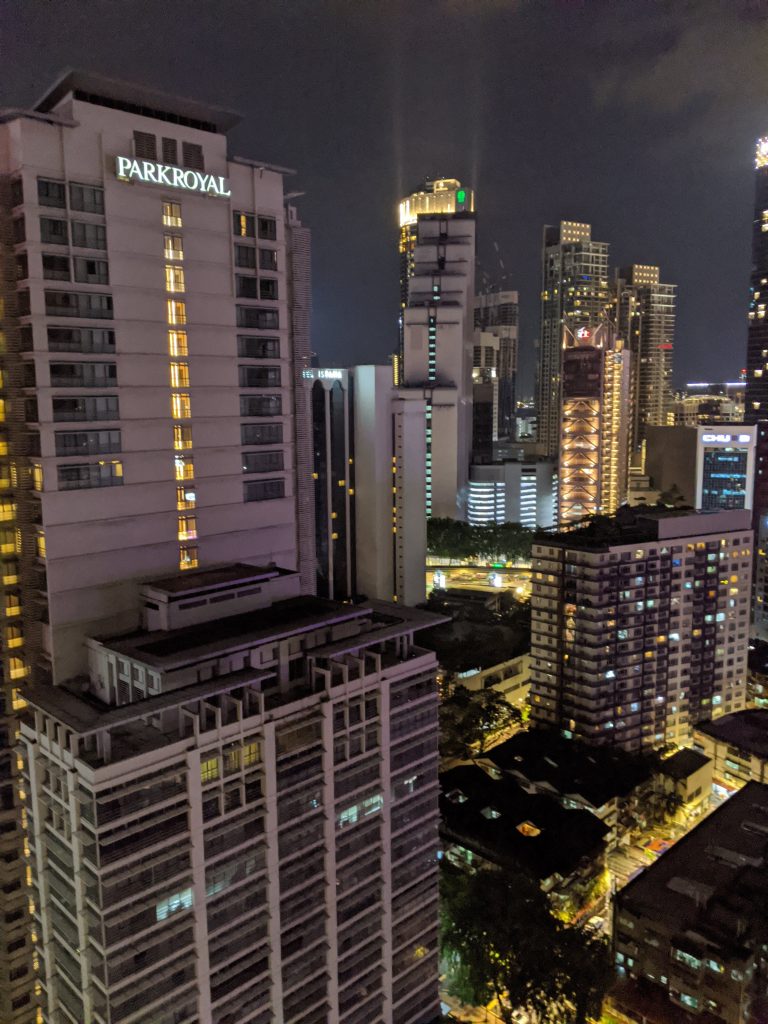 The night view in KL city is always amazing. Tonight is surprisingly quiet. The cost of living can be low, provided you go for hawker food. I had tried hand made pizza for MYR 6, wanton mee for MYR 6, sweet and sour pork rice for MYR 7.5 and coffee for MYR 2. You must be thinking that I will go to restaurants to enjoy good food. No, that's not the case because I am very frugal. Also, I am only left with MYR 900 in my wallet and I am waiting for my HR's letter for recommendation to open a bank account for the company to pay my salary by end of this month. Without that happening, I will be able to survive for another 75 days if I spend MYR 12 per day on lunch and dinner. For the last two nights, I tried to have fruits for dinner to maintain my weight.
I felt very lonely in this adventure. I cannot describe the pain that I need to go through watching the stock market crash and I need to put up with the health risk due to COVID 19. What does not kill me will make me stronger right?
Random investment rant, those companies which are not creating value are those with ROCE lesser than the cost of capital. They are destroying values. That is why it is important to buy companies with high ROCE. Over 30 years, they will make you a rich man. If you ask me why am I so bent on buying RDS.B when the ROCE is decreasing, I will say it is a cyclical play. I have enough of RDS.B. It is time to purchase excellent companies with strong ROCE. Time to sleep. Rest well my love ones in Singapore. Stay healthy and safe. We will get through this.