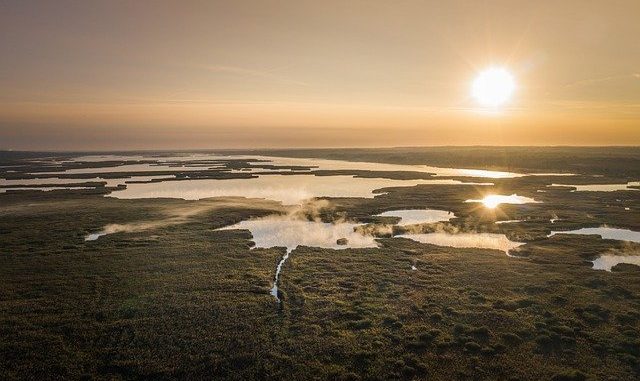 Introduction
I am no stranger to option trade, I was looking through my JC Options Fund trade diary and I realized that it captured a lot of mistakes. It put me to shame whenever I look at it. The ordeal in January 2020 taught me that I should never do another options trade again. After joining GIM, it helped me on 2 key things. Firstly, I reinvested in JD.com after hating myself for several months for selling this business and second through the thorough research GIM had done, I found my confidence in using options as a tool to enhance my returns.
Sitting on Cash
Imagine that you are seating on 50% cash and 50% in equities, waiting for the market to crash. You will be having only 50% of your equities working hard to generate returns for you while your 50% of cash is been eroded by inflation. Time in market is more important than timing the market. If you are buying superior businesses, it will be your biggest margin of safety.
Options
This is where options can help to enhance the return with idle cash. GIM and Money Wise Smart had gone a long way. Through GIM, I attended the Money Wise Smart preview and signed up for the Diamond level Options course. Why? I want to go serious to learn about options. Not half baked. I am just completed the Options Basic modules inside the Teachable and attending the Beginners' weekend from 12th – 14th March. Don't worry, there is no affiliate link here. Just want to record my learning journey as well.
JC Options Fund March Trade Diary Part 1

Since now is only 13rd March when I write this, that's why I coined it Part 1. I will update with Part 2 at the end of the month. I don't mind been exercised options on the businesses which I chose to sell PUT options. There is a particular trade that I executed last night SE 12th March 2021 210 PUT to collect USD 16.75 net premium which is for trading fun. The premium allows me to buy a book to read or diaper money for the newborn.
I execute 2 options which will expire on 20th January 2023. This was taught through the GIM tutorial. However, I fail to execute the 2nd step which is to use the premium to reinvest to buy leap calls. The Money Wise Smart program will advocate buying the shares for a higher return from the Basic Options series. I had pocket USD 6,636.5 which I intend to buy SEA Limited shares. You can read the latest results here for SEA Limited. Things to do – key a Buy order for 31 shares GTC for SE USD 210/shares.
You can read here for January and February options trade.