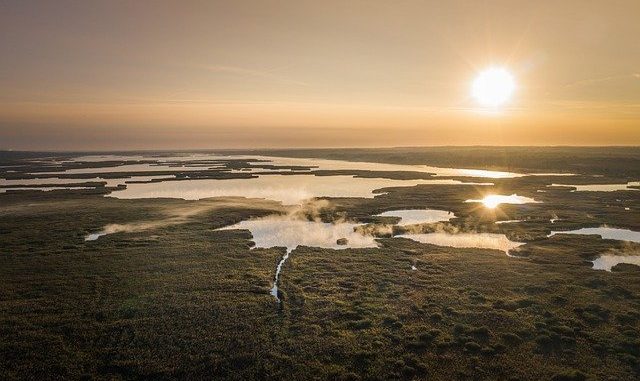 This post is an update from the earlier post which is a record of the options which I execute for March. All the options executed in March had expired without assignment. I wrote an article 4 years ago, you can find it here. This discusses simple strategies on Sell Put and Sell Cover Call.
Option Income
Brian Halim from Forever Financial Freedom post about the pros and cons of options income vs dividend, you can read it here. I tried for 4 years but I was not successful because I was greedy and sucks big time on valuation. I am trying to become better at valuation first before using options to enhance returns.
Deep within me, I was planning to utilize two prongs strategies, dividend income, and option income to achieve financial freedom. I am holding a few key companies that give me dividend income but they are periodic such as quarterly or twice a year. Whereas, you can sell put using options to make a monthly income. Sounds simple but not without risk.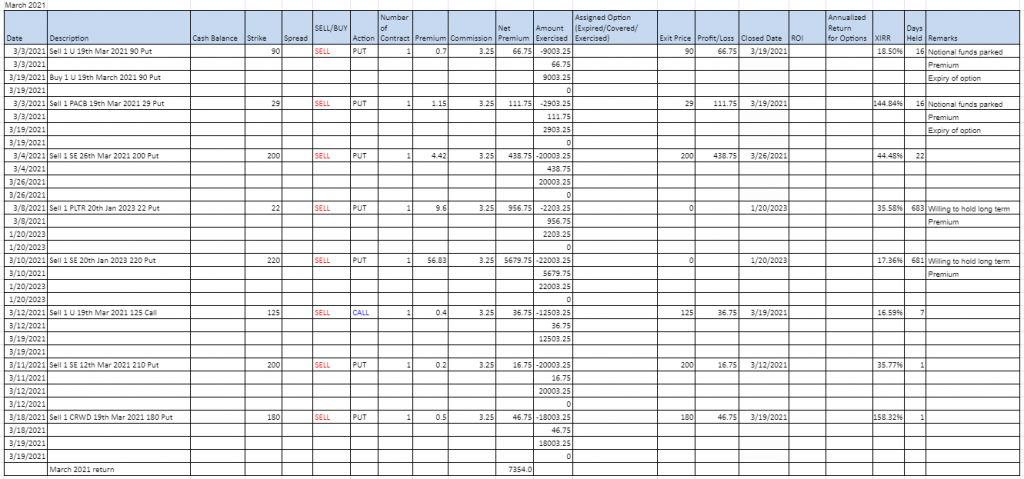 Assignment
However, I was assigned CLOV from a February trade. Currently, there is still one more JD.com (9618.HK) option which will expire on 30th March at a strike price of 300 HKD.
Lookahead for the remaining 3 days in March
If the 30th March JD.com option expires worthless, I will start another 30 days option for JD.com. Currently, I will like to get a lower SP of HKD 270 – 280.
Conclusion
The market is volatile and I think it is getting some support now. It is time to accumulate more high-quality companies! My personal belief on sector rotation means that investors and funds will move into recovery sectors and that is when I can accumulate more on those forsaken sectors. Meanwhile, continue to collect options income while waiting for the share price to correct itself.