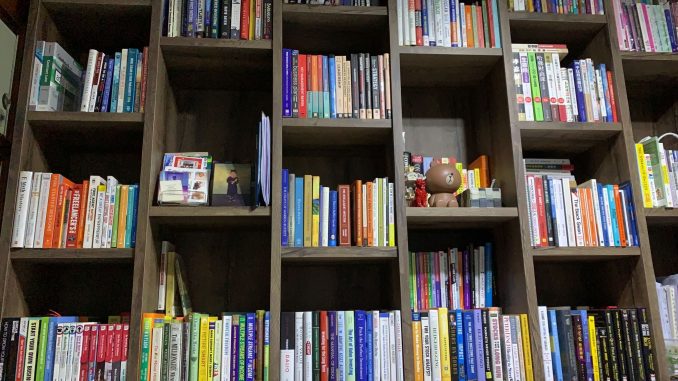 From the peak of SPY at 477 in January 2022, the price has corrected approximately 15% to 400 in May 2022. We start the year with a correction and there are various concerns that this will be the start of stagflation. Technology stocks took a severe beating with interest rate hikes and compression in valuation.
When to buy stocks in 2022?
I am a lousy timer, I don't time very well and it is difficult to buy at the bottom. Nobody knows where is the bottom. If using SPY 477 as the peak, I am aiming for the following:
20% – SPY @ 381
30% – SPY @ 334
40% – SPY @ 286
I will buy in at different SPY price levels. I am not buying SPY but accumulating VWRA.
What I have done so far in 2022?
I did not sell any PUT options in 2022 due to all the volatility. In addition, the funds are locked due to the PUT options in 2021 I have done on STNE. STNE has been hammered due to a sharp rise in BACEN and various execution challenges. See below for the shares I have bought to date in 2022.
Bought 850 shares of STNE @ 13.5
Bought 1000 shares of STNE @ 8.335
Assign 200 shares of STNE @ 35
Bought 200 shares of VWRA @ 105.28
Bought 500 shares of CCRD @ 22.5
Bought 500 shares of CCRD @ 23.94
Bought 200 shares of 9618 HK @ 189.9
Bought 200 shares of 9618 HK @ 225.2
Bought 200 shares of 9618 HK @ 201.8
The above is not a recommendation or financial advice. It may cause a permanent loss of capital if you follow blindly.
What do I intend to do next?
I intend to deploy 25% of cash when SPY reaches 334 to VWRA and another 25% of cash when SPY reaches 286 and so on. It is going to be a systematic deployment of cash. Meanwhile, I will put monthly savings into emergency funds. It is at times like this when generational wealth is created. I won't pick stocks but add more Global ETF to reduce risk as I am aging.
You may be at different life stages as you experience this. It can be the start of a bear market after such a long bull run. Some say that we had 11 years of bull run and the bear may last for 1 to 1.5 years. We already experienced 5 months of bear and maybe this will last till 2023. Pace yourself and don't show your hand instantly. We don't know where is the bottom but we will buy whenever the price seems right. We are buying Global ETF so the price is the only consideration. If you are picking stocks, focus on the business performance and management execution.