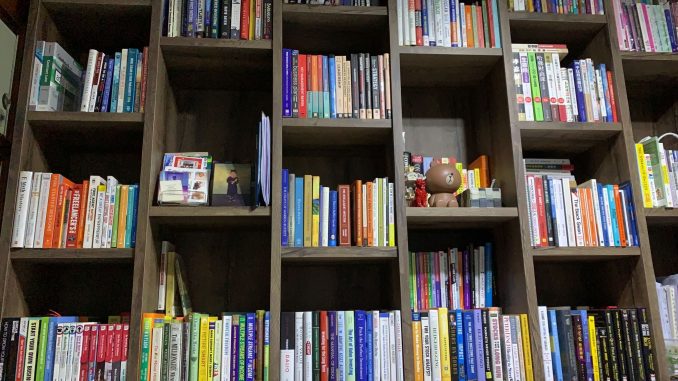 I met up with an old friend who is in debt. He is clearing a debt that was incurred a decade ago due to gambling. He still has a small amount outstanding but it is manageable. I asked him why not just clear all his debt faster in months instead of years. He explained that it is about building a positive lifestyle. It is building good habits.
He is spending less than he earns, surviving on around $500 a month for food and transportation. The rest of the money is spent on family, he does the regular investments of $200 – $1,000 per month into Singapore dividend stocks. He has a few side hustles which bring in another $2,000 per month. He is back on track.
I asked what the Singapore companies he owned were. I went through with him why I do not like cyclical companies and how they are not stable dividend players. However, if you get it at the right price, maybe the risk is lower and the dividend is stable enough. I do not like Singapore Airlines but if you buy it at S$3+, I think the risk is low.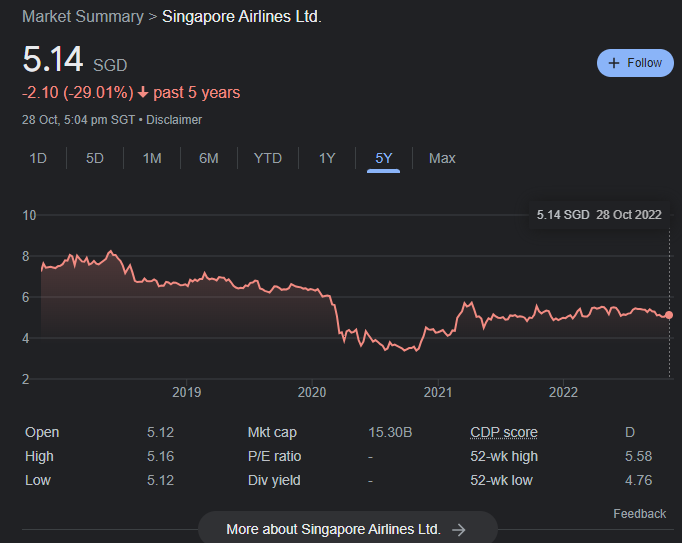 The happiest thing is he shares about building a stream of passive income. His passive income will be dividend income. He has a goal of achieving his desired passive income by 50 years old. He wants to be empowered to have work optionality. He is going to buy a resale HDB and rent it out for rental income. This will build another source of passive income.
I am confident that he will do well if he gets back on track for the next few decades. He has come a long way and is finally back on track. It is not about speed but the journey. He took longer but he has learned a lot.