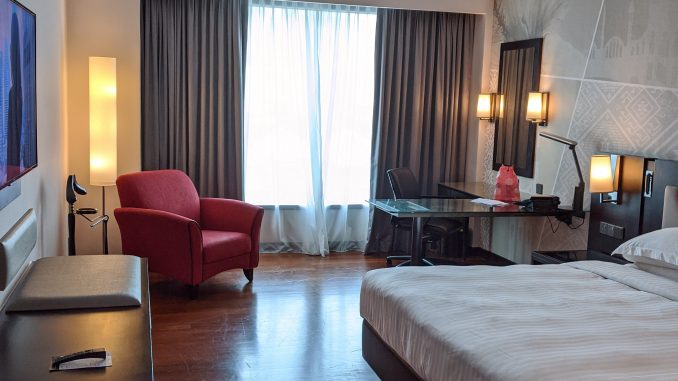 Quarantined from 1st September – 14th September 2020. An updated post on 6th September 2020
This article is to record my Malaysia quarantine experience. This post is not about personal finance but aims to record this trip as part of my journey towards financial freedom. On 1st September 2020, I took MI 324 Silkair flight out from Singapore to Kuala Lumpur, Malaysia. I bought a one-way ticket without knowing when can I return home.
At the check-in counter, there was some delay as they need to check with Malaysia Immigration whether there was any change in rules to accept employment pass holders who travel out after 18th March 2020. It took 15 minutes to clear this. I went to take a dump and return to bug the lady to issue me the flight ticket. Finally, her supervisor gave the go-ahead, I dropped my bag and got my ticket.
Inside the Changi Airport Departure Terminal 3, it was almost empty at 8 am. I did not want to go for more coffee but head straight to WH Smith bookstore. This is my favorite place in the entire airport. My wife's favorite store is just next door, Hermes was already opened while other shops were closed. I did not find any books interesting. Maybe I am not in the right mood for reading. After security clear in, I was waiting at the departure area by 9.20 am. I am a very seasoned traveler but I felt very dreadful on this trip.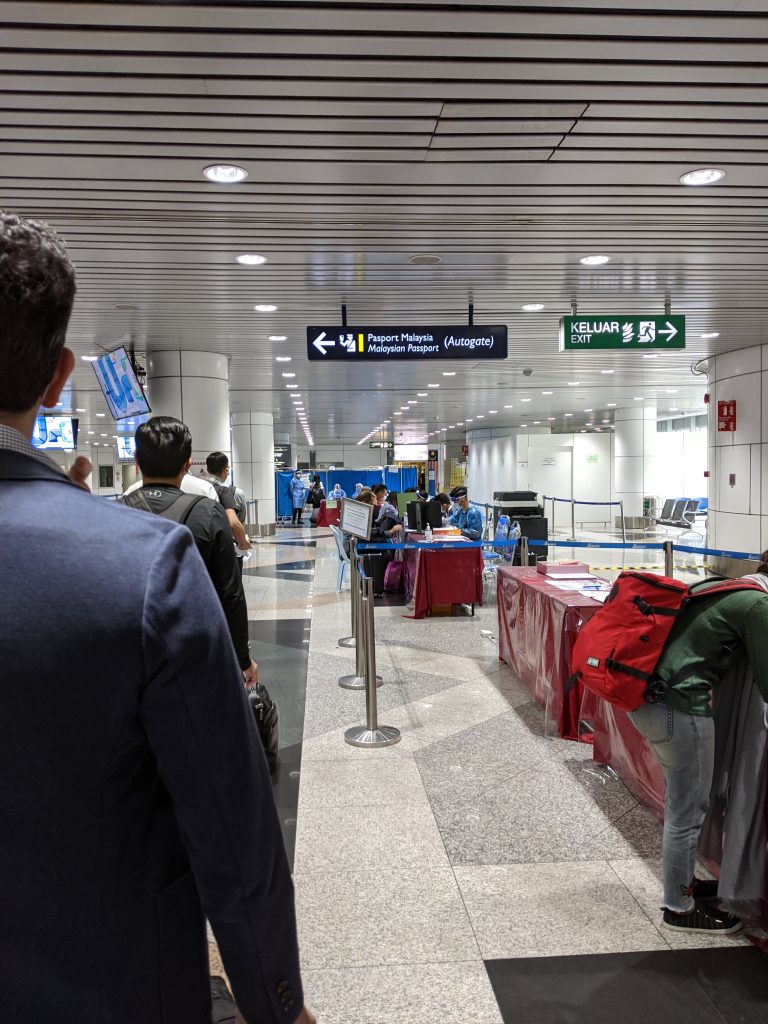 Upon arrival at KLIA, I submitted some simple form and I started to get into the queue. The swab test cost MYR 250. Then I joined another queue to wait for the swab test. The throat swab test made me want to vomit. The nostril swab test is a deep insertion, followed by some twist and turn, then slowly retrieve it. My nose felt violated but I was glad it was over.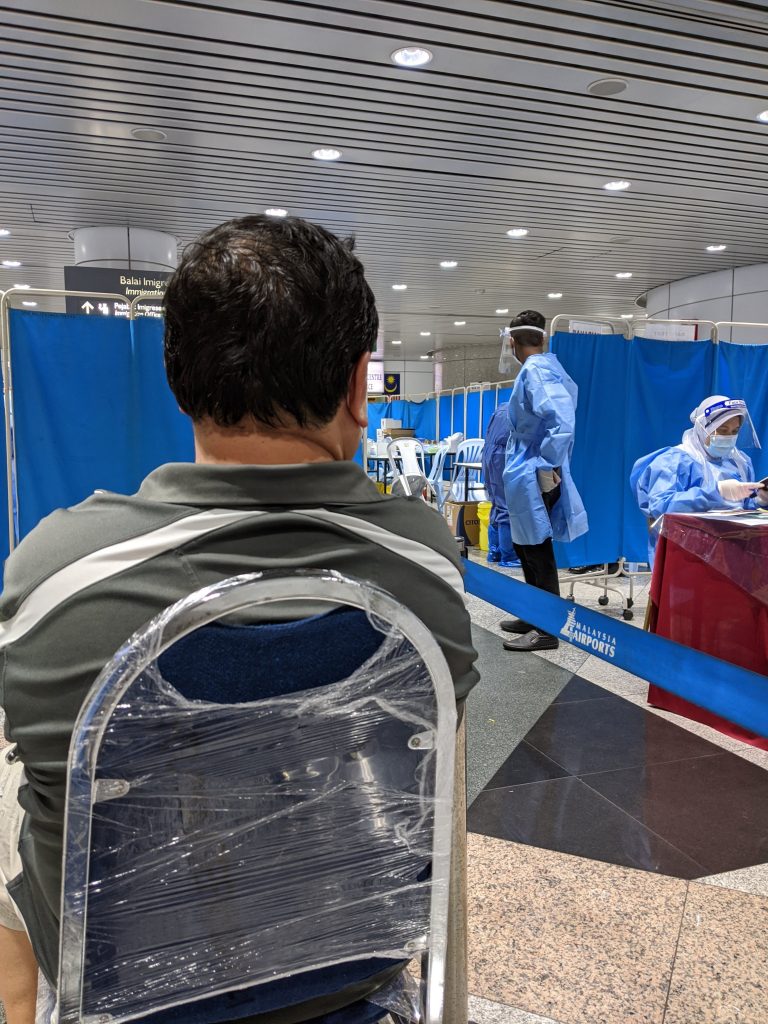 It was around 1 pm but I had not taken lunch, they gave us a goodie bag with a chiffon cupcake and packet drink. Then we waited another hour before we can pick up our luggage. After that, we waited to board the excursion bus. The bus went to KLIA 2 to pick up more people before it went into the city.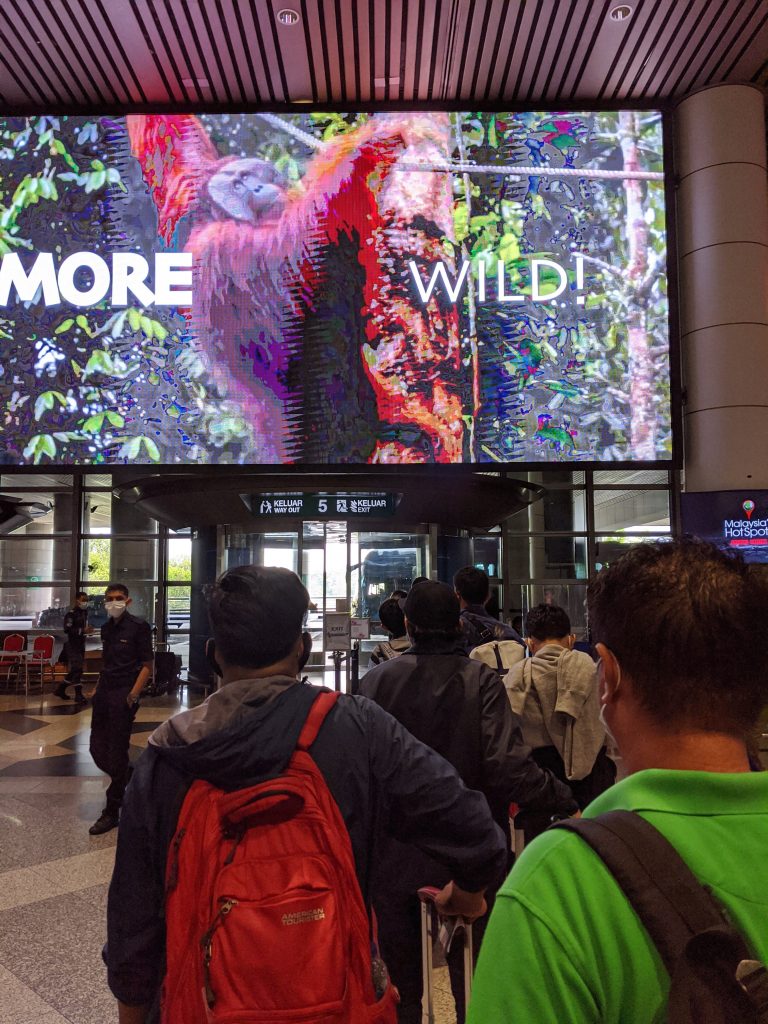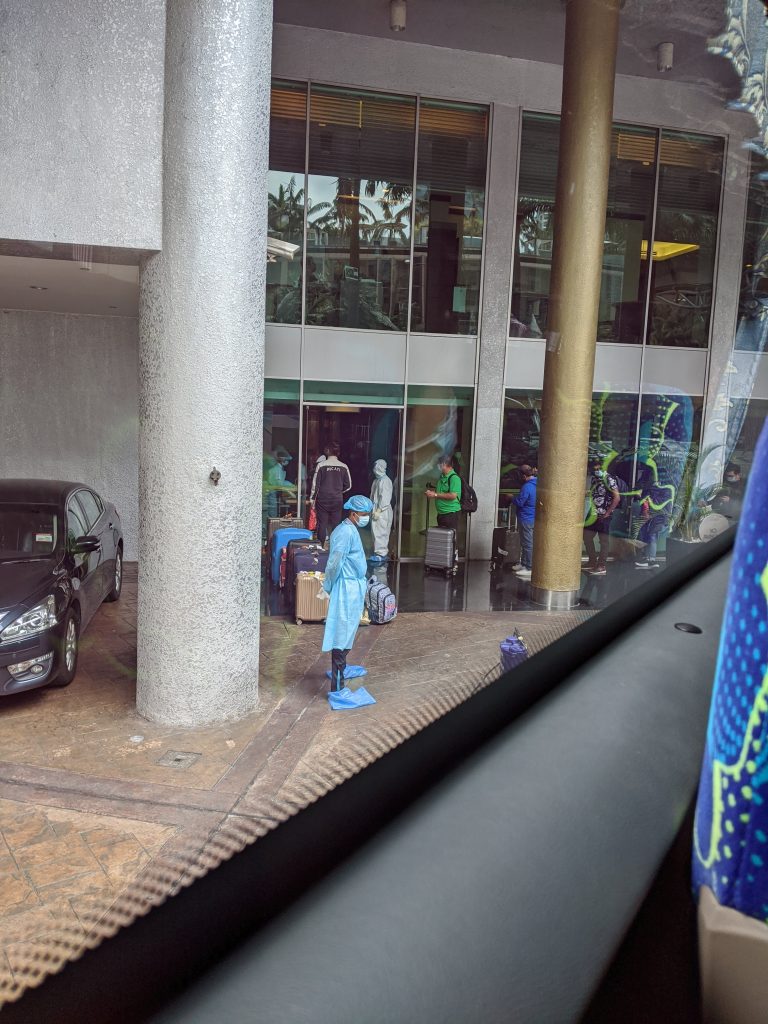 After an hour bus ride, we finally arrived at our hotel. To my pleasant surprise, we were at the Impiana Hotel. I had stayed here before during my business trips to Kuala Lumpur. Each night of quarantine cost MYR 150, 13 nights cost MYR 1,950. The total cost of quarantine is MYR 2,200 which is around SGD 733. Ouch!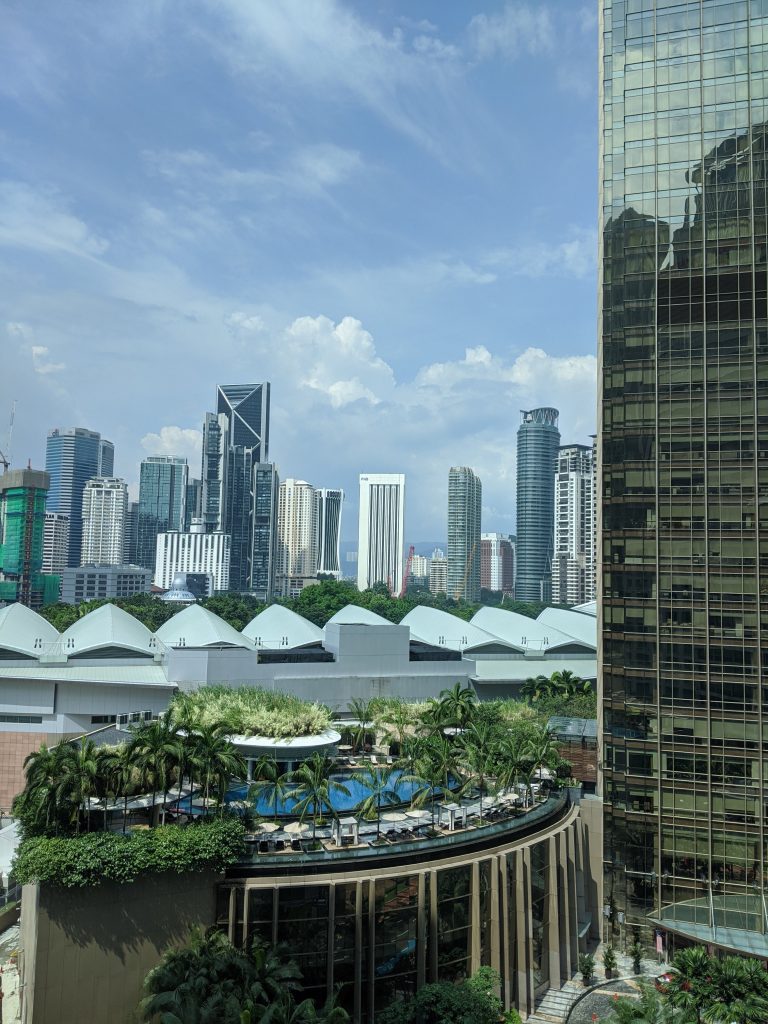 There's nothing much to complain except for the wifi been unstable. I believe the wifi is overloaded by 500 occupants. I tried to wake up early on Saturday to work on my side hustle but realized that the internet was down from 8 am till 1 pm. I worked from 1 pm till 4.30 pm. After dinner will start working on my side hustle.

While I wrote this post, I was listening to Ray Dalio's video on why inflation will increase. Most businesses will experience lesser revenue and there will be severe retrenchment. There will be lesser jobs available and the government will continue to print more money to give to firms and people. Tax will increase to cover the national debt. In order to prepare for this, we need to increase our income, reduce expenses, and utilize our savings to invest in gold, bonds, international ETFs, and commodities. Back to more hustle! My motivation is to create another source of income as quickly as possible.
Update 6th September – My frustration with Airbnb.com
I will be quarantined till 14th September 2020. Then I will proceed to another hotel which is paid by the company I work for. They will provide the remaining 19 nights' stay. This will bring me till 3rd October 2020.
I was thinking what's next? Should I rent a unit? In KL, there is no expatriate clause which means you can terminate your rental contract on the basis that you are leaving the country due to retrenchment. I will like to return to Singapore during the period my wife delivers the newborn. Hence, I will be working from Singapore for a month or two.
I decided to go to airbnb.com which I discovered a lot of gems while I was researching for units when I was in Singapore. The only issue I had while using airbnb.com was "Identity Verification".

I took more than 23 photos or selfies but Airbnb sent me 23 emails which state that the photo does not match the ID photo.
The worst part is PayPal has authorized the payment already.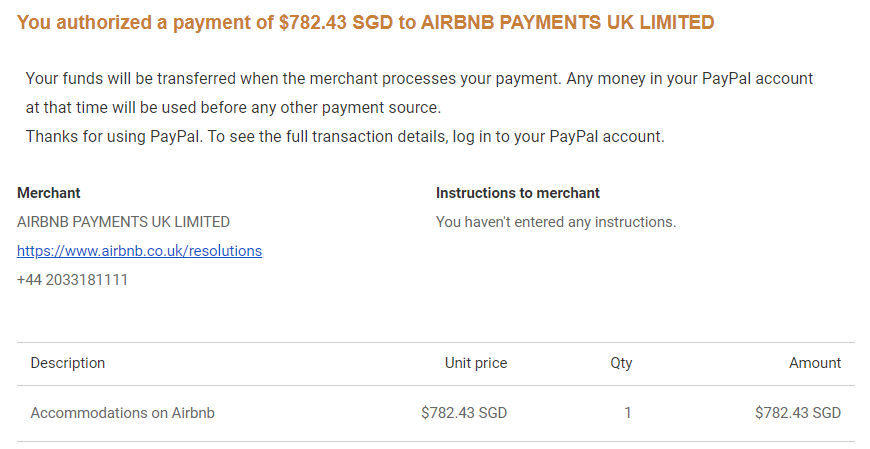 I am praying that this is the reservation and if they fail to verify my identity, they will refund me and cancel the booking.
End of August Investment Updates
I did not buy VT and Tracker Fund this month. I bought only 1760 shares of ES3.SI at 2.562. Recently, I saw a low of 2.522. I don't like to hold cash but I don't have things to buy. I think I will put it into EM ETF. The yield of bonds is too low for my liking. Gold is good for hedging but they don't produce cash flow. This is difficult.