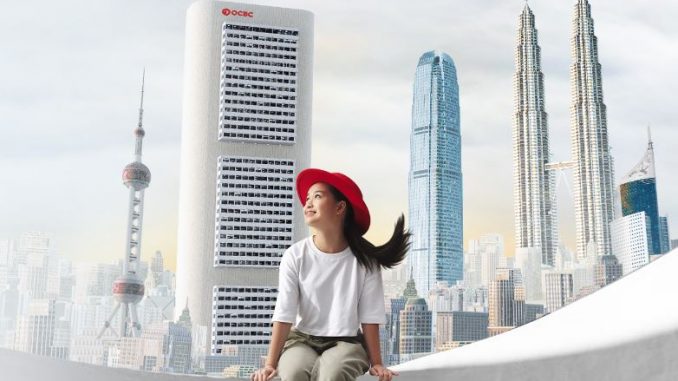 Overseas-Chinese Banking Corporation Limited ("OCBC") is a crucial dividend company in the portfolio. OCBC reported a net profit of S$3.59 billion for the half year of 2023 (1H23) which is 38% higher than S$2.59 billion in the previous year (1H22).
OCBC's Assets Under Management (AUM) rise 10% year-on-year to S$274 billion with inflows of net new funds. Cost is well controlled, the cost-to-income ratio improved from 47.1% in the previous year to 37.8%. The 2023 interim dividend was increased to 40 cents, up 43% compared to 28 cents a year ago. This is a payout of 50% of the Group's 1H23 net profit. If we based on the S$2.59 billion profit from the previous year to be prudent, the payout ratio will be 69% but still sustainable. The interim dividend will amount to S$1.8 billion.
Net Interest Margin has increased to 2.28% which is an improvement of 65 bps. NPL Ratio improved by 0.2 ppt to 1.1% in 1H23 compared to 1.3% in 1H22. NPL has decreased to S$3,181 million in 1H23 compared to S$3,849 million in 1H22. The ROE has improved to 14.3% in 1H23 from 10.4% in 1H22. Capital Adequacy Ratios is 17.8% for 1H23 which is a slight improvement compared to 17.5% in 1H22.
In the CEO presentation, OCBC is forecast to increase S$3b revenue cumulative over 2023 to 2025. Base ROE 12-13% by 2025. OCBC aims to deliver a 50% dividend payout ratio, with the revenue growth, the dividend for coming years should increase.