MPLX is a large cap master limited partnership formed in 2012 by MPC, the business involves transportation, storage and distribution of crude oil and refined petroleum products, gathering, processing and transportation of natural gas, and the gathering, transportation, fractionation, storage and marketing of NGLs. The operations are divided into few operating segments: Logistics and Storage ("L&S") and Gathering and Processing ("G&P"). L&S assets are located in the Midwest and Gulf Coast regions of the United States and G&P assets are located in the Northeast and Southwest regions of the United States.
MPLX has a strategic relationship with Marathon Petroleum, multiple transportation and storage services agreements are long-term, fee-based agreements with minimum volume commitments which provides stable and predictable revenue stream. Marathon Petroleum owns 64 percent of common units. Other customers are from natural gas resource play, including the Marcellus Shale, Utica Shale, STACK Shale and Permian Basin. MPLX's organic growth capital plan is facilitated by operating cash and debt. MPLX will grow the business inorganically through acquisition of other third party midstream acquisitions if find them commercially viable.

Net cash from operating activities increased from 3,810m in FY2018 to 5,104m in FY2019. Net income has decreased from 1,818m in FY2018 to 1,033m in FY2019.

Under L&S segment, income from operations and adjusted EBITDA for the fourth quarter of 2019 increased by $40 million and $44 million compared to 2018. This increase was due to acquisition of ANDX and performance of the underlying base business. Under G&S segment, income from operations and segment for fourth quarter 2019 decreased by $1.3 billion and increased by $29 million compared to same period in 2018. There was a non-cash impairment charges of $1.2 billion due to goodwill associated with ANDX G&P business acquired by Marathon Petroleum.
The key for this quarter results is when the management announced that $1.5 billion growth capital target instead of previously announced $2 billion, they are moving towards positive free cash flow after capital investment and distribution in 2021. This is the turning point when the company is reducing its CAPEX and growth strategy. Thereafter, the growth will be funded from internal cashflow. If this happens, we will see significant reduction in liabilities.
Net Income has reduced from 2,006 million in 2018 to 1,462 million in 2019 which is due to the impairment expense of 1,197 million in 2019. The financial cost and interest also edged up from 714 million in 2018 to 915 million in 2019. Net Income per limited partner unit has declined from $2.29 in 2018 to $1.00 in 2019, weighted average units has increased from 761 to 906.

There is rising trend in Total Revenue and Net Income over the years from 2015 till 2018.

Total assets increase gradually from 2015 to 2017, before the jump in 2018. Total Liabilities follow accordingly.

There is >200 m decrease in cash in 2017 which needs to be studied.
Comparing ratios on surface, P/E ratio of 11.03 is lower when compared than industry 54.54 and Price to Book of 0.55 is lower than industry of 9.06.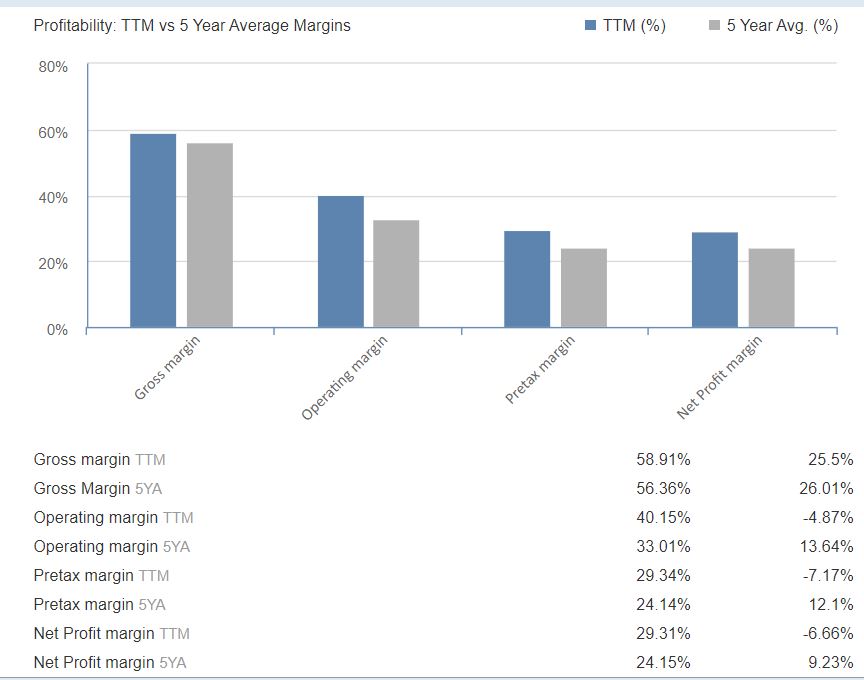 Net Profit Margin is healthy at around 29%.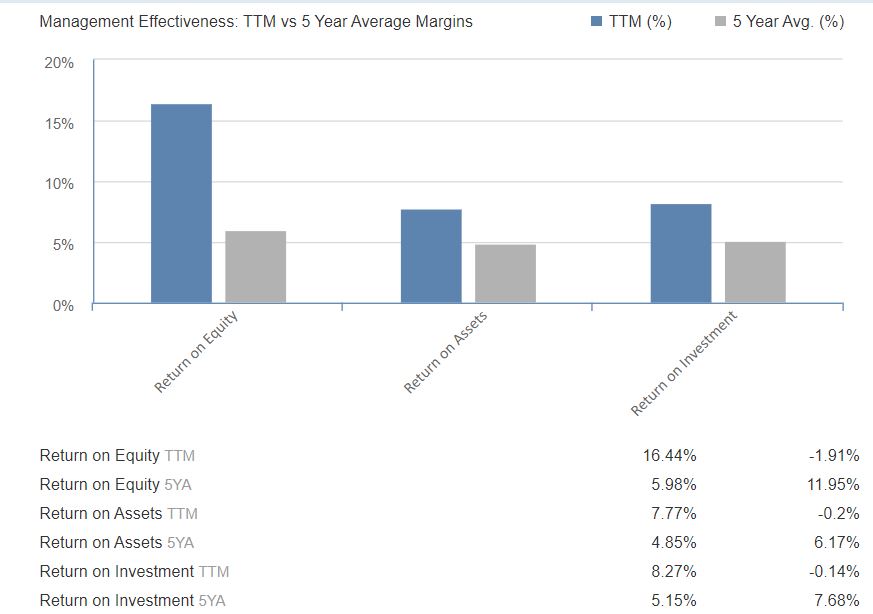 I am not too excited by Return on Equity and Return on Asset ratios here.
MPLX Dividend Yield is at around 11.48% compared to industry 3.55%. The Payout Ratio of 117.55% makes it unsustainable to continue with such a level of dividend payout. It depends on how fast it cuts its CAPEX and grow its free cash flow organically.
Conclusion
MPLX is a short term dividend play which comes with its own risk with Marathon Petroleum. Out of the 40 MPLX SP 25 21st Feb 2020, 15 are exercised which translates to 1500 shares. I like to invest in turnaround stories.