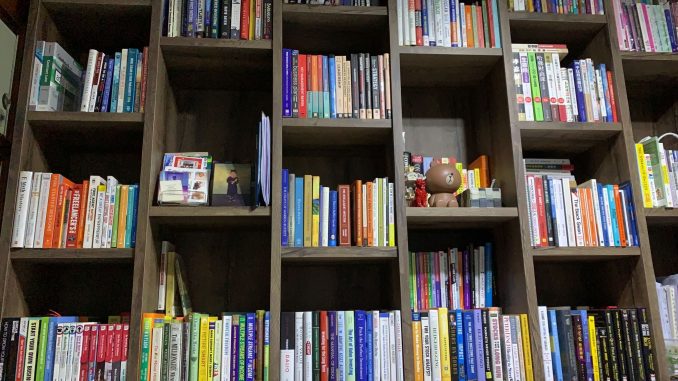 Recently, I experienced my friend's death. He has fought a brilliant battle. All the while, he has been at peace and he was always grateful for the good things that happened in his life. Always learn to give thanks in life. Be grateful for the things that you have.
While many people are worried about the loss of fortunes due to Cryptocurrencies, Stocks, and Business failures, they have something to be thankful for. They have tomorrow to start again because there is hope. If you are battling for another breath on the death bed, you do not worry about your wealth. You will be worried for your loved ones.
We need to learn to let go.
Investment
I don't have much to add as I am still trying to be patient while waiting for things to be at the right price before I add my positions. Currently, the stock portfolio is around 10% down.
Work
I started my day at 8 am and end around 12 am. I do have time for lunch and dinner to spend some time with family which is a good thing. There is a lot of work to be done during the day and evening time to cover different time zone.
Am I asking for too much work?
If there's not enough work, the company won't keep you around. Mrs is working hard to quit her day job if she does not get her promotion by next year. This means we can relocate and set up shop in another country. Look forward to that as I prefer a different form of education for the children compared to rote learning.
I am getting a different employment contract to be based in Singapore so that the FX risk will be eliminated. It is a 1-year contract. Let's see how far this will take me.
Business Loan
I met with my friend and he told me that when I renew the following year, the interest will be reduced by 1% accordingly. This will reduce the interest payable. The effective date for the addendum should be in March 2023. Again, let's worry about that when it happens.