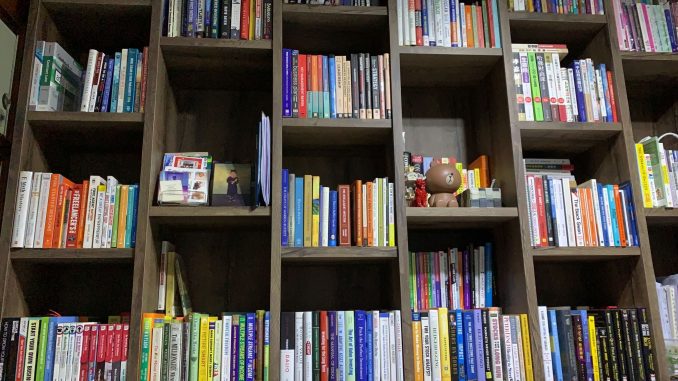 Recently I traveled to Kuala Lumpur on a business trip. It is good to meet all the team members in person. It helps with the personal touch and enhances the relationship. In mandarin, we called it 见面三分情 which means people will give face when they meet you in person. It is easier to negotiate in person.
When I was working in Kuala Lumpur, I don't have much entertainment. I live like a student. My life is simple, I can Iive out of a suitcase. I don't need a lot of things but I have a soft spot for books. I will visit all bookstores to find books written by local authors on investments and financial freedom.
I had a free night without gatherings, I went for my favorite food which is Nasi Kandar. This is a taste that I cannot find back in Singapore. In general, the local food tastes better than in Singapore. You name it, mixed vegetable rice, nasi lemak, and noodles are tastier than in Singapore. There are more ingredients, effort, skills, and creativity involved. After dinner, I went to KLCC Kinokuniya. I was rushing to find some books before heading back to the hotel for a virtual meeting. I wanted to find this book by KC Lau but to no avail. End up I saw this book, and I grabbed it and go. It is a book by Mercury Chong about his journey through dividend investing to achieve his financial freedom. We are both 40 years old this year. Like himself, I have worked overseas in Perth and Malaysia.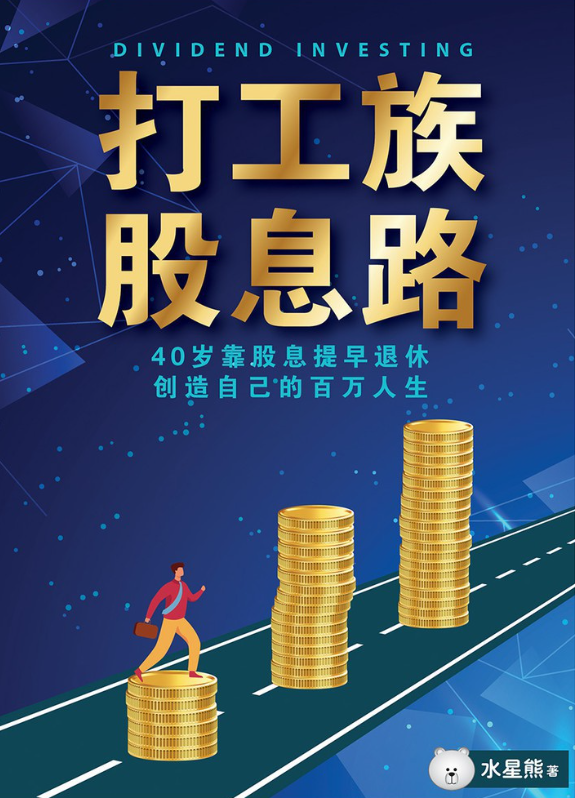 I bought my ex-team members dinner because they have spent lots of hours working overtime and contributing to the success of the project. I spent around SGD 365 for the 3 of us to enjoy a fine dining dinner. In Singapore, you will need to spend the same quantum which is around SGD 1,100 for 3 pax to enjoy the same quality. In short, you get more value for money. The quality is even better than some of the restaurants you can find in Singapore. I am very motivated to live in Malaysia in the future.
Overall, it is a good trip.