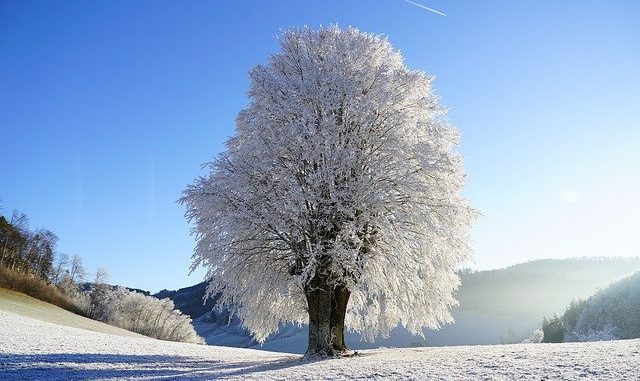 I felt stretched towards the last quarter in 2020. Work-wise, there are operational challenges which I am trying to put out the fire on a daily basis. I like the work, I feel good overcoming each hurdle, helping the project teams to progress. However, I saw a few colleagues been retrenched as the company continues to reduce cost. This is an inevitable trend.
Let's look at what I have accomplished this month in November 2020.
Buying new businesses
I bought 20 shares of Crowdstrike (CRWD) and 400 shares of another company which I will choose not to name. Crowdstrike! Previously, I adopt value investing, I will never buy this type of company as it does not have a sufficient track record, it has a negative cash flow for years and it is a loss-making company. Why? I have signed up for GIM Mentorship. There are a lot of things that I am learning through the GIM Mentorship where there are tons of things that the community has in their Teachable platform, Slack, and Trello channels. The community is adding their research on the platform, making its services sticky. That's why I say good investors are usually good businessman because they know how to allocate their resources. I cannot share much because I am still learning.
Dividend Update
This month there was not much dividend that came in. Not much to report here.
November Expenses in Malaysia
This month I do minimum marketing and spent a total of RM 906 which is slightly more than my budget of RM 900. This monthly expenditure excludes the Airbnb rental of around RM 2300.
In next month, I will sum up this year's expenditure and dividend income. What a year it has been… It passed without me knowing it.