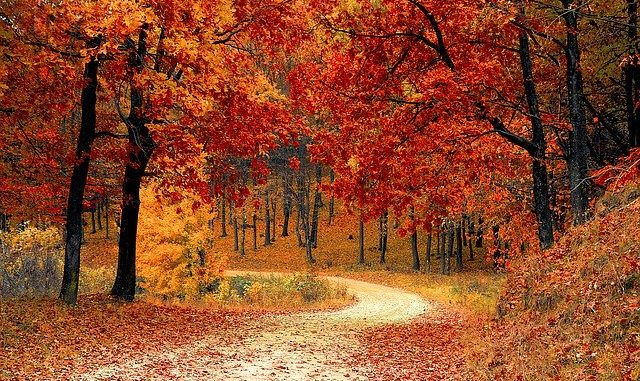 I reviewed my net worth on a monthly basis and life will be miserable if you are always counting your cents. I was taking time this Saturday to review some of the stocks that I am holding and I was kind of upset when I read the interim reports. It is towards the end of October and I am catching up on August interim reports. My advice will be if you don't have the time or don't know what you are doing, it will be better just to invest in ETF.
By right, I don't even need to be away from the family working for money, I don't need to work if I can just compound my wealth through growing the portfolio. I am destroying our wealth instead of growing it. That's why I need to work. Damn, what a rude awakening.
I need to work on the portfolio to recover my paper loss. If I continue like this, I will destroy our hard-earned money. My wife and my children will kick me out of the house permanently. I can reside in Malaysia …
My investment for October 2020
I bought 1810 shares of ES3.SI STI ETF, 500 shares of 2800.HK and I bought 150 shares of RDS.B. I did read the interim report before I bought the shares. It made a difference to read something or do your own research before you buy it.
My Personal Expenses for October 2020
I had spent RM 1,367.18, of which RM 257 is due to household products such as iron, ironing board, broom and mop for the Airbnb house. I spent RM 119.75 on books bought from Borders. Thank God I bought them because Borders at Quill Mall shut down shortly after that. I gave one of the books to my colleague (young boy in his early 20s) who left to do his own start up. I envied him because he has time on his side. After doing the sums, I think it is not worth cooking in Malaysia, it is more cost effective and saves time to eat out as I am by myself. Excluding the household products, I exceeded this month's budget by around RM 210.
My learning for October 2020
If you are not learning, you are dying.
During the weekend when I am not working and doing household chores, I will read my books. Recently I attended Masteryasia's Multiple Source of Income Summit which took place from Monday till Sunday. The weekday's online webinars started from 7.30 pm – 9.00 pm, 9.00 pm – 10.30 pm and the weekend started from 10 am – 5 pm. They are preview classes which want you to sign up to the training or the course but there is some stuff which you can learn. I am exposed to a different type of income streams which you can create for yourself.
1) Trading Income
2) Affilate Marketing
3) Property Investing
4) Value Investing
5) Become a trainer
6) Sell online
7) Online learning
8) Coaching
9) Fracproperty
It is a great way for everyone to understand there are many ways to create different types of passive income and we need to have at least 2 or more forms of income. We cannot just rely on 1 income which is your work or business income.
I attended the GIM Investor webinar and I sign up for their upcoming November course! Am I shifting towards Growth Investing? Wait, what is the difference? Value Investing is to buy companies when they are cheap. Growth Investing is to buy companies that are in their early growth stage, their growth is explosive, they won't be cheap now but due to their growth rate, they will become cheap a few years down the road.
I logged into Udemy recently and I started to catch up on some of the courses which I had bought previously. I resumed this course "An Entire MBA in 1 course" by Chris Haroun. I bought this course in 2018. I saw a lot of golden nuggets which I missed. The course mentioned Quickbooks which is owned by Intuit. One of the links is research in tech companies in 2018 which will create a lot of wealth if I have studied this in detail back then.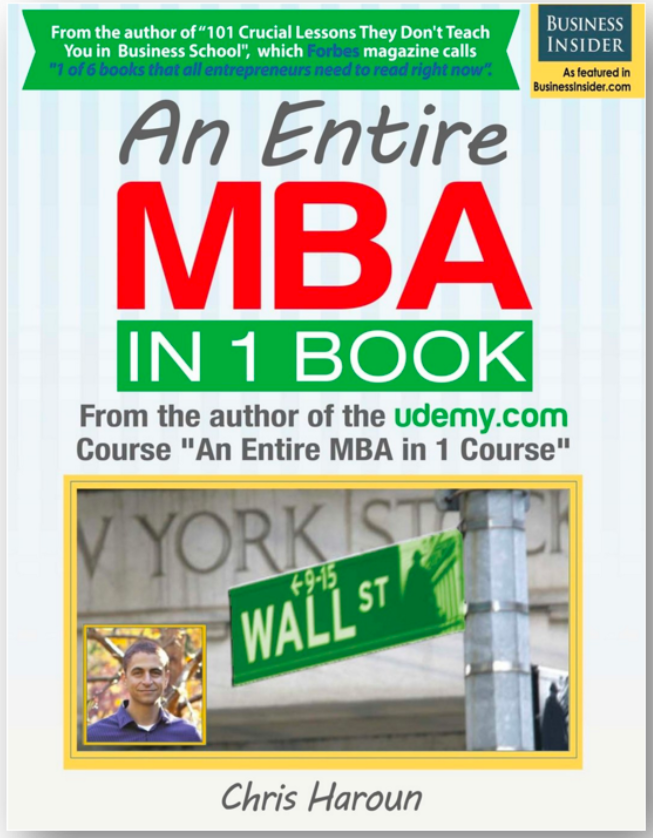 I need to write in my Evernote about my life plan – Vision + Purpose from now till 45 years old.
One of the most important lessons I learned from one of the webinars is we humans are arrogant, we think that we have Tomorrow. That is the most expensive single word which makes a lot people unsuccessful. We only have Today.