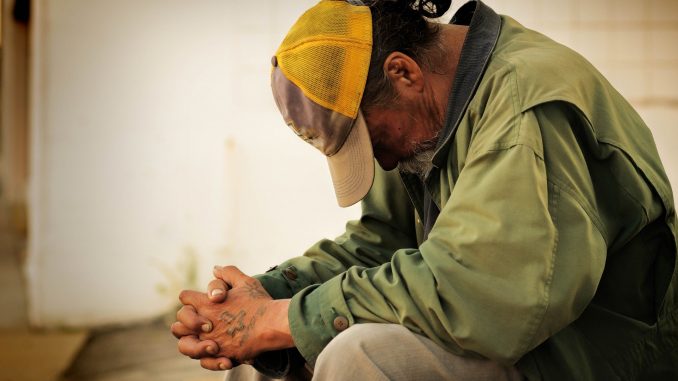 Early this week, I go on a buying spree again. I fail to buy into the Singapore market before it starts to do a run. I bought 1000 shares of Power Assets at HKD 44.6. I bought another 5,000 of Royal Dutch Shell to bring it to a full 10,000 shares. This is starting to sound like gambling.
It has been 3 months since I started my work just on the fateful week before the market hit the lowest on 20th March. I did not manage to buy anything on the lowest day because I was rushing to take a flight back to Singapore. There is an opportunity cost in every decision you make, including the work you choose to take. Foremost, I need to mention that I am grateful to have a job.
At work, I saw more cracks in the industry reminding me of the challenges why I left earlier. With the all-time low oil prices, oil majors cut back on CAPEX which means projects are been delayed or terminated. With the COVID-19 pandemic, there are further delays to the supply chain, workers cannot return to the yards, productions cannot take place, resulting in further delay and increase in cost.
I understand that more vessel owners are closing down their offices here in Singapore, keeping their operation in Kuala Lumpur. Other vessel owners retrenched the junior roles, keeping the managers to cover the junior roles. I have friends sharing with me that they are been told to work 4 days' week with a 20% pay cut but still expect to work on Friday. Main contractors worldwide are cutting headcounts from offshore crew to office personnel as seen in the below image.
It is a blessing to have a job in this type of market where jobs are scarce and few. It becomes a norm to take on more workload when you have lesser colleagues to share work with while earning less. I tried to explain to my team member that it is important to keep his job now as his contract is coming to an end. I told him, "No matter how tired you are, now is not the time to look for a new job, just need to bite the bullet and continue the grind." He has a baby and needs to put food on the table. I am not sure whether the company will renew his contract either.
Why this pandemic will create a bigger disparity gap?
I believe I have mentioned before why I need to drop my financial advisory business and take on this role. I will put this very factual to you. When you don't have income, you cannot even look at investment. You can invest when you have a steady paycheck, a business income, or in short money coming in. I don't care whether you call this bull market FOMO or whatever definition, if you are not participating in the market, your wealth is not growing. Nobody knows when the market will crash, stop trying to predict where the direction will go. It can just crash tomorrow or it can crash a decade later.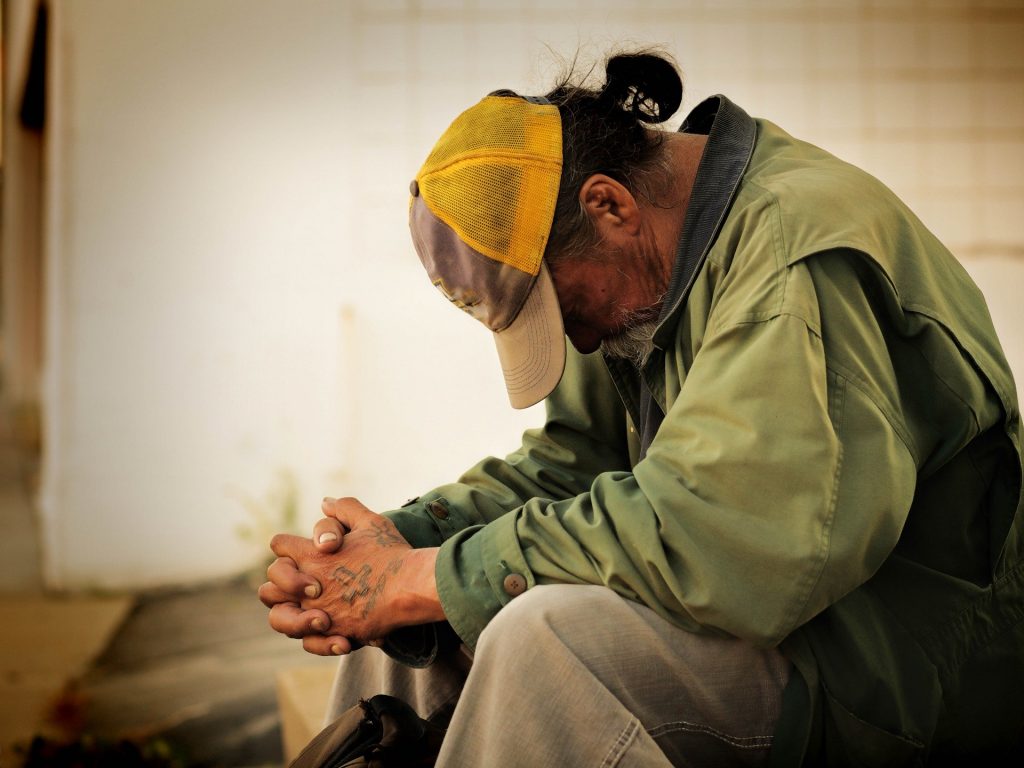 The unemployed or those who lose their income due to the pandemic won't be able to participate in the market to invest. They are missing one of the biggest bull runs (maybe this is the euphoric stage). I have friends who are working in corporate finance, project management, and IT departments in various banks, they are aggressively buying shares in the March's market correction. The ultra-high net worth is still investing. From March till June 2020, the market has almost recovered from its dip and reaching a new high. I am reading some financial bloggers boasting that their net worth has hit a new high again.
It is an unfair advantage. Those with hordes of cash will continue to thrive and the disparity gap will just become bigger than ever. As long as the FED keeps printing money, making this asset bubble bigger, the bigger this disparity gap will grow.
Purpose
My friend just showed me that he achieved +16% in a week, I felt indifferent and maybe it was just pure jealousy. I want to ask myself and not others what is my purpose in this world. I believe that while you are making money, please remember to return some money to make this world a better place. Other than donating to the needy in Singapore, we are supporting this group called Watoto. At the very minimum, we know that lives are being transformed and we helped to make some slight differences to lives elsewhere.
I believe in "If you want to walk fast, walk alone. If you want to walk far, walk together." I want all my friends to thrive so that they can bless others with more.