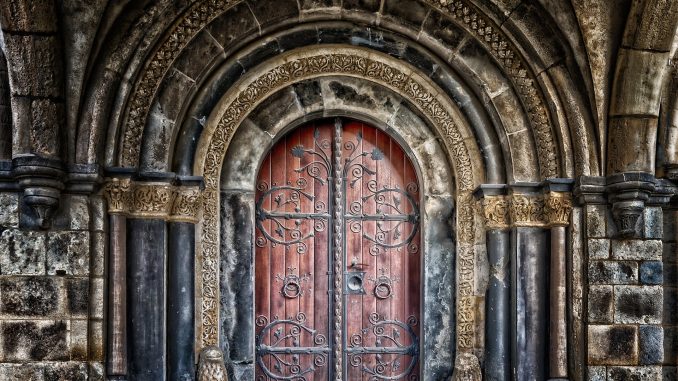 There are some tremors in Hong Kong stock market because of recent geopolitical reasons. The United States will take action to eliminate the special trade status with Hong Kong. Hong Kong is the financial hub China can utilize to trade with the rest of the world using HK dollars with US dollars. The United States is trying to suffocate China by threatening the trade status of Hong Kong, rallying the support from the United Kingdom and Australia to join the raid.
I have already set up an investment plan (you can read this here) to conduct value averaging investing in ETFs. It was the end of the month and we executed as per plan. I suggest to my wife to derisk her HKD savings, she will invest her HKD and I will transfer SGD to her saving accounts.
We bought Hong Kong Tracker Fund 2800.HK 500 shares @ 23.05 on SEHK and CSOP A50 ETF 2822.HK 400 shares @ 13.60 on SEHK. In Singapore, we bought the ES3.SI STI ETF 1780 shares @ 2.539. In NYSE Acra, we bought VT Vanguard Total World Stock ETF 45 shares @ 72.57. This wraps up this month's investment.

We received approximately HKD 40,000 dividend and will redeploy next week. We are planning to buy into individual stock for this dividend money to average down share prices. There will be more buying opportunities when the situation deteriorates further. Short term wise, I think it will affect the ultra-rich in Hong Kong. Long term wise, it will be good for the entire Hong Kong economy if peace is restored.