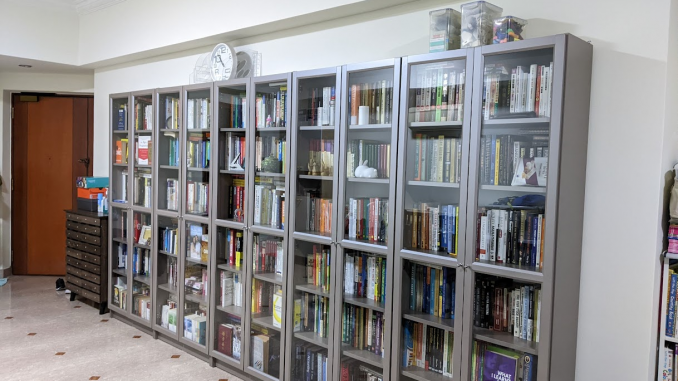 I wrote this during a flight back to Singapore. I have spent a few days in Perth on a work trip, there are a few conversations that start me thinking about settling down in Perth.
The key idea is that education in Australia focuses on character-building when the children are young. The education system will start to push the children to be serious with their studies towards high school. The children can grow up to be more confident and able to present themselves.
I have seen houses in Scarborough. Maybe on my next trip, I will look at properties near Booragoon and Winthrop. The land nearer to Perth CBD is getting scarce and the available land for sale is getting smaller than a decade ago. Rental in Australia has its own challenges as well. I heard 2 stories from a friend and my Uber driver. My friend's neighbour's house was rented out and the tenant was selling drugs at night from the garage. There was a gunfight when the tenant failed to pay for the drugs, it was featured in the news a few years ago in an uptown area in Perth. My Uber driver's own unit was rented out and she was informed by neighbours that the tenant got other druggists in and trashed the house. They are selling drugs. Singapore has its fair share of drug issues, and because of its size, it is easier to manage and control compared to other countries.
I have been reflecting on some of the mistakes I made in investment and money. I have always been a contrarian in my investment approach and I started this year to buy into REITs after so many years staying away from them. They are on a free-fall basis. Currently, everyone believes the interest rates are going to stay high for years as we have seen the US trying to reduce its long-term debt. I feel the pain. I admit that I was wrong in some of the positions like Keppel Oak REIT, United Hampshire US REIT, and Elite Commercial REIT. I am a dumbass.
In Perth, I saw a lot of shop fronts empty on Hay Street and Murray Street. Retail and offices are challenged. The way consumers are spending money and work will never be the same.