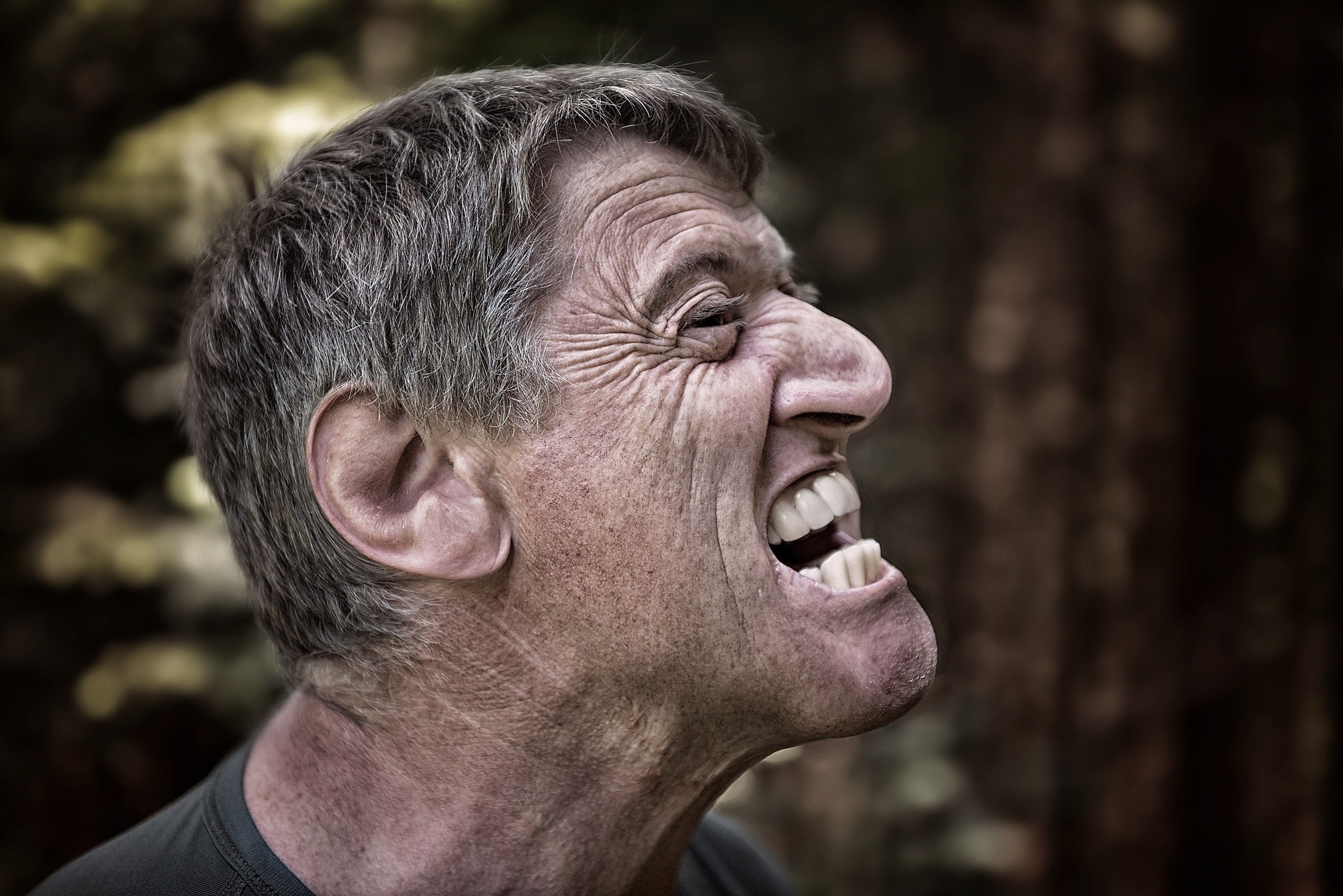 I think my boss is pissed off that I did not join him in the joint venture company to continue to work for him after he paid me the commission. He tried to humiliate me for the past two days.
He asked me to leave my laptop in the office and I cannot bring it home. This is silly because if there's anything I want to take, I would have made a copy already.
The next day, he told me that I worked till 10th September and he will pay me till that date. I asked what about my 6.5 days of annual leave which are outstanding. He told me that he will not pay me for my annual leave because I have being working from home. "You must have being going to interview during those days right?" he said. I have being working from library. He should have known that these days, you just need to have wifi and a hand phone and you can work anywhere. Annual leave is my entitlement.
You should pay me my 6.5 days and my remaining days while I serve my notice period till end of September.

Should I be thankful that my basic salary is only SGD 2,500?

Don't you dare short change me on my CPF, I will make sure MOM and CPF know about it.
Worst, he told me he is thinking of clawing back the commission. This is work which has being successfully completed and client has paid. Unless you are selling products such as software or physical goods and commission for products sold are paid to you. Your client return the products and seek refund, only then it will be possible that your company can claw back the commission.

You took most of the profit away from my family and you are trying to take more from us? I let God be the judge and he will fight the war for me. He is just.
This is a repeat of similar episode to 2017. You can read it here. In 2017, my contract has 3 months notice period and the boss just paid me 1 month only. I think I am an unfortunate soul who met petty and lousy SME bosses.
Everyday is a fresh beginning, I can start anew. I will let go of the past, let go of what's holding me back and start anew. I can do what I want to do. Present is not enmeshed in the past, future is created now. I will change the way I think and act. I will visualize how successful in my own business, achieving my goals.