When you are employed, you can plan your personal finance which is easier than when you are in self-employment. If you survive till end of the month, you will receive a pay check with your name on it. With the steady cash flow in, you can plan for fixed expenses and allocate the rest for emergency expenses.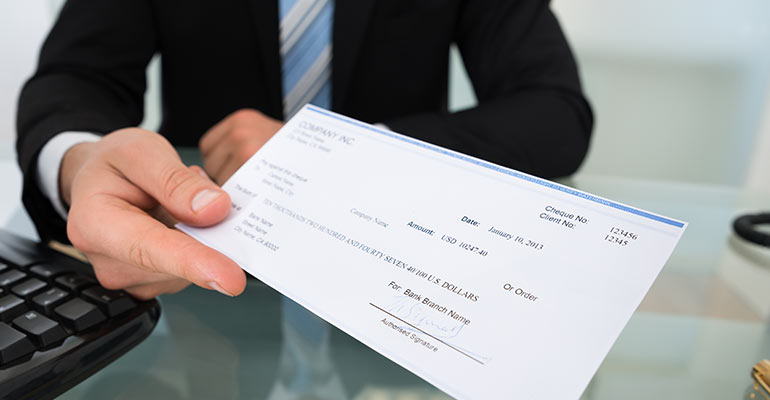 With your own business, you need to keep an eagle eye on your business and personal finance. When your business faces cash flow issues, it will create cash flow issue for you.
Planning for Emergencies
Your emergency fund will help you to alleviate your business stresses and catered for emergency expenses. There will be months when your customers will drag your invoices and not pay you. Maybe your customer's business will not survive and you need to prepare for the worst case scenario.
When I was an employee, I do not plan for emergency fund. This is not the wisest financing planning approach but I can rely on monthly dividend cash flow from stocks and draw down from short term fund transfer (from credit card, don't try if you do not practice good personal finance practices and lack of discipline ) if I need access to fund. However, I realized that as the industry becomes tougher and bosses need to look after their own interest first, as an employee, it is always prudent to have three to six months of household expenses as your emergency fund.
Self-employed may need to cater for a few additional months of emergency fund. For instance, my bulk of income is variable, I do not know when will the commission be coming in, I cannot plan for big ticket item expenses without drawing down from savings. I am planning to accumulate a total of 12 months of household expenses as emergency fund. I use DBS Multipler account to save for my emergency fund while getting a higher interest rate.
Budgeting for Self Employed
It can be difficult to budget when I do not know when my next income will come in. I need to understand my total fixed expenses. Then I need to prioritize my expenses, for example, my Singtel bill is more important than my vitamins. From this exercise, I will know my non-discretionary expenses. Then I need to separate my expenses into personal and business expenses, I have to be clear as some of the expenses can be claimed for taxation purpose if they are not claimed through my employment.
Additional Income for Stability
At this moment, I forecast that there will be three deals which I can close which will create additional income in the form of commission. There will be some months I will do better than the rest. I will not immediately rush to buy the Rolex watch but keep the commission to create some financial stability to cater for months when I do not have any commission.
Continue the journey towards financial freedom
The purpose of taking this route towards self-employment is to achieve higher income than working for someone. I will keep my financial freedom goals in mind at all times. After building up my emergency fund and cater fund for fixed expenses, I will pump the rest into JC Fund (our family financial freedom fund) to create more additional free cash flow.
Conclusion
Being semi-self employed is an exhilarating, fulfilling yet full of doubt journey. I will follow my dreams and create my own path towards financial freedom.