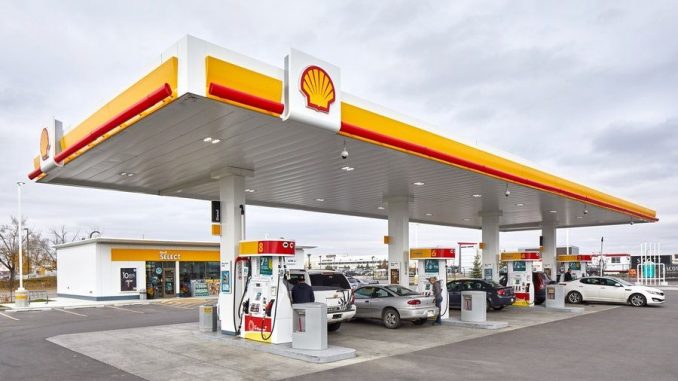 Shell slashes dividend by 66% from USD 0.94/share to USD 0.32/share. I have updated the forecast dividend income for 2020 from SGD 58,000 to SGD 45,000. This is just a 2.8% dividend yield based on an average price of USD 45/share. This is disappointing.
ROACE is at a low of 4.6% in Q1 2020 compared to 9.1% in Q1 2019. We need to wait at least 2 years for things to normalize and for the dividend to recover.
Terry Smith wrote the following:
The Investment Association has suspended its equity income requirements for 12 months. This is bad news for equity income investors. It's not as if these requirements were exactly stringent, to begin with.
I have long said that no one should invest in equities for income. If you had invested in the IA UK Equity Income sector over the past five years, you would on average have lost nearly 1.3 percent a year. The best way to approach this is to invest for the highest total return you can achieve and sell whatever shares or units you need to provide cash. However, I realize that for many investors, the idea of realizing part of their capital to provide income is anathema. So what to do?
If you insist on investing for dividend income, consider investing alongside a family which founded and has control of a public company. Out of the 47 stocks in the Stoxx Europe 600 that are "family influenced", only three have cancelled or postponed dividends. Very often these extended families, descended from the business founder, rely on the dividend income from the family business.
The chief executive of one of the family controlled companies we invest in at Fundsmith says his first piece of advice from the patriarch of the family was to never cut the dividend. Investing alongside them can help to preserve your income too, and in this market environment you may get some attractive opportunities to do so.