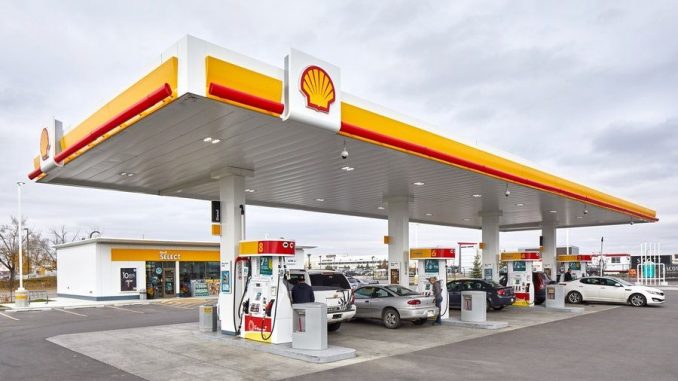 Shell had suspended its share buyback scheme and secured a new $12 billion credit facility to safeguard its dividends. This news came out towards the end of March 2020. Is it good for investors?
Shell will report its 1st quarter earnings on 30th April and it is likely to incur post-tax impairment charge of $400 to $800m. Shell suspends its share buyback and cut down on capital expenditure to $20 billion or less, cutting operating cost further by $3 billion to $4 billion. Shell's intention is to complete the $25 billion share buyback program but it will not be possible to complete this by the end of 2020.
However, with share price dropping by almost half from $60 to $30, Shell can easily accomplish its share buyback campaign with lesser cash. Instead, Shell took on debt to protect its dividend. Shell is probably been influenced by the state pension fund to protect its dividend and other political reasons. It is not the best asset allocation approach for Shell.