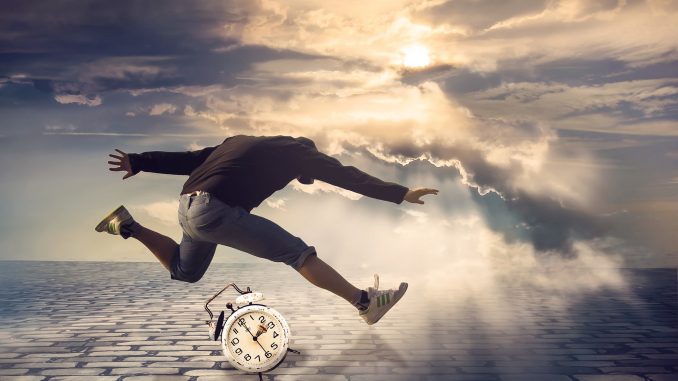 Step 1 Figure out your number
My number was the amount I would need to reach financial independence so that I never have to work again in my life. However, I can have the choice to continue working on something which I find interesting or meaningful to me. The first step is to figure out how much money you need to achieve your goal towards financial freedom.
Step 2 Calculate where you are today
After you figure out how much money you need, you need to determine your net worth today. This is the starting point. If there is debt, you should eliminate them. You can read about how to eliminate debt here.
Step 3 Change how you think about money
How you think about money will determine how much you can make. There may be some thoughts that are holding you back to make as much as you will like to have.
Step 4 Focus on the biggest impact on savings
The budget reinforces a scarcity mindset and holds people back from making more money. The key lies in making more money and increase the savings rate (read here on savings rate).
Step 5 Optimize your day job
You should use your day job strategically to make more money today and as a launching pad to make more money. Maximize benefits including working remotely, increase your skills, find a high pay job, and maximize your opportunities to reach financial freedom.
Step 6 Start a profitable side hustle and diversify your income streams
It is very easy to start a profitable side hustle and make extra money. Pick the right venue, launch it, and grow a profitable side hustle so that you can make more money in less time and create many money-making machines to create passive income streams that make enough money to cover your living expenses.
Step 7 Invest as much as money as early and as often as you can
When you invest money, you are diversifying your money to buy various businesses. You are getting some of the best management for free to run the businesses for you. You don't need to trade time for money. We need an investment strategy designed to generate the desired returns with the least amount of risk.