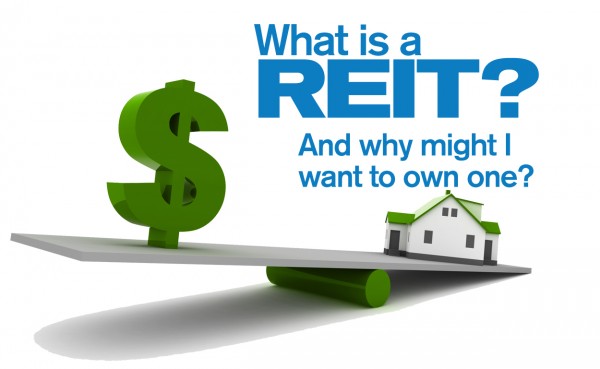 There is increasing concern about the US commercial real estate market and whether it will trigger a domino effect on the broader banking system. Charlie Munger mentioned that the banks were full of bad commercial property loans. It is a problem of people borrowing silly money.
The vacancies are at the highest levels in 30 years. Low occupancies and rising interest rates cause the valuation to fall. Approximately 25% of the commercial real estate loans will need to be refinanced at high-interest rates in the next year. It is a double whammy as regional banks will restrict their lending books at the same time.
Due to the pandemic, the remote working trend accelerated, reducing the demand for office space. Rising interest rates put further pressure on valuations and increased borrowing costs.
The regional and community banks are the main financiers for real estate. They have a lot of loans on their balance sheets. Currently, we see regional banks falling with the bank runs. The number of financiers will be reduced, and access to funds will be restricted. However, we need to understand that smaller regional and community banks have only around a third of these loans for office and retail properties. Banks are better capitalized than in 2008.
Not all office properties are the same. The more desirable office locations have low vacancy rates. Some cities embrace work from home while other cities have lower vacancy rates. There are areas where companies are shifting to as well. It is not a contagion like a subprime crisis. Fed will intervene before there's a meltdown in the financial system.
What can we do?
The office space REIT is facing lots of negativity and there is a potential opportunity to find mispriced high-quality assets. The REIT has a diversified portfolio of industries and tenants. They should not have concentrated risk. The tenants are solid businesses and will continue to pay their leases. The REIT should not have high gearing. The debt maturity profile does not have debt maturing in the next 1-2 years which makes refinancing less ideal.
You can refer to my Instagram post:
Manulife US REIT
PRIME US REIT
Keppel Oak US REIT