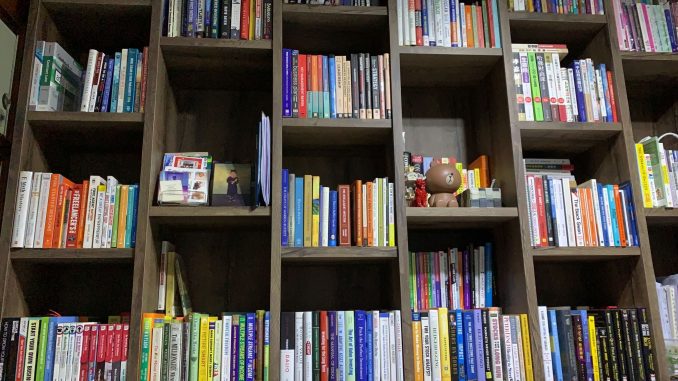 Firstly, I want to update what we have invested in recently and what we plan to invest in next.
Bought 300 shares of Tencent @ HKD 350
Bought 200 shares of JD.com @ HKD 250
Bought 1000 shares of Power Assets @ HKD 49.75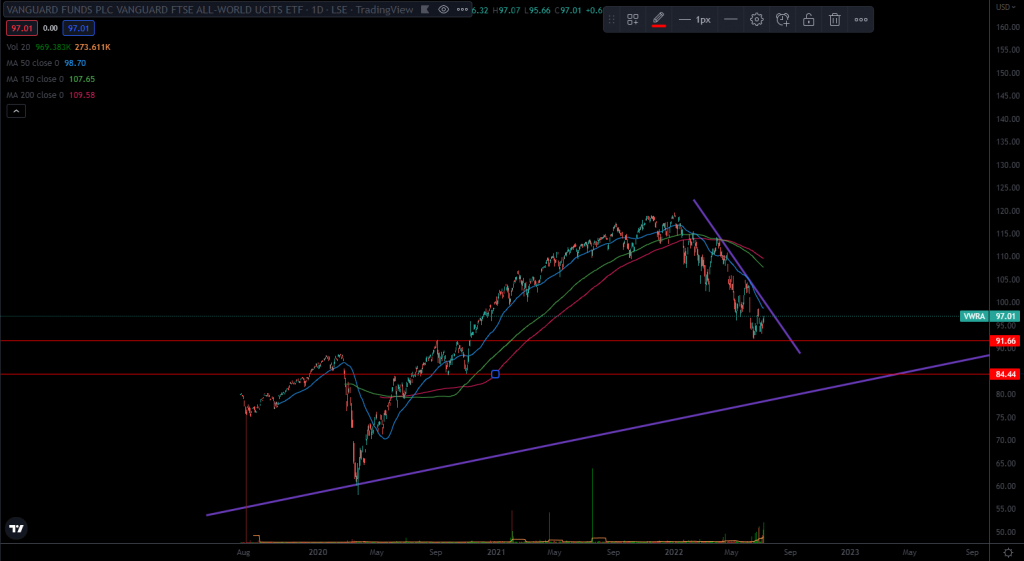 Stocks Investment
We are waiting to shoot another shot at around USD 90/share for around 550 shares of VWRA and one more shot at USD 84.5/share for around 600 shares. Then should be dry. Pray about this plan will happen. We think the probability of falling to USD 84.5/share will be low. If we can get USD 90/share will be ideal. We missed out on the USD 92/share as we were out of town.
There is a high probability that we will lose money by picking stocks like Tencent and JD.com. It could be due to the wrong timing to sell the businesses before the share price suffered a permanent drop. It could be due to China showing up at Taiwan's shores. I pray that will never happen. There could be multiple reasons that we can lose monies by picking stocks due to risk. There's always risk in buying businesses. Businesses do not survive and fail. GE was the single biggest stock in the S&P 500 from 1995 to 2005, look at where it is now. Cisco Systems never recover from the dot-com highs. AT&T is nowhere near the peak share price. To survive is already an accomplishment. Many have gone out of business.
Index Funds will always be around. The long-term game plan is to sell out individual company shares and switch to Index Funds. Then we just relax.
Property Investment
We started viewing properties to look for investment units. Some property agents are quite unresponsive because now is still a seller's market and lots of people are at the new property launches. It is a basic courtesy to at least reply by WhatsApp even if the unit is not available.
We are doing our property research and will start viewing at least 100 units. This is like buying stocks but it will be the most expensive investment.