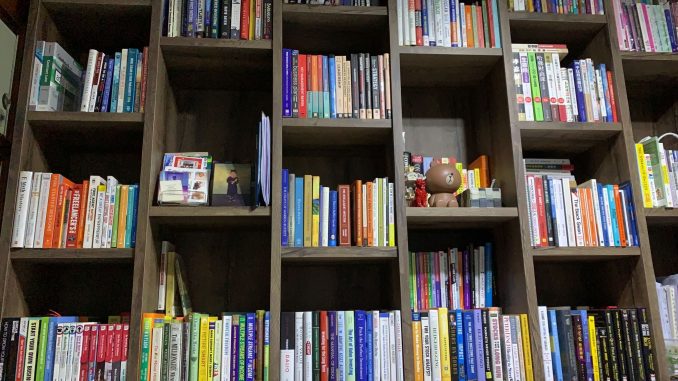 Not fungible means that you need to produce quantifiable results which tie to the financial success of the firm and market your success to others. You don't want to be indistinguishable from the rest of your cohort. Fungible means the employees are expendable.
The world has become smaller and we have evolved into a global village. We may work and live in a different country for a few years then rotate to the next country for a few years before returning to your home country. This rotation has become the norm in today's work-life if you choose to be exposed to different cultures and immerse in diversity.
Recently my bosses are requesting my presence back in Malaysia. There are other options to relocate for a couple of years such as Perth and London. If you look at the cost of living in London, you will realize the average salary after tax per month is GBP 3200. The income tax is high at 40%. The rental is high as well. If you look at the cost of living in Perth, the cost of living is on the high side if you dine out often.

I have stayed in Perth when I was younger. There are means to reduce the cost of living if you bring your own food for lunch and dine at home. The groceries are not expensive.
The option to return to Malaysia means a family package to bring everyone there. There are other concerns about education costs. The primary school fees cost S$13 per month in Singapore whereas an international school with an IB program costs an average of MYR 5,000 per month. Other international schools for a primary school will cost an average of MYR 3,000 per month.
The biggest concern will mean Mrs needs to give up her cushy job (but long hours) to relocate with the family. The company she works for has strong free cash flow, huge cash equivalent on the balance sheet, and their bonus can be 5-6 months during a good year. Giving up on this may not be an economical wise move. Although, many times, I wish that she can quit her job and do something that is aligned with her passion. She will have more time but a lesser income.
If I leave her with the rest of the family in Singapore means that Mrs needs to take care of lots of things. It is very challenging as well. I will be away from the family. Will a couple of thousands justifies this time away from family? For example, if you can make S$5k in Singapore compared to S$8k in Malaysia. Will this justify time away from family?
Money can be made through many means whereas time cannot be made. Money can buy time but cannot buy back time. It is not as though I need that slight differences. Frankly, it will not affect my total net worth. I read a Twitter post by Max Koh and it struck me. Do not focus on the Personal Income Sheet but on the Personal Balance Sheet. Build assets. Most employment income is linear. Only the top dog at the CEO level (C-suites) will earn millions per year and enjoy options to exercise. Yes, focus on the Personal Income Sheet when you just start working. Not at 40 years old, if you are still focusing on this, means you did not do your younger self a favor to build assets.
Are there other means to build the liquid current assets? Higher return on investment? The market is in turmoil right now with the war between Ukraine and Russia. Whether this will create a wave of a financial crisis. Nobody knows. Are there other jobs out there? YES, recently there are a few that are coming up. To make it simpler, I should just find a job in Singapore. I can work to keep myself engaged and challenged.
Actually, relocating to Malaysia can be a good thing if we can work in Singapore for another 2 more years to build up the current assets. Then Mrs can finally quit her day job. I can focus on building my career. Actually, I want to tour Malaysia on weekends, there are lots of beautiful places to visit. Instagram-worthy places.