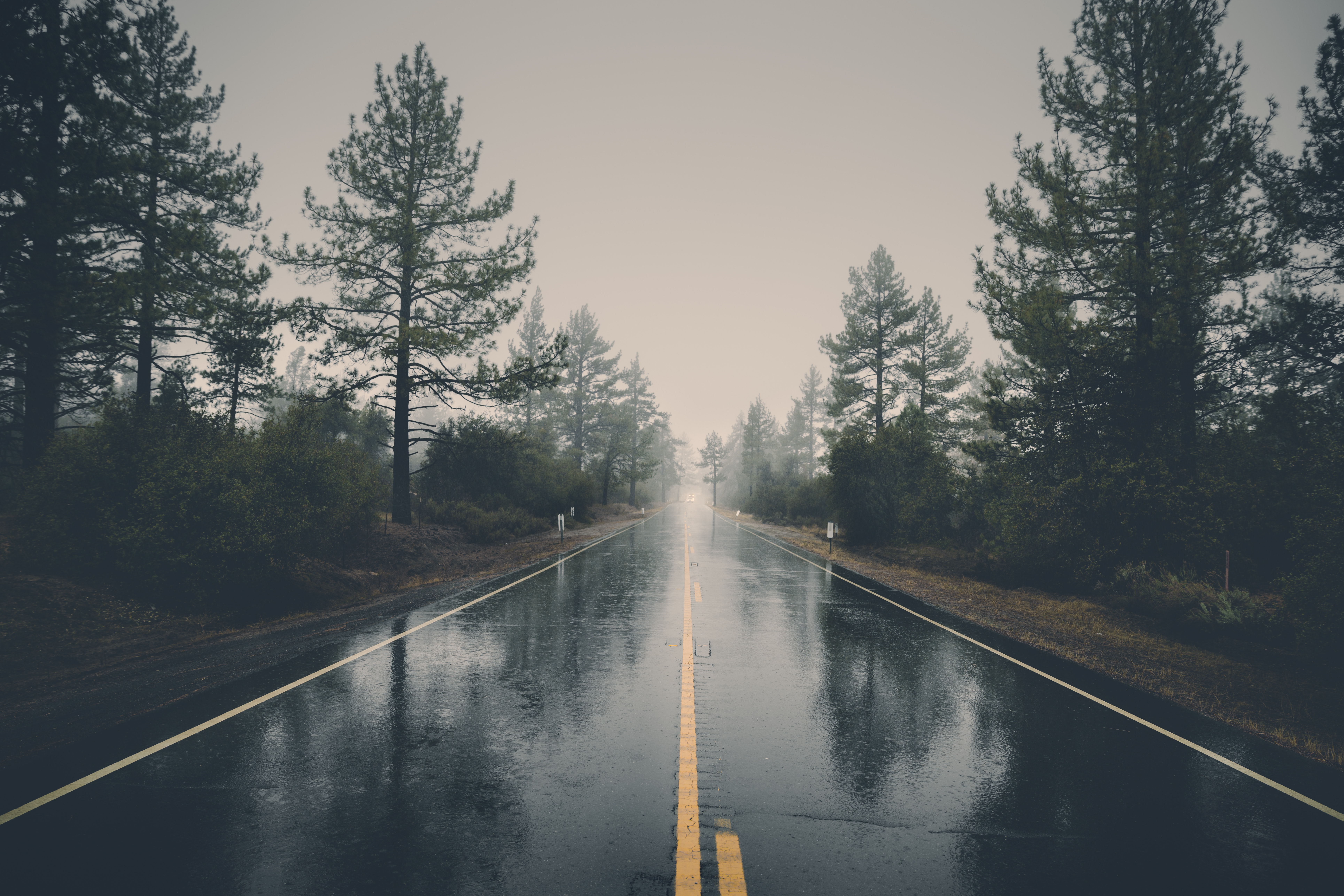 Start of Financial Advisory Business
This article is not meant for self promotion. I just want to share this article so that maybe years later when I look back I will understand why I am in the financial planning industry. I cannot share what was discussed during the meeting.
This is the first meeting which I am meeting a prospect whom I have never met. I had sealed multi million deals in my previous life but this meeting with a stranger made me nervous.
I greeted my prospect, we sat down and had some light chat. Then I started asking him questions and I listen to his answers. I continue to ask more questions and listen to what he was saying. Then the prospect opened up more and share more on what he is really looking for. Then we made a deep connection and he shared lots of his concerns and worries.
Throughout the meeting, I assured him twice, it is ok to say no to me at the end of all these. He used term like "I was like a good friend to him", he thank me profusely for the meeting.
God used him as a messenger to me as well. He shared with me some of his principles in life and provided me with personal advise as well. He taught me to be always grateful in life. I learn a lot from the meeting and greatly touched when I made my way towards the MRT station. This is a business which will impact lives if your intention is correct. I started this business is to help people. God has made me gone through lots of tribulations in oil and gas industry for the last 3 years, maybe this is His way to tell me that is not His plan for me.
Remember this encounter because the road ahead is going to be tough. It will always be.
#初心