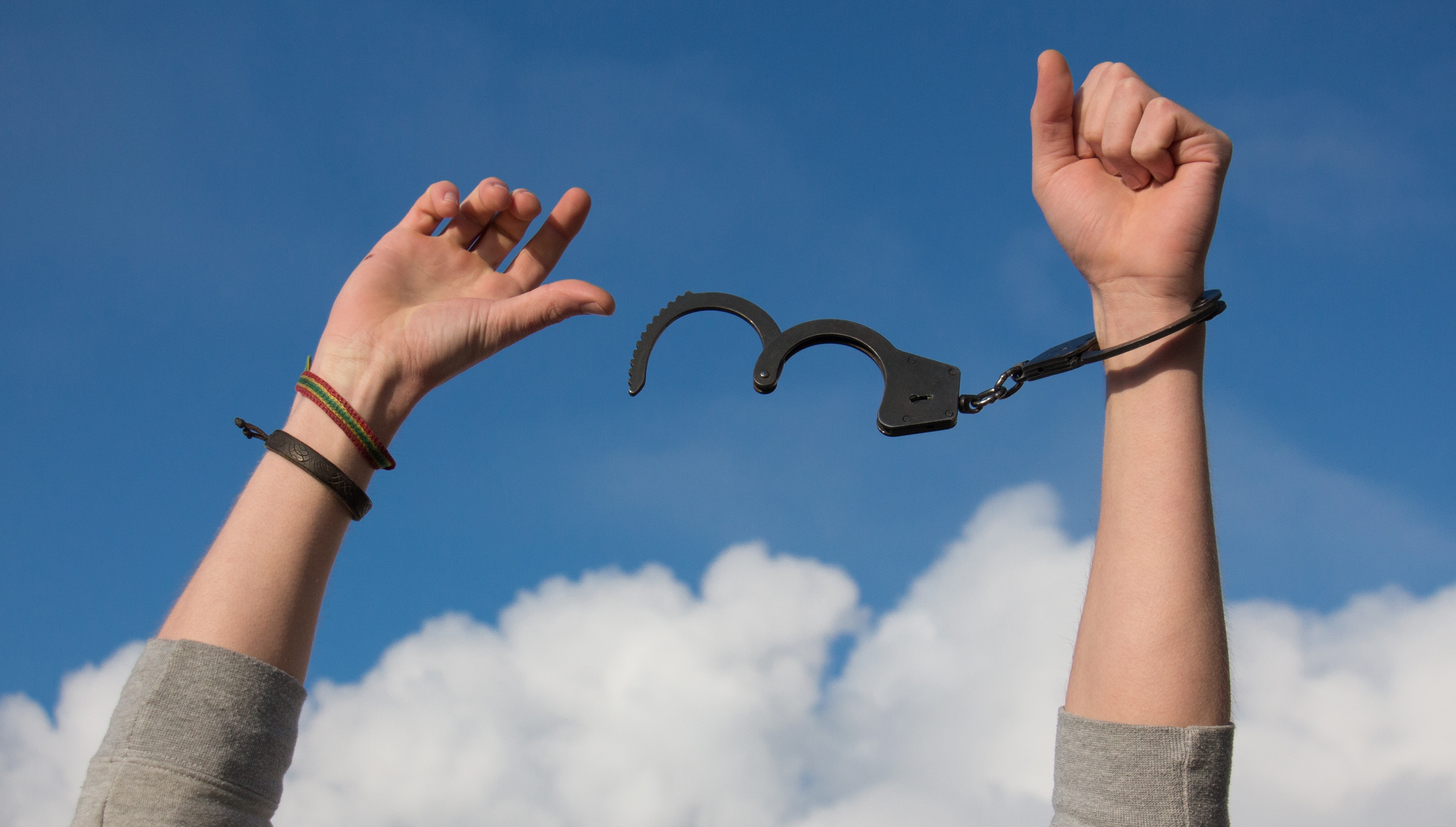 This article is a personal reflection of Kyith's article (read it here) which is "How much do you need for financial independence".
1. Find Out Why You Should Embark on This Parth
Our life is a tale of two halves.
1st half is where you create financial security or stability.
2nd half is for me to pursue my purpose in life. What I believe in and what I can do to make this world a better place through the work I do.
I do know why I need to have financial security because I am very blessed (lucky) to have a high income for over a decade. However, the industry is volatile, since the year 2017 I have been changing my job every single damn year. This is not like in the past when you are strategically job-hopping to get a 10-30% increment. It is a dying industry in Singapore that forces me out of job on a yearly basis. In 2020, I am forced to move out of my comfort zone and try to hang on to my new role in Malaysia. My wife's side as well, her firm's CEO mentioned that their jobs are still intact for this year, It is an uncertain period for the family and I want to build up financial security.
2. Work Out Your Current Withdrawal Rate
I need to work out the withdrawal rate.
Initial Withdrawal Rate = Annual Expense/ Aggregate Wealth
Aggregate Wealth (Estimation) = S$2,100,000 – S$760,000 (property book value) = S$1,340,000
Annual Expenses (5 years average) = S$75,000
Initial Withdrawal Rate = 75/1340 = 5.6%
Breaking down the Annual Expenses:
1. Desire lifestyle – I hope to stay in Airbnb in a few countries when the children are older and I can spend 2-3 months or maybe longer in different places to experience lifestyle and culture.
2. Core Expenses – The last 2 months help me to understand what are my core expenses, it is estimated at S$2,000/month.
3. A particular expense – My only hobby is $100-200/month on books. I want to pick up RPG like D&D again. I was introduced to RPG AD&D since young by my late uncle.
3. Track Your Current Withdrawal Rate Over Time
This is an on-going process to figure out:
1. Annual Expense for that year
2. Aggregate Wealth for that year
4. Live Life but Do Your Best in Pursuit of Financial Independence
From Christopher Tan's book "Money Wisdom" has reminded me one important thing, live a well-balanced life because you do not know what sort of card life will deal you with. It is important to save for rainy days but what if you hoard so much but cannot get to enjoy it and you die young from some dread diseases or virus.
I will need to increase my skill sets and stay abreast to increase my human capital. I find satisfaction and meaning from the work I am doing.
5. Try Your Best to Reduce Current Withdrawal Rate
If I can bring my withdrawal rate lower and continue with my role for the next 2 years, the wealth side of financial independence will become more secure. At present, I am at 5.6% and I aim to bring it to 4% in 2 years' time. My ideal target is 3%.

The math looks like this, in year 2022: 75k / 2000k = 3.75%
Reduce the expenses to 60k = 60k / 2000k = 3%

If by grace, the paper losses 300-400k from the portfolio can be reinstated, I sell the present house and downgrade to BTO HDB house, releasing the monies and add them into Aggregate Wealth, I have more than enough.
Conclusion
Life is uncertain, live life, exercise, do your work well, and stay invested. I think I will be financially free by 40 years old. As I said, everything is uncertain. The 2nd part of my life will be dedicated to new things, I may want to go into health care. Maybe I will become a nurse, maybe I will study occupational therapy or physiotherapy to help more people. I just need to have an income and CPF contribution to continue with a meaningful life. I look forward to the year 2022.